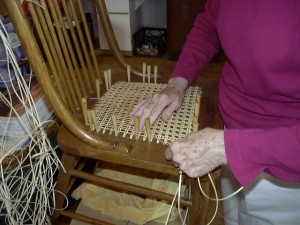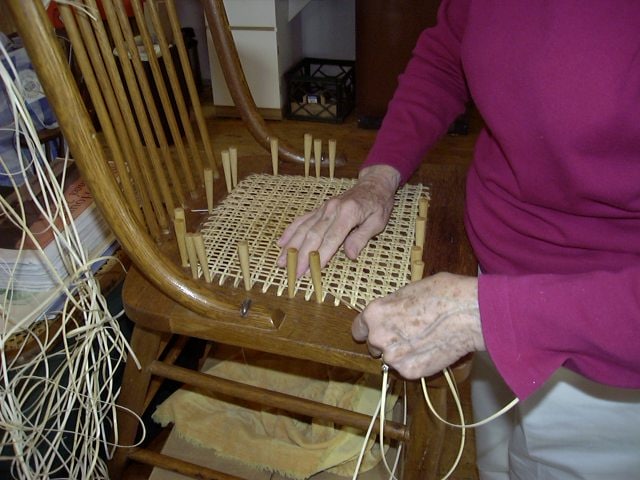 Newest addition to the National Furniture Repair Directory™ on WickerWoman.com is Rodney's Caning in Colorado Springs, Colorado.
So all of you within shouting distance that need your chair seats rewoven or repaired, Rodney Stearn's chair caning business is the one to fix it!
When you contact him, be sure to mention you found him on The Wicker Woman's National Furniture Repair Directory™ where you can also find experts to restore your Wicker Furniture, Upholstery or to do Furniture Refinishing and Restoration!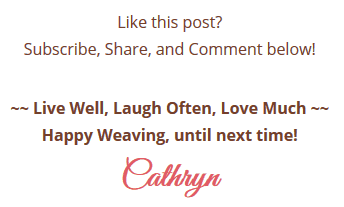 LIKE THIS POST? Subscribe to get updates!