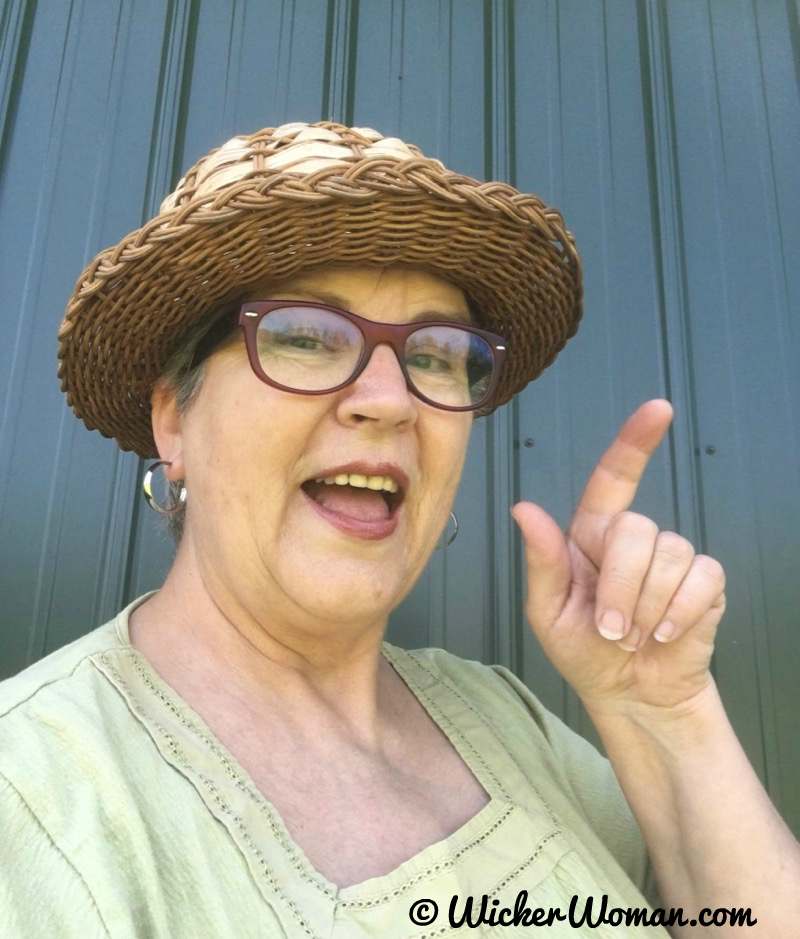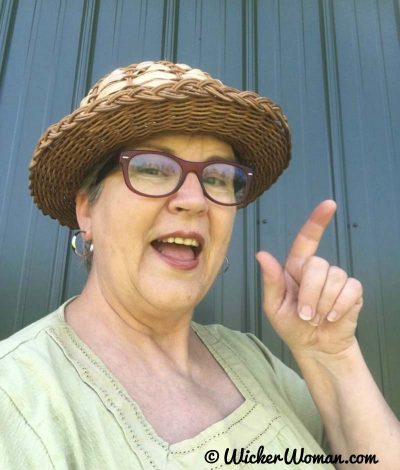 The Wicker Woman® has been online since 1999 helping folks by providing FREE information and resources on antique wicker furniture, chair caning, seatweaving, basketry needs, and more!
Want to lend a helping hand to WickerWoman.com?
Has the information on WickerWoman.com helped you recently?
Did we save you time… or money? Then please support our efforts with a donation!
We'd greatly appreciate any and all donations to help keep this website available to everyone. So, click on the link below to make your donation to WickerWoman.com!
Thank you very much for supporting WickerWoman.com. Come back often to see the changes and updates! God bless you for your thoughtfulness and generous support.