Customer and Visitor Testimonials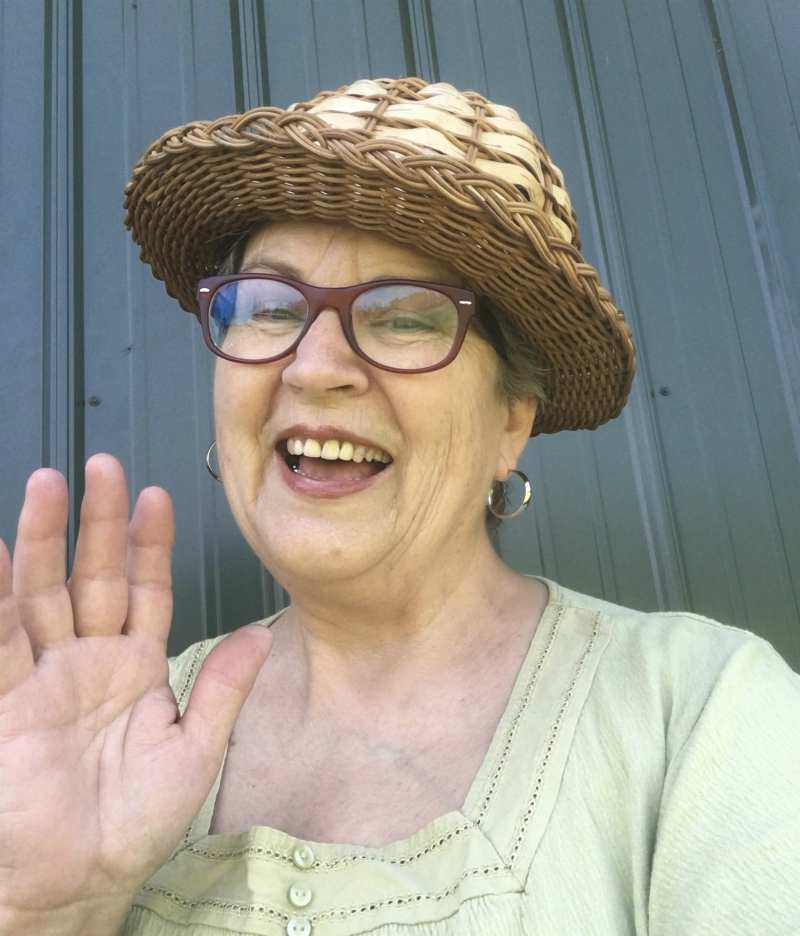 Hi there! Ready to expand your knowledge and learn about chair caning, wicker repair, and basketry, so you can DIY it all or go into business yourself? Need supplies for that DIY weaving project, or you need a repair pro to give your furniture some TLC? Then you are in the right spot and I'm here to help!
Weavin' Wicker Woman News
Get access to all the weaving goodies!
Join this Weaving Community list for valuable emails, blog post updates, events, hints & tips for your weaving delight!
Our Mission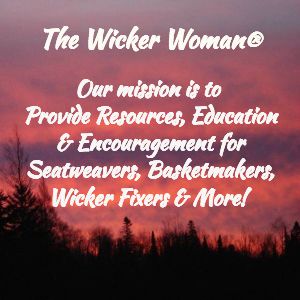 Recent Repair Directory Listings
View Posts By Interests
Blog Archives
Yes! I do want to support TWW today!
Did you learn something useful here today?
Won't you please help support this FREE wicker weaving resource through a donation? Every little bit helps to keep the site up and running! Thank you for your generosity!
Amazon Associates Disclosure
WickerWoman.com is a participant in the Amazon Services LLC Associates Program, an affiliate advertising program designed to provide a means for sites to earn advertising fees by advertising and linking to Amazon.com. Read the complete disclosure HERE