Welcome to the Wicker Weavers Community Hub™–providing resources, services, education & encouragement for chair caners, wicker fixers, basketmakers & DIY creatives since 1999. Enjoy!
Cathryn, the owner/blogger here on WickerWoman.com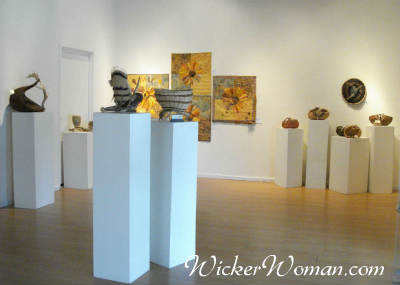 Juried Group Gallery Exhibition
Antler Baskets & Art Quilts Juried Gallery Exhibit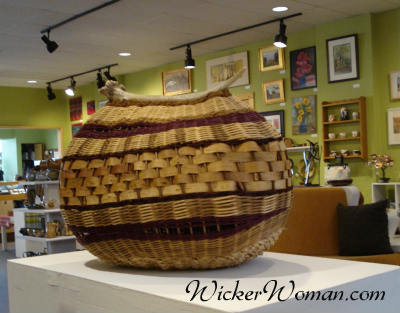 Award Winning Antler Basket Sculpture
1st Place Award Winner, "Intrigue" 3-D Antler Basket Sculpture,
MacRostie Art Center, Grand Rapids, MN 2015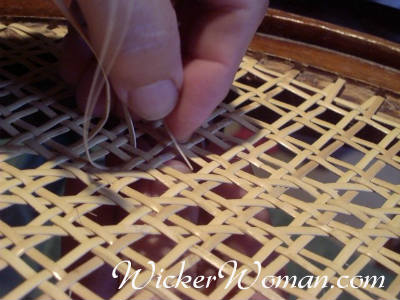 Chair Caning Detail
Hole-to-Hole Chair Caning Technique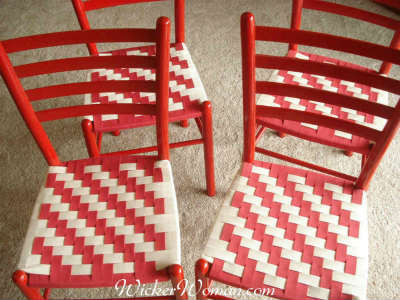 Shaker Tape Chair Seats
Chair seats woven with Shaker tape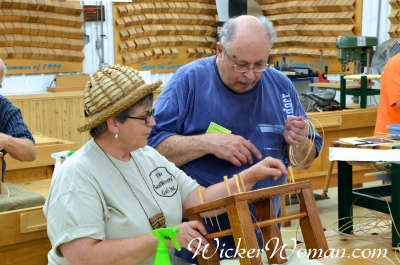 Chair Caning Class
Chair Caning Class at Marc Adams School of Woodworking, IN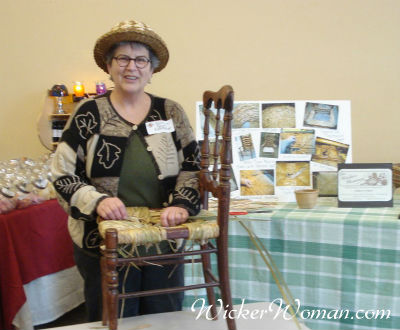 Demo Rush Seatweaving
Hand-twisted bulrush seat weaving demo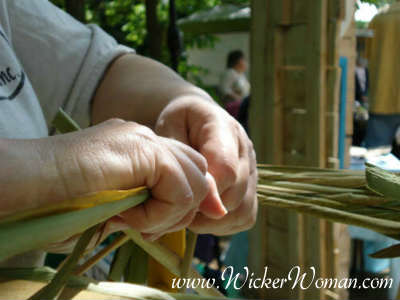 Demo cattail seat Ciranda
Hand-twisted cattail leaf rush seatweaving demo
Your Ultimate Chair Caning, Baskets & Wicker Weaving Resource!