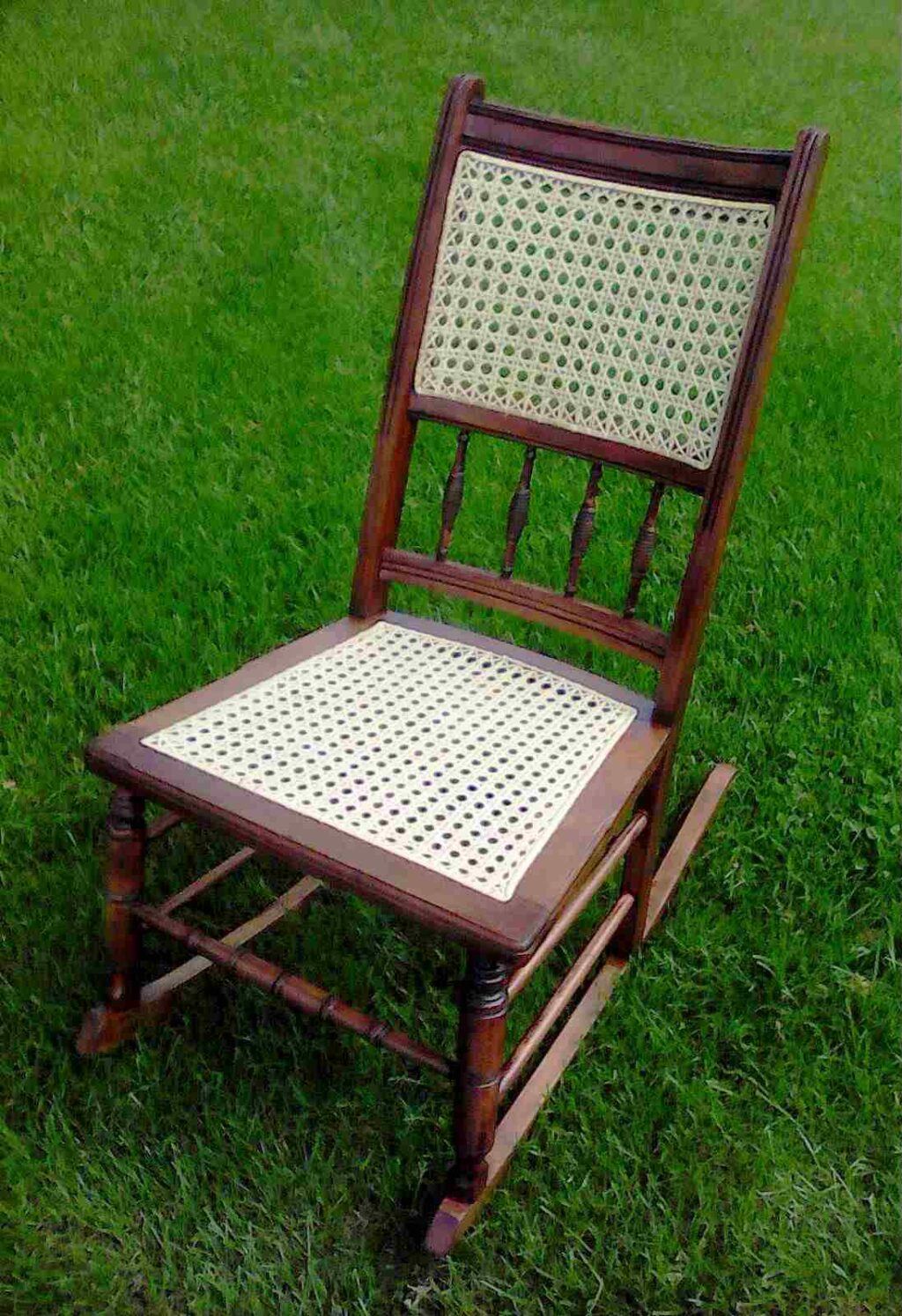 13 Center Square
Hanover
Pennsylvania
17331
US
Stephen Ambrose -"The Chair Seat Weaver" is a 4th generation professional chair seat weaver. After a recent move in early 2021 from York, Pennsylvania, where he lived and worked for many years, Stephen is now providing chair seat weaving services in Hanover, PA.
Stephen uses natural materials in the hand-weaving techniques of hole-to-hole cane or lace caning, press-in cane fabric or spine caning, and also does handwoven splint seats.
Stephen takes on minor furniture repair too, so if your pieces need some TLC in that area be sure to inquire about those services.
"Please call or email and I'll get back to you to schedule your appointment and give directions to my shop. Looking forward to meeting you!" – Stephen Ambrose, The Chair Seat Weaver.
To put a face with the name, check out this Youtube video! Stephen's chair caning talents were featured on the local TV station where he used to work as a broadcasting engineer before retiring!
Steve Ambrose-Retired Broadcasting Engineer now Chair Caner
A few years ago, ABC27, a local broadcast station in Pennsylvania, did a spot on Steve on their newscast, too.
Steve Ambrose, Pennsylvania Seat Weaver on ABC Channel 27
(10/22 TC)
Business Owner
Stephen Ambrose
Business Hours
By Appointment Only--Monday-Friday, closed weekends.