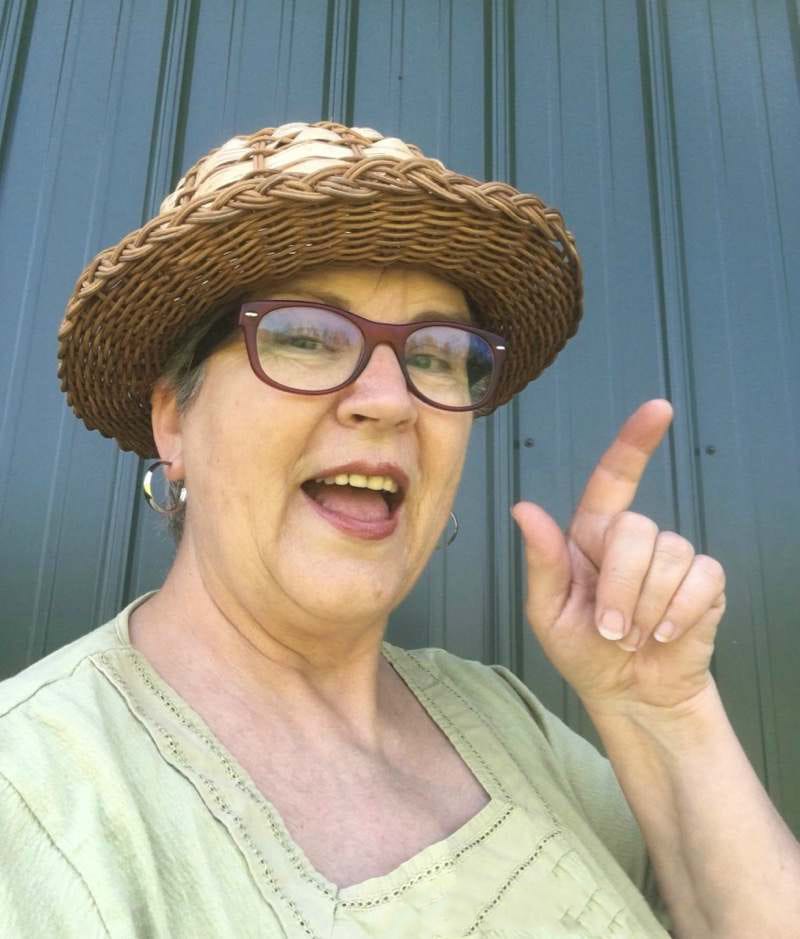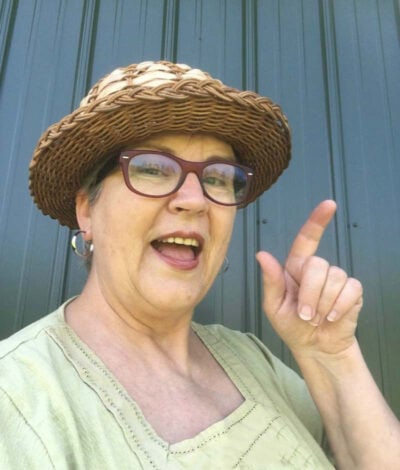 Welcome and thank you for visiting my site! I'm Cathryn Peters, a Wisconsin-based (as of 2019), business owner, blogger, mentor and weaving educator here on WickerWoman.com.
Although I'd like to, I cannot answer individual "how-to" type questions or give individual advice or suggestions anymore, it's just not possible.
Use the navigation tabs at the top of every page or the SEARCH BOX below to find the page or blog post that will answer your question.
Thanks for visiting WickerWoman.com,
we will respond to your inquiry as soon as possible.
Happy Weaving!
The Wicker Woman® – Cathryn Peters
808 Carmichael Rd. #287
Hudson, WI 54016