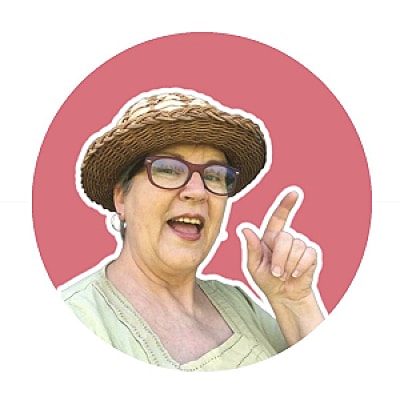 ***PLEASE TAKE NOTE***
After 45+ wonderful years in this weaving profession, I have retired from the day-to-day business of chair caning and wicker restoration and am no longer taking on repair projects.
NATIONAL FURNITURE REPAIR DIRECTORY™—Refinishing, Chair Caning, Reupholstery or Wicker listings. Looking for TLC for your furniture or a wicker furniture appraisal?
Don't want to wait for a reply?…Get the info you're looking for right now!
Click on START HERE! — SEATWEAVING FAQ — WICKER FAQ — or Use the Search Bar below.
Thanks for visiting WickerWoman.com
Happy Weaving!
The Wicker Woman®–Cathryn Peters
info (at) wickerwoman.com
808 Heggen St #209
Hudson, WI 54016