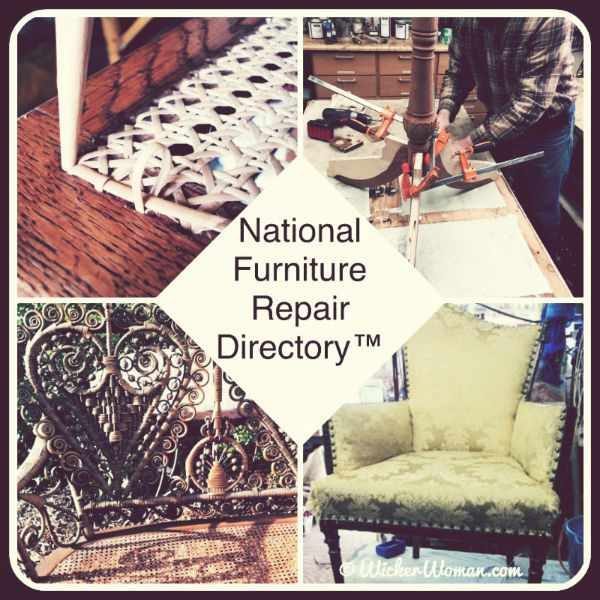 349 Campbell Avenue, Belford, NJ 07718, USA
349 Campbell Ave.
Belford
NJ
07718
Cane and Able is a repair and restoration service that for over ten years has worked in the local community offering individual attention to each project.
Customers are private clients, local museums and area antique dealers in Monmouth County. Services are woven and pressed cane, fibre rush, natural rush, Shaker tape, and splint weaving. Also chair repair, part replacements and duplication, stripping and refinishing. Free estimates, pick-up and delivery additional.
Charter Member of The SeatWeavers' Guild, Inc.® (TSWG)
(4/1/23)
Business Owner
Paul & Janet Chaballa