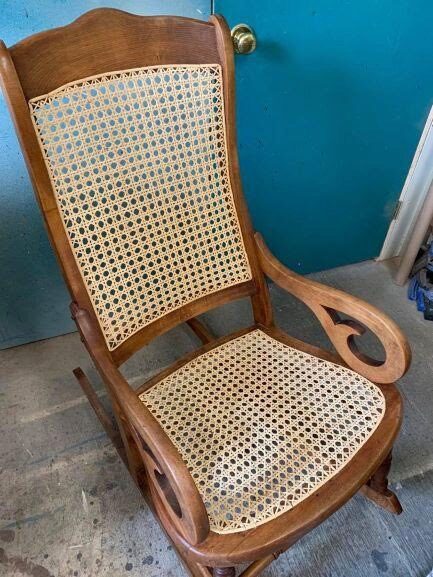 44 Prince William Street, Saint Stephen, NB E3L 1S3, Canada
44 Prince William Street
Saint Stephen
New Brunswick
E3L 1S3
CA
Angie Reid's Furniture Refinishing and Caning preserves memories and brings old furniture new life! The business located on the border of Maine and New Brunswick, Canada, serves the Maritime provinces in both Canada and Maine.
I started my business after stripping and refinishing the stairs in my Victorian Era home. Shortly after launching my refinishing business, a neighbor brought me a cane chair in need of a new seat.
While learning hole-to-hole caning I discovered a talent and passion for seat weaving. I am proficient in hole-to-hole caning, sheet cane, French hand cane, Danish cord, rush and reed weaving.
In terms of refinishing, I restore heirlooms and breath new life into pieces with paint and/or stain. I specialize in custom colour staining and also wicker repair.
(2/1/23)
Business Hours
Monday-Friday 9pm-5pm