You can browse listings below to find a Chair Caning Repair Expert or Seatweaving Pro in Kentucky near you. If there are no current listings, you will be taken back to the Furniture Repair Directory™ (FRD) Homepage.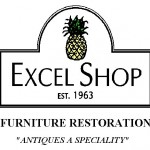 1617 Mellwood Avenue, Louisville, KY 40206, USA
Established in 2002, Excel Shop provides the best in quality furniture refinishing, upholstery, c...