You can browse listings below to find a Chair Caning Repair Expert in Iowa near you. If there are no current listings, you will be taken back to the Furniture Repair Directory™ (FRD) Homepage.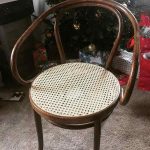 111 220th Trail, South Amana, IA 52334, USA
The Chair Crazy Caning Lady offers hand caning repair for chair seats. Located in my historic Sou...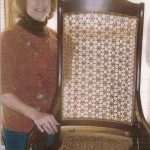 1656 Kathy Drive, Dubuque, IA 52003, USA
Lauren's Chair Caning, a home-based seatweaving business, has been restoring and repairing...