You can browse listings below to find a Chair Caning Repair Expert in Iowa near you. If there are no current chair caning repair experts listed, please go back to the National Furniture Repair Directory™ (FRD) Homepage where you can search other categories and nearby states.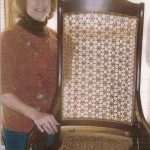 1656 Kathy Drive, Dubuque, IA 52003, USA
Lauren's Chair Caning, a home-based seatweaving business, has been restoring and repairing...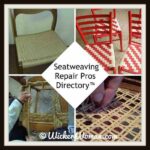 1000 North 8th Street, Lot 17, Fairfield, IA 52556-9127 USA
Since 1972. Some businesses are for making a profit. Mine is for providing a service. Instruction...