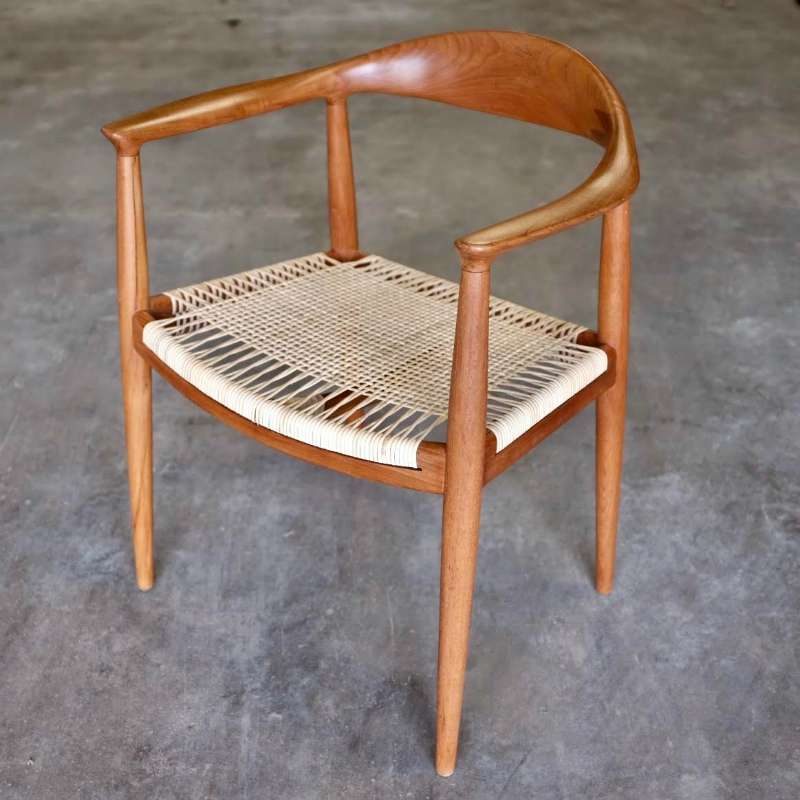 360D-2487 Kaladar Ave, Ottawa, Ontario, K1Y 0W9 Canada
360D-2487 Kaladar Ave, Ottawa, Ontario, K1Y 0W9 Canada
Ottawa
Ontario
K1Y 0W9
CA
BeSeated.ca has been providing seatweaving services to Canada's national capital area for over fifty years.
NEW OWNER & NEW LOCATION: In 2019 Michael Freen acquired the business from Pierre Amyotte, the previous owner, and relocated Be Seated to Ottawa, Ontario.
We provide quality repairs to furniture woven in a variety of materials, including hand and pre-woven cane, Danish cord, rush, seagrass, reed, splint and rawhide.
We also carry seatweaving supplies for customers who would like to repair their own furniture.
Please have a look at our website for a full list of supplies and services we have available and check out our Instagram for photos of our latest work.
Proud Cottage Member of The SeatWeavers' Guild, Inc.® (TSWG)
(Sub-2/18/24)
Business Owner
Michael Freen
Business Hours
By Appointment Only