Find Chair Caning Repair Experts in Maine listed here.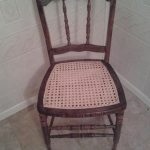 17 Wilkes Street, Waterville, Maine, 04901
Herard Seat Weaving is located in Waterville, serving central and mid-coast Maine. We can bring ...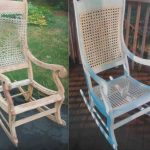 9 Brunelle Ave., Sanford, Maine 04073-5528
Fran Poulin Chair Caning, located in Sanford, Maine will make your antique chairs useful and beau...