You can browse listings below to find a Chair Caning Repair Expert or Seatweaving Pro in Maine near you. If there are no current listings, you will be taken back to the Furniture Repair Directory™ (FRD) Homepage.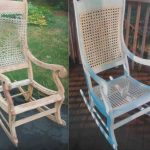 9 Brunelle Ave., Sanford, Maine 04073-5528
Fran Poulin Chair Caning, located in Sanford, Maine will make your antique chairs useful and beau...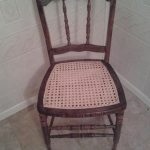 17 Wilkes Street, Waterville, Maine, 04901
Herard Seat Weaving is located in Waterville, serving central and mid-coast Maine. We can bring ...