You can browse listings below to find a chair caning expert in the state of Wisconsin.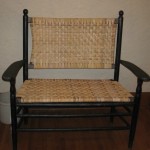 PO Box 17 North Prairie, WI 53153 USA
Natural Environments is a seat weaving business in Waukesha County, Wisconsin started in 1979. I ...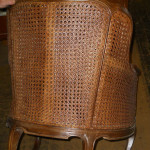 2736 Ole Davidson Road Racine, WI 53405
RS Peck offers caning, both hand woven and prewoven, in most patterns including the very difficul...