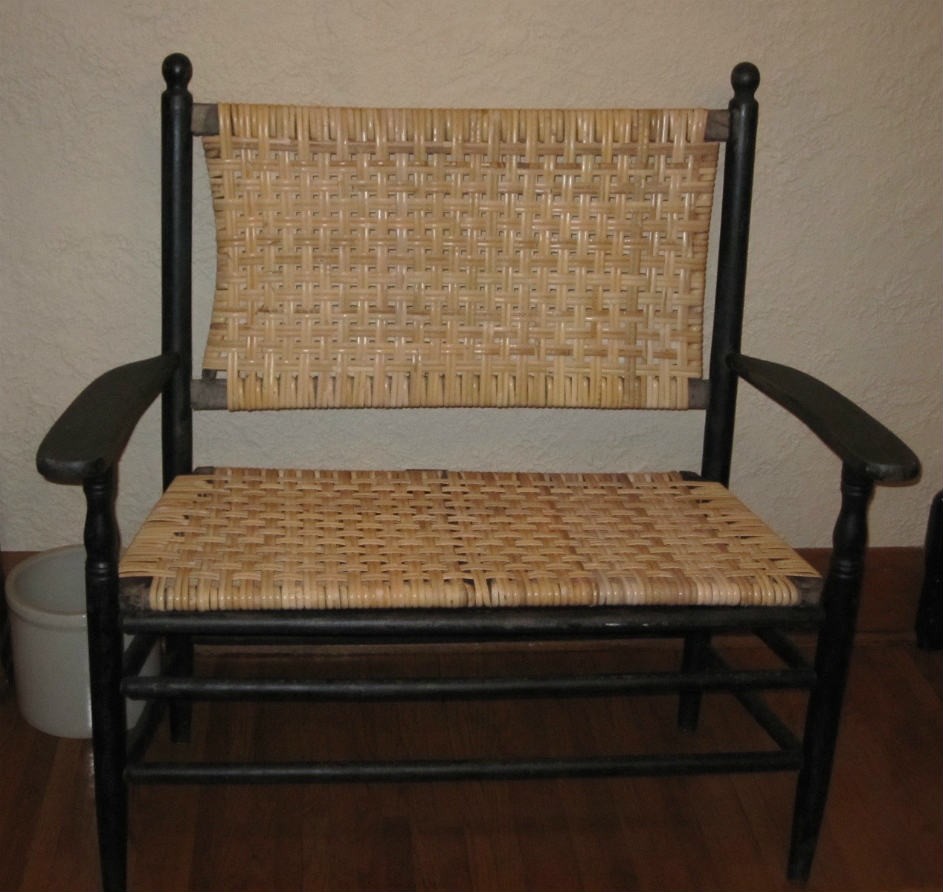 117 W State Rd, North Prairie, WI 53153, USA
117 West State Road
North Prairie
Wisconsin
53153
US
Natural Environments is a chair caning and seat weaving business in Waukesha County Wisconsin started in 1980.
I offer expert weaving in:
hand caning
pre-woven cane
Shaker tape
reeds
Danish cord
binder cane weaves
Your piece is not just a chair or just a rocker, it is a memory of gatherings with friends and family, and of hours spent rocking generations of babies.
I learned to weave on a child's rocker and high chair which have been in our family for 4 generations.
I work with individuals, refinishers, antique dealers and decorators. And I take pride in restoring pieces to an attractive, useful state again.
Make your appointment by phone or email today and then send a picture to share with me so we can discuss your project.
(Sub 1/04/24)
Business Hours
By Appointment