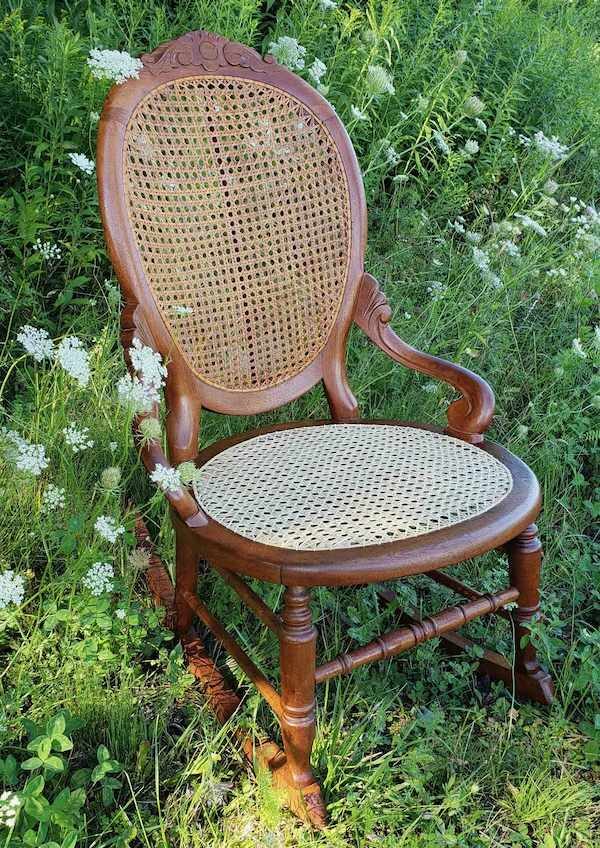 333 Creek Road, Wallingford, VT 05773, USA
333 Creek Road
Wallingford
Vermont
05773
US
Located in the lovely Green Mountain State of Vermont, The Lost Arts Workshop is dedicated to carrying on the craft and tradition of chair caning and seat weaving.
Our current restoration services include:
Strand Cane
Pressed Cane
New England Porch Cane Weave
Fibre Rush
Flat Reed
We are always striving to grow and expand, so check back with us often to see what new services we can offer.
Free estimates are gladly provided and local pick up and delivery are complimentary.
Cottage Member of The SeatWeavers' Guild Inc.®
(8/1/23)
Business Owner
Heather Page
Business Hours
By Appointment Only