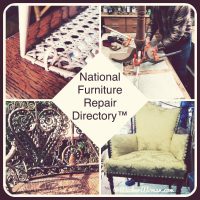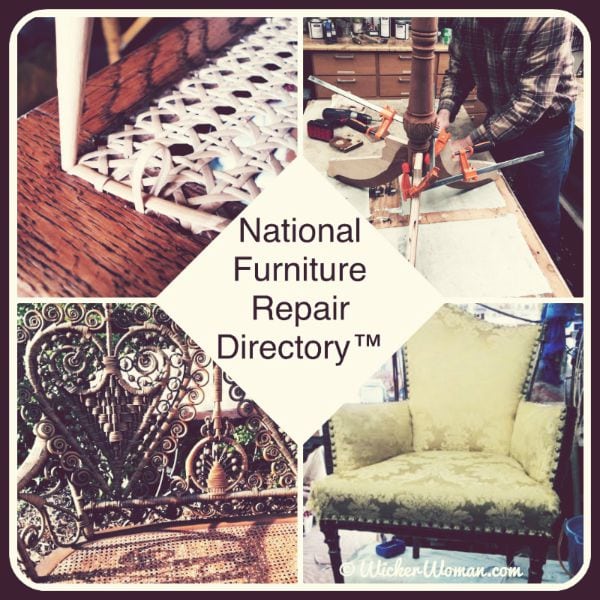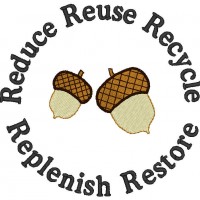 Welcome! I'm so happy to see you strategically moving your furniture repair business forward to advertise on the National Furniture Repair Directory™ (FRD); where we work hardest for you! You've made the right decision!
For nearly two decades, we've been connecting clients needing TLC for their furniture pieces with local furniture repair professionals to get the job done!
GROW YOUR BUSINESS!
GET MORE EYES ON YOUR AD!
GET FOUND NOW!
🚀 Boost your online presence and stand out from the competition by joining the National Furniture Repair Directory™ today.
Capture the attention of customers actively seeking chair caners, wicker fixers, upholsterers, and refinishers just like you.
Get maximum advertising exposure at minimal cost for your home-based and small business listing on the
National Furniture Repair Directory™ on WickerWoman.com!
GROW YOUR REPAIR BUSINESS WITH US–HERE'S WHAT YOU GET:
Full-Page Listing: All advertisers receive an exclusive full-page listing designed to serve as a comprehensive one-page website. On your mini site, you can showcase and describe your business and the extensive array of services you offer, getting 24/7/365 advertising!
Wider Reach, Greater Visibility: Your listing establishes your business identity, introducing your services to an expansive nationwide market seen far and wide. Reach potential customers from all corners of the country and Canada, expanding your business horizons like never before. Get more traffic!
Established Credibility: Being a part of our reputable directory instantly boosts your business' credibility. Gain the trust of customers seeking reliable restoration professionals, giving your business a strong foundation for success.
Targeted Exposure: Your specialized chair caning services deserve to be discovered by the right audience. Our directory caters specifically to furniture repair seekers, ensuring that your business is in front of potential customers searching for furniture repair experts like you.
Increased Public Awareness: An appreciation for the traditional crafts of Chair Caning, Upholstery, Refinishing, and Wicker Repair, shining a spotlight on exceptional craftsmanship and time-honored techniques.
Social Media Connections: Capitalize on your existing online presence by linking them directly to your ad on our directory, and experience an extraordinary boost of traffic and exposure.
Get Maximum Viewers on Your Business: Easily apply for additional state or business categories. Do you work in different disciplines? Get your ad listed in two or more categories; Chair Caning, Upholstery, Refinishing, or Wicker Repair.
Low-cost Value Ad: Get in and secure your ad space now, prices will never be this low again!
FRD MEMBERSHIP AD APPLICATION AND SET UP
Begin your payment process and set up your ad text for your listing today! Click your specific category button below.
---

The Wicker Woman® – Cathryn Peters
808 Heggen St #1504
Hudson, WI 54016
---
The owner and management of this site reserve the right to refuse any advertising that is considered inappropriate, vulgar, sexually-oriented, or in any way falls short of or is against the standards upheld by WickerWoman.com
Thank you for advertising on WickerWoman.com
where we work hardest for you;
Since 2004, the National Furniture Repair Directory™
always delivering the best bang for your advertising buck!