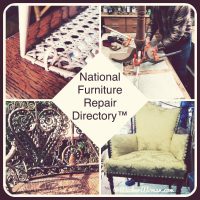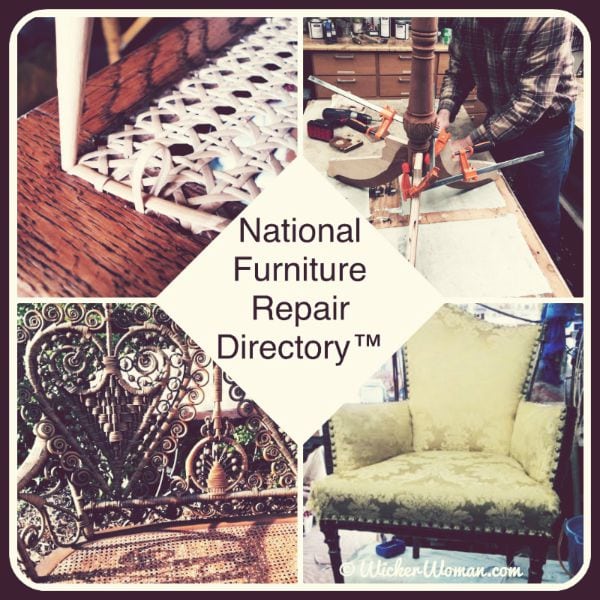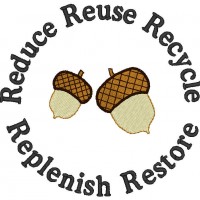 Welcome! I'm so happy to see you strategically moving your furniture repair business forward to advertise on the National Furniture Repair Directory™ (FRD); where we work hardest for you! You've made the right decision!
We have a long history of connecting clients needing TLC for their furniture pieces, with local furniture repair professionals to get the job done–since 2004!
GET MORE EYES ON YOUR FURNITURE REPAIR AD, GET FOUND NOW!
Here you'll get maximum advertising exposure at minimal cost for your home-based and small business restoration advertising on the National Furniture Repair Directory™ on WickerWoman.com!
CHECK OUT THESE GREAT BENEFITS:
All advertisers get a full-page listing to describe their business, with the addition of one photo per paid category, links to all your social media pages and your Google Maps location.
Select one or more of the categories where you want your business listed: SEATWEAVING, UPHOLSTERY, REFINISHING, & WICKER
List all your services when writing your ad: if you teach, sell supplies, do pickup and delivery, buy and sell antiques, give appraisals, give free estimates, or make or repair furniture.
Want your business featured in additional categories?
Just fill out the form about your various specialties for your one full-page ad. Then submit the additional category payment through the PayPal Buy Now button. Your ad will be placed in all the categories you have paid for.
HOW TO SET UP AND PAY FOR YOUR ANNUAL FRD AD
All annual ad renewals are due on or before the first of the month in which you signed up. Each year thereafter, they are to be renewed on or before the 1st of the month that you began your advertising.
Renewal invoices will be sent annually to you about two weeks prior to your renewal date. Renewal dates are posted on your ad below your descriptive text paragraph for your year-round reference.
***If you decide to terminate your advertising, you must notify Cathryn Peters by email or phone of your decision prior to your annual renewal date.
#1 — FILL OUT THE ADVERTISER INFORMATION FORM BELOW
If you are renewing and not making any ad changes and only need to make a payment, skip down to Step #2.
If you are updating or changing the ad text and are current on your payment, skip the Payment field on the form, don't pay again.
***NOTE: Take a screenshot or copy of your form before hitting "Send" in case there's a problem and you have to resubmit.
Wait for the confirmation message that your ad form was submitted successfully that appears below the form after you click "Start Your Ad Today!" button. If it doesn't appear, your form didn't go through for some reason.
Please let the Webmaster know of any difficulty with the form right away so we can help!
#2 — MAKE YOUR PAYMENT(S) THROUGH PAYPAL
Note about PayPal: All payments to WickerWoman.com are made through the PayPal shopping cart. However, you do not need a PayPal account, you can use whatever payment funding source you'd like. Just click on "Don't have a PayPal account" at the lower right corner of the PayPal screen to pay with any credit card or debit card.
ANNUAL ONE-TIME PAYMENT
Initial Ad Payment or Renewal Payment–$120 per category for 2023
Select and pay for multiple categories by simply clicking, "Add to Cart," once for each category.
Then make one payment at check out.
---
Prefer to Pay by Postal Mail?
Fill out the ad information form at the top of the page and click the "Start Your Ad Today!" button.
Then mail an $120 check for each ad category and mention the category you want your ad(s) to appear:
(Canadian checks must include an additional $20 USD bank processing fee)
The Wicker Woman® – Cathryn Peters
808 Heggen St #209
Hudson, WI 54016
---
The owner and management of this site reserves the right to refuse any advertising that is considered inappropriate, vulgar, sexually oriented, or in any way falls short of or is against the standards upheld by WickerWoman.com
Thank you for advertising on WickerWoman.com
where we work for hardest for you;
Since 2004, the National Furniture Repair Directory™
always delivering the best bang for your advertising buck!