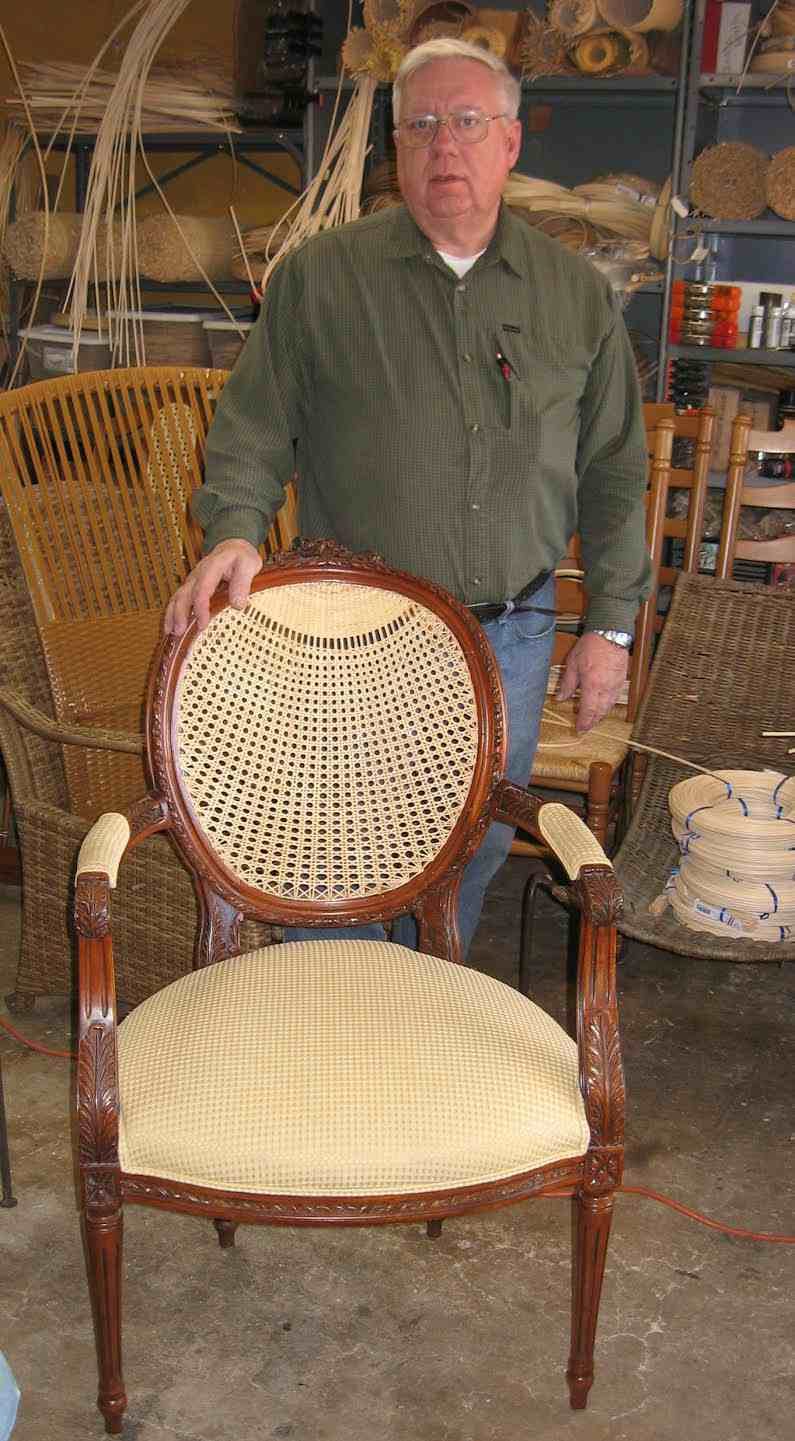 1438 Baylor Drive, Colorado Springs, CO 80909, USA
1438 Baylor Drive
Colorado Springs
CO
80909
Rodney's Caning has been providing chair caning and seatweaving since 1972: We do hole caning, machine caning, splint, Danish cord, wicker, fiber rush, shaker tape, slab rattan, and most any kind of woven seat. We also do unusual patterns,
We also offer some gluing and minor repair, plus Free estimates with fair prices. Home shop serving Colorado for over 20 years! Give us a call for jobs big or small!
(1/1/20)
Business Owner
Rodney B. Stearns
Business Hours
Hours By Appointment Only: 8am to 4 pm Mon. through Sat. Closed on Sunday.
Colorado Springs, Colorado