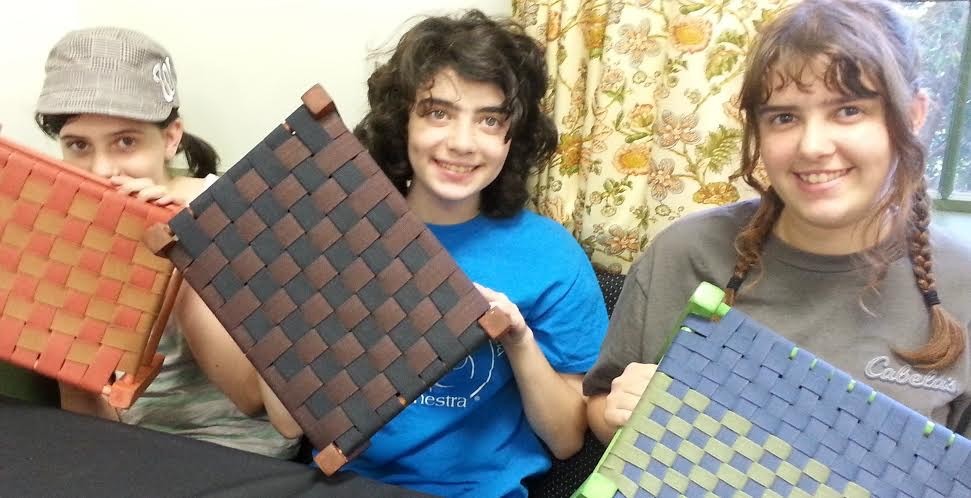 2990 Summit Drive, Ijamsville, MD 21754, USA
Windsor Knolls
Ijamsville
MD
GRAHAM CLAN CANING CAN CANE YOUR CHAIRS!
We provide these chair re-seating services: Hand Cane, Pressed Cane, Rush, Shaker Tape, Danish Cord, Splint, Reed and Porch Weave. Other types of re-seating quoted upon request.
Graham Clan Caning has very competitive prices with excellent craftsmanship, so call or email us today to schedule your appointment!
Cottage Members of The SeatWeavers' Guild, Inc.®
(1/01/23)
Business Owner
Kaela - Jaime - Shiloh Graham
Business Hours
By Appointment Only