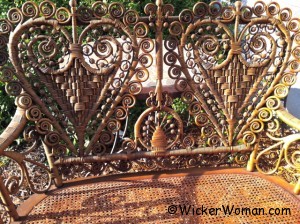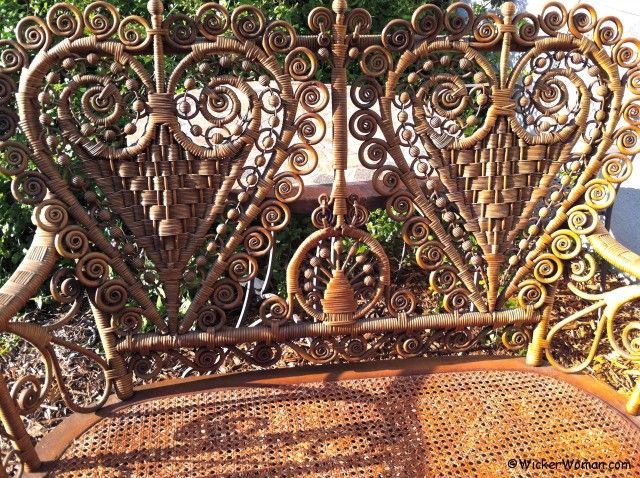 Hard to believe–chair caning blog's nine year anniversary in July
Well, with all the hubbub of traveling, teaching, taking willow basketweaving classes and meeting new friends from the Internet last month, I almost forgot it was my blogging anniversary!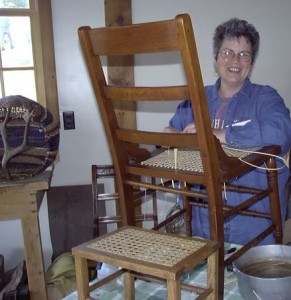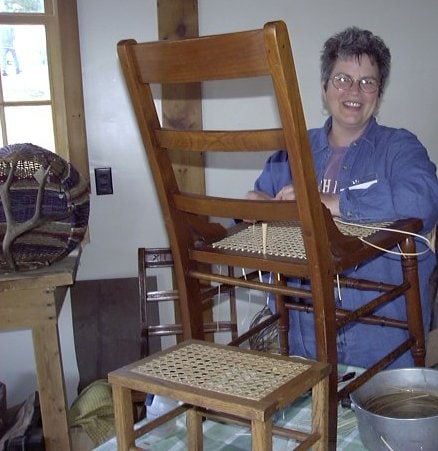 On July 16, 2013 Weavin' Wicker Woman celebrated the chair caning blog's nine year anniversary of continuous blogging in the chair caning, basketry, wicker repair and fiber art niche!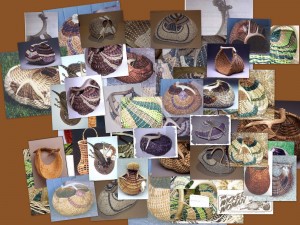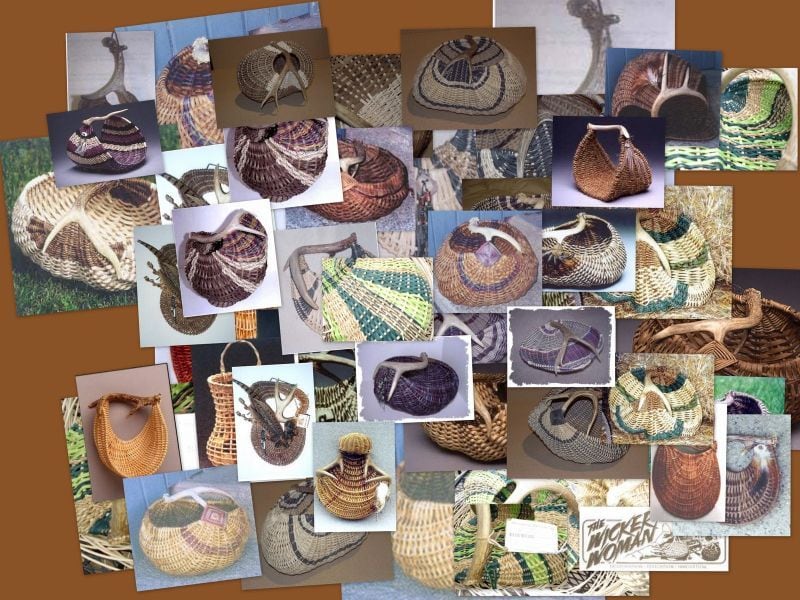 I can hardly believe it myself and I am so grateful to my subscribers for hanging in there with me through all those years, you rock!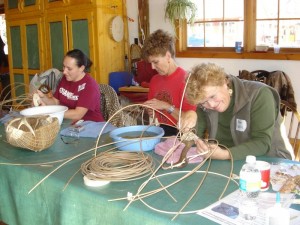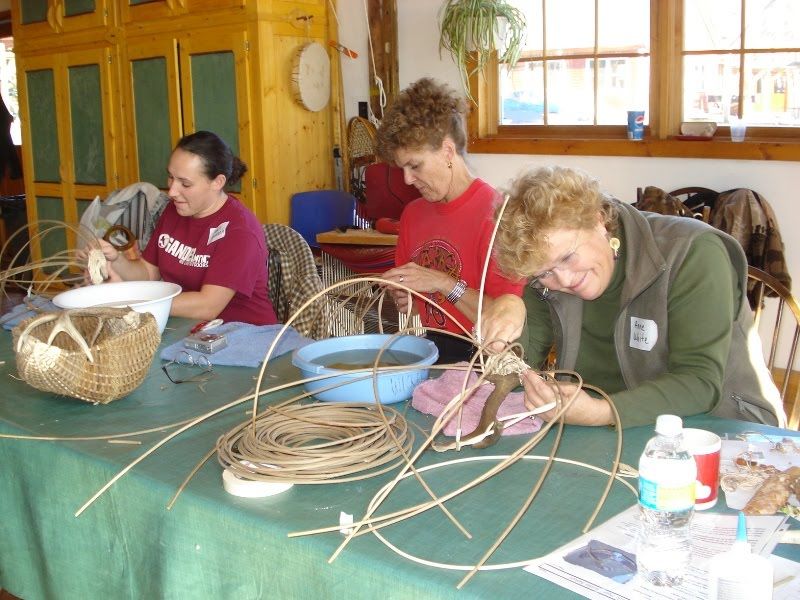 You can find ALL the past posts over there on the left sidebar under the Archives heading.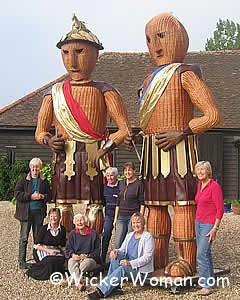 Some photos from before the migration from Blogger.com to my own self-hosted website blog are missing and didn't "stick" with the posts, sorry but they are lost.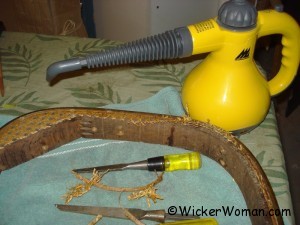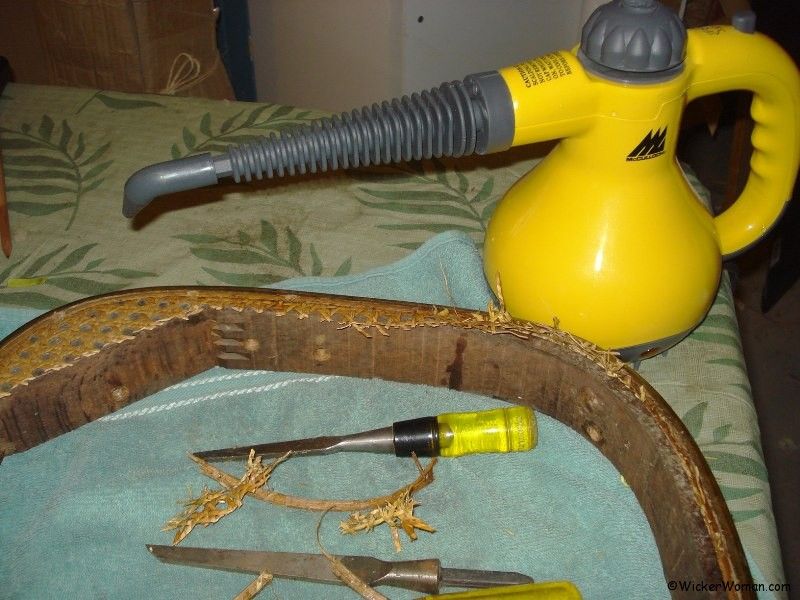 Remember these posts throughout the years? Enjoy!
WEDNESDAY WICKER WISDOM-Babies on Cabinet Cards
Closing Down WickerWoman on Blogger.com
Russian Basket Instructor at North House Folk School
If you're not already a subscriber, please sign up soon so you don't miss any more posts!