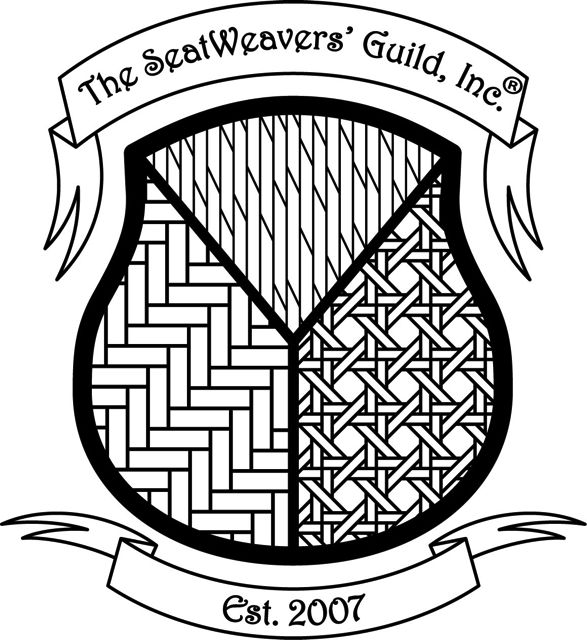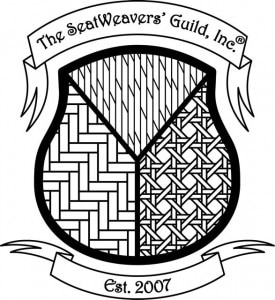 The SeatWeavers' Guild, Inc.® (TSWG)
6th Annual Gathering Sautee Nacoochee, GA
August 2, 3 & 4, 2013
"Seatweaving Southern Style: From Then to Now"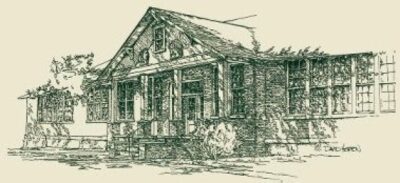 Sadly, I was not able to attend this year's 2013 6th Annual Gathering of The SeatWeavers' Guild, Inc.® (TSWG) in Sautee Nacoochee, Georgia.
This is the seventh year get-together and member's meeting since our formation in 2007. With a record number of attendees at over 40, so it really bummed me out that I couldn't be there.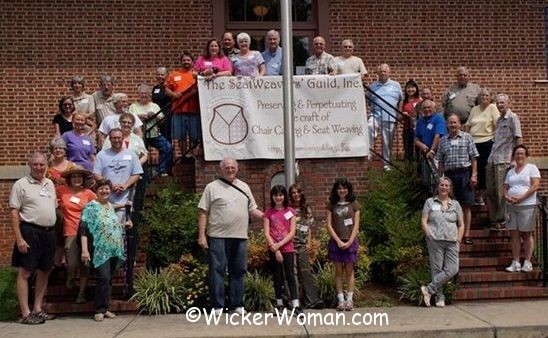 However, I was assured that everyone had a great time meeting other members for the first time and seeing old familiar ones, too.
Our hosts were Jan Stansell and Richard Hall. We thank you both for your kindness, generosity and organizational skills to present such a wonderful experience for our members and the public.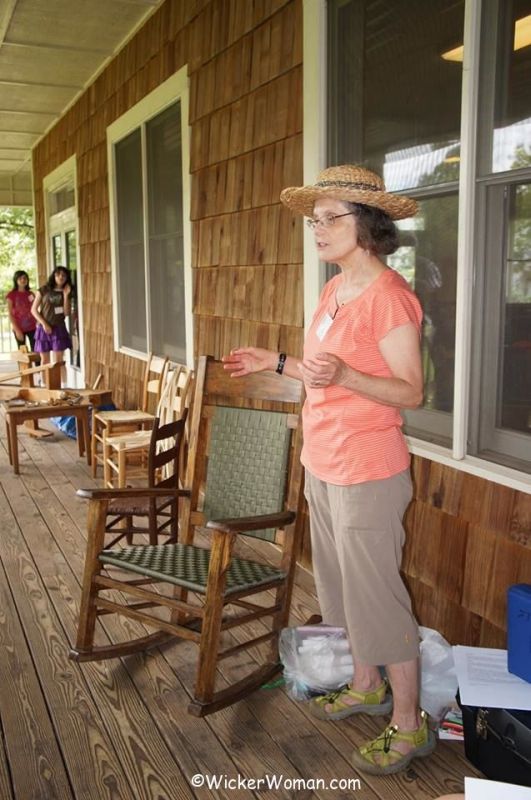 There were all kinds of seatweaving workshops going on for the members all weekend long and a new slate of officers were elected at the annual member's meeting on Saturday.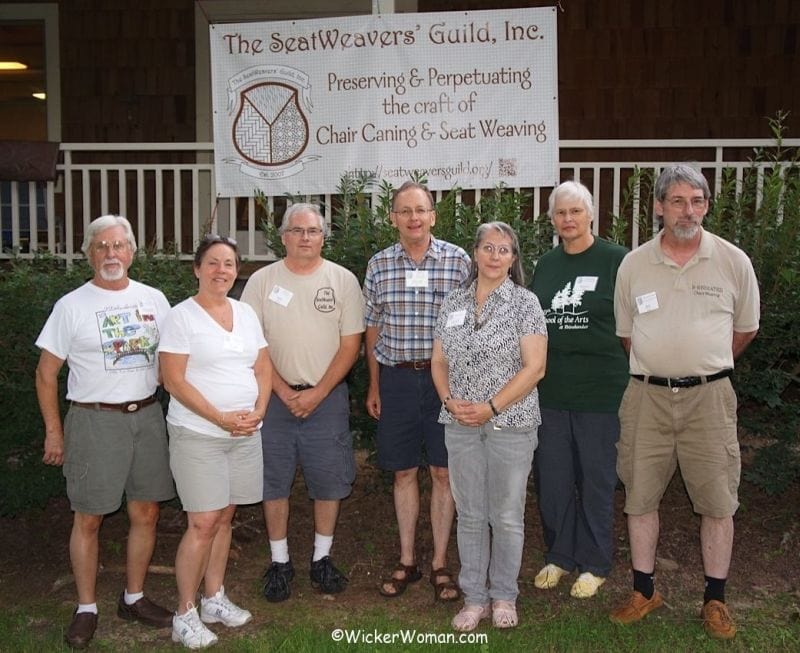 Sunday was the day for members to do public demonstrations using a variety of seat weaving designs, patterns and materials. As well as presenting their annual chair seat exhibition with chairs from the Victorian era to the modern-day.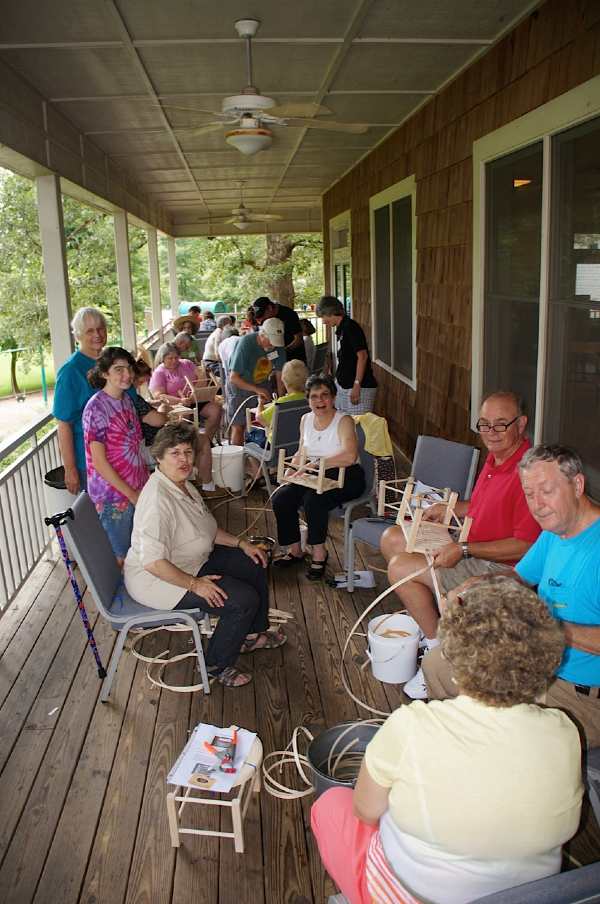 Are you a member of the professional The SeatWeavers' Guild yet?  Have you attended any of the other TSWG Gatherings?
Were you at this Gathering that I had to miss out on? And if you were there, please leave a comment below, telling us all about it.
If you are not a member yet, and you want to be a part of the next annual gathering, be sure to visit The SeatWeavers' Guild, Inc.® website and join soon so you can get in on all the fun and excitement!
~~ Live Well, Laugh Often, Love Much ~~
Happy Weaving!
Like this post? Share with your friends
and leave a Comment below!