Chair caning expert, Mindy King of Guysville, OH was featured in an article from The Athens Messenger, which tells about the new National Seatweavers Guild she's helping to establish this weekend in Nelsonville, OH at Robbins Crossing.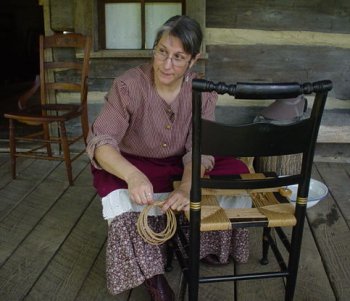 Joining Mindy are several other chair caning experts from the Seatweaving Forum at http://disc.yourwebapps.com/Indices/220033.html, attending from eight states and the province of Canada.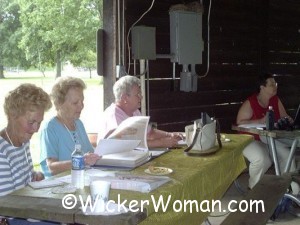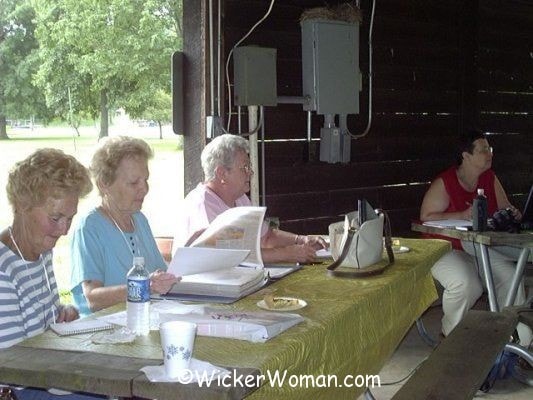 This unique new chair caning guild accepts weavers of all levels from the novice to the veteran professional, so the craft of chair seat weaving doesn't really become a "lost art."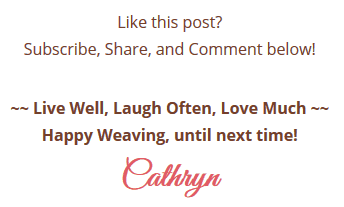 LIKE THIS POST? Subscribe to get updates!