Join us this weekend at the 4th Annual Gathering of The SeatWeavers' Guild, Inc. (TWSG) in Noblesville, Indiana when we present to the public an afternoon of chair caning fun!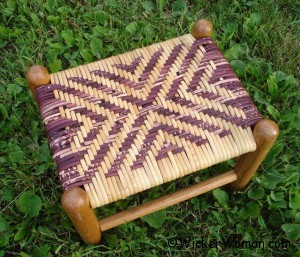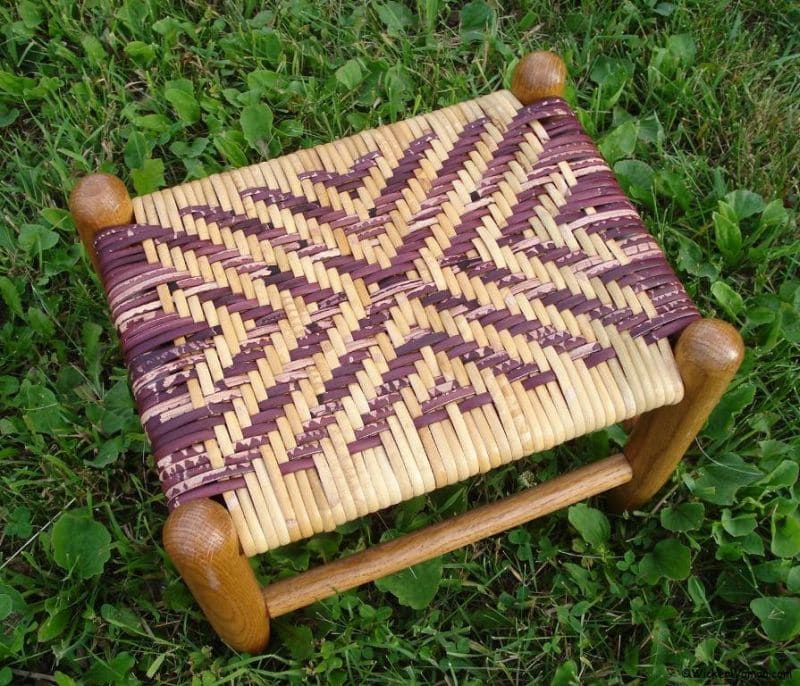 Several members of our chair caning guild will be giving chair seat weaving demonstrations all having to do with our "Over the Rail Chair Seat Weaving" theme for this Gathering. And we will be presenting our second woven chair seat exhibit called, "Woven Chair Seats Through the Ages."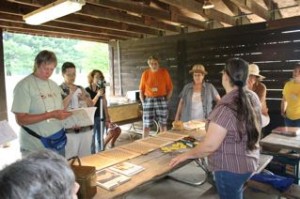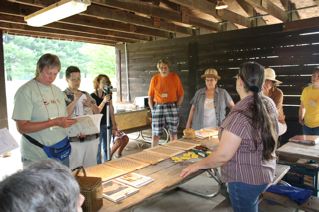 All this "fun in chair caning" activity will take place on Sunday afternoon from 1-5 p.m. on July 31st in the O.V. Winks Building at the Hamilton County Fairgrounds, 2003 Pleasant Street, in Noblesville, IN.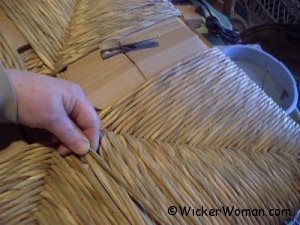 We will be passing on the history of chair caning and other types of chair seat weaving through lectures and weaving demonstrations to include; hand-twisted bulrush, corn shuck weaving, paper fibre rush, binder cane, seagrass and rawhide to mention a few.
So bring all the family and spend the afternoon learning about this craft of chair seat weaving that we are perpetuating so it doesn't become a truly "lost art."