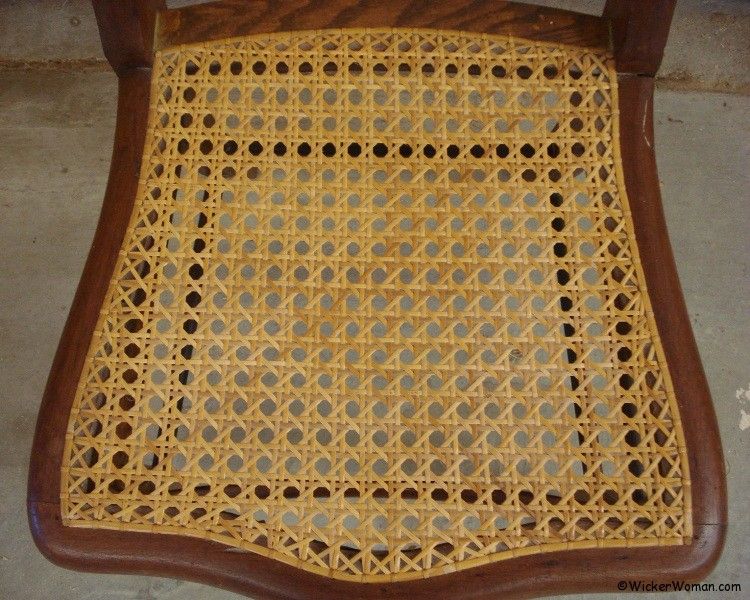 MONDAY MENTION–Chair Caning

We just added another chair caning expert to the National Furniture Repair Directory™ in the Seatweaving section on WickerWoman.com!
Dick Knotts, owner of The Seat Doktor, has been weaving for over 10 years and will be more than happy to repair any of your chair caning projects! He's also a brand new member of The SeatWeavers' Guild, Inc. and we're so glad to count him as a member of the guild.
"I'm weaving up a storm here, catching up after the Gathering. I thoroughly enjoyed meeting all those folks and I learned a lot. Thanks to you for all you have done for the Guild these four years and for your website and terrific marketing ideas." Dick Knotts
It was a pleasure meeting Dick and learning tips and hints from him, too at TSWG Gathering in Noblesville, IN and to now have him on the Furniture Repair Directory™ here on WickerWoman.com
Give Dick a call today and get on his appointment repair schedule for all your chair caning needs. Check out his chair caning blog to see all the projects he's writing about.