There's a new page right here on WickerWoman.com so now you can watch and subscribe to The Wicker Woman YouTube Channel without leaving the site!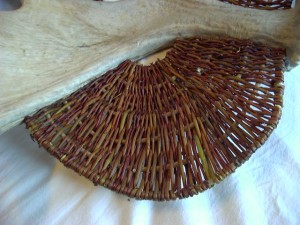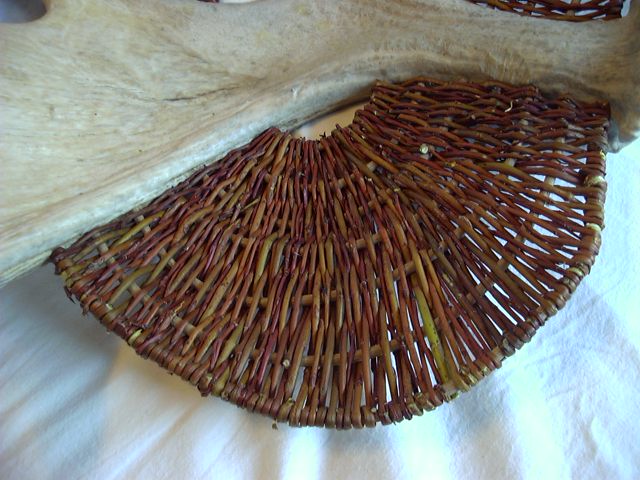 You'll find some very helpful chair caning hints & tips of the day, antler basket photo gallery videos, how-to chair caning and other seat weaving instructions, gathering and processing cattail leaves and much, much more!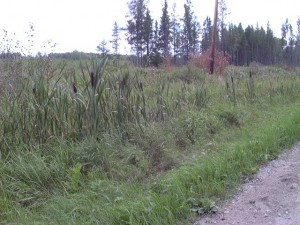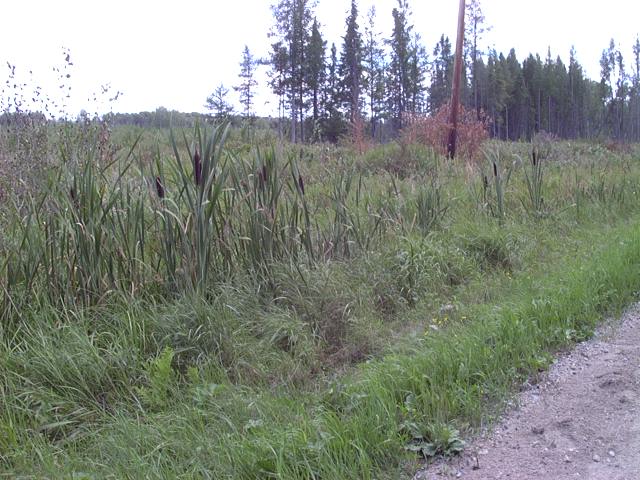 Take a look today and be sure to subscribe to TheWickerWoman Channel so you don't miss any newly posted videos, don't miss out.