As you can tell by the blog post title above, Dinosaur Blogger Confessions, I'm elaborating on a few things and explaining my six-month absence from the blog earlier this year, in today's post…
But first, I want to Welcome All the New Subscribers and also thank those of you that have been with me for years. I'm so appreciative and grateful to you for sticking with me during this long journey.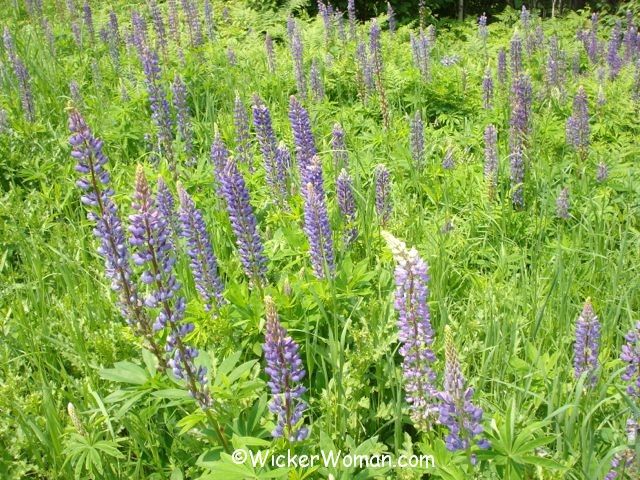 It's been my goal on this blog and throughout the website to provide helpful information, resources, tips and hints for the chair caning, basketry, wicker, woodworking and fiber arts community, all to make your life easier.
I hope I've achieved that goal and it's the reason you are and continue to be a subscriber.
If so, stay tuned, cuz there are lots more great things coming!
It's my hope you'll understand where I'm coming from with this long post and won't hit the unsubscribe or delete button when you're done reading. But instead, will share some of your struggles too, and how you overcame them.
Grab a cup of java or your beverage of choice and get comfy, because this is going to be one of my longest blog posts ever…I have a lot to get off my chest.
In the Beginning…
After starting this website in 1999 and actually blog posting on it for 12 of those years, I've been going through some personal stuff recently that's caused me to step away from the blog for six months.
I needed to assess and re-evaluate my life as it relates to this blogging situation.
One of the things that was really bothering me was the responsibility and commitment to blogging that has weighed so heavily on my shoulders during the last several years.
I felt that it was my duty to provide help and assistance by sharing my experiences on the blog, to viewers that needed the help, but couldn't find it any other place on the Internet.
When I first started blogging in 2004 on Blogger.com, it was fun and I was having a great time.
I quickly settled into the routine of daily blogging, connecting with other chair caners and basketmakers and building a community.
Changes in the Works…
I changed my website platform from HTML format to a self-hosted WordPress platform in 2007.
And then in 2010 I migrated the blog from the free Blogger platform over to my own website.
By combining the two, I'd have complete ownership and then my site would be a one-stop shop for wicker weaving information, resources, posts, pages, tutorials, and articles. We'd truly be building a community!
After a couple years, though, the daily blog posting got to be too much pressure. So I dropped blogging down to making at least three posts a week, which I kept up for many years.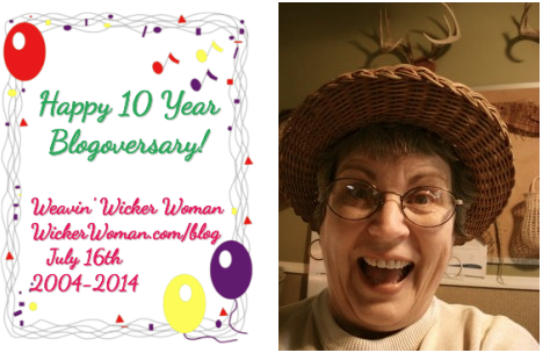 By the time I had been blogging for over 10 years, I had gradually cut down to only once-a-week posts.
During that time, occasionally nothing would come to me as I stared at that blank screen in the morning trying to make that next post.
Rocked to the Core…
After hubby passed away in December of 2012, I had the wind knocked out of my sails by his absence.
I floundered around for the next few years, and blogging had now become a chore that I didn't really feel like doing much anymore. My heart just wasn't in it, I lost my spark.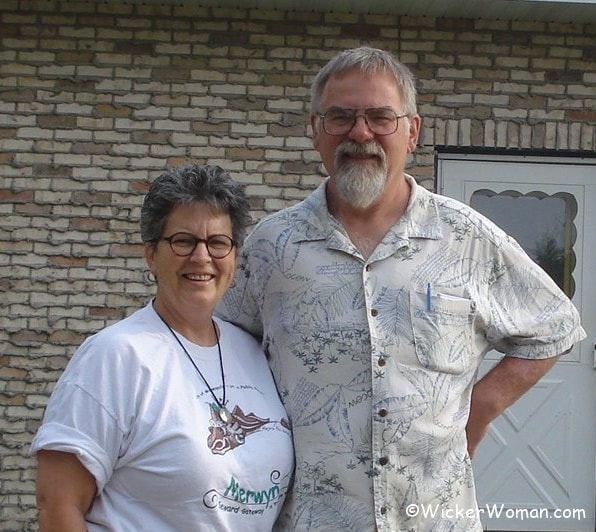 In the years after his passing, I traveled across the country keeping up with my teaching commitments that had been set and arranged the previous year.
I also kept on creating new antler baskets, and entering in juried shows and exhibitions.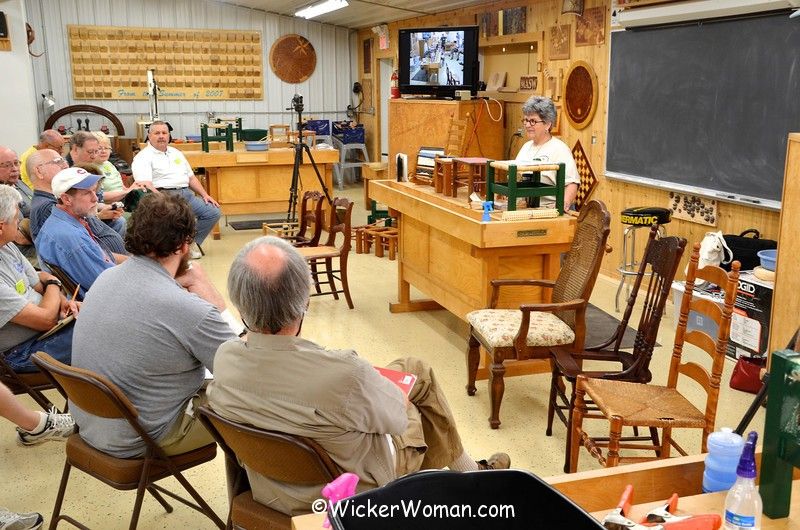 I took some willow basketweaving classes, and did some sight-seeing and continued to maintain and develop websites for two non-profits that I had done for years.
But by keeping up this whirlwind pace and not slowing down to take the much needed time for myself, I really wasn't handling things well at all.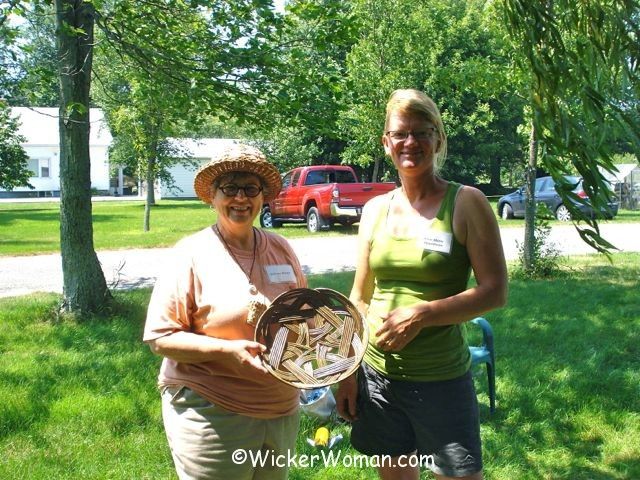 I'm sure it looked as if everything was going along smoothly and I was coping rather well at my newfound widowhood and adjusting to the "new normal."
But inside I was really a wreck and was totally thrown off kilter. After being with this man for over 40 years, to go on without him was a hard reality to come to terms with.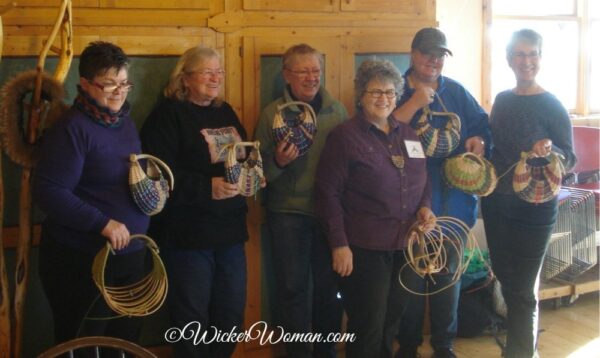 Eventually, all this finally took its toll and hit me like a ton of bricks. To be honest and frank, I guess I had a real meltdown in November of 2015 and needed to reorganize my life and priorities!
Evolving Blogging Technology…
I had begun to doubt myself and my position in the blogosphere.
I was totally overwhelmed by all that needed to be done to keep up, stay current, and even become a leader in my small niche again.
Also with all the new technology, devices, plugins, themes, designs and "rules" for successful blogging which have come up over the last couple years, like the ones illustrated below, I was suffering from "analysis paralysis," and over thinking everything taboot.
And for the first time in my life, I felt intimidated by the new technology and comparing myself with all the other bloggers that were doing great things and making tons of money from their blogs!
Things to consider before hitting the blog "Publish" button, most of which I'm failing miserably at:
Are your photos "Pinworthy"?
Is each photo optimized for quick load?
Is your watermark and branding on each and every picture?
Have you posted and shared with your social networks?
Are you incorporating affiliate links in each post?
Are you encouraging your subscribers to share and repin?
Do you have an opt-in offer for your subscribers?
Does your blog load within three seconds?
Are you using a good balance of long and short paragraphs?
Are your spelling and grammar perfect?
Are you encouraging comments and interaction with your viewers?
Is your post optimized for its best SEO?
Is there a Call to Action (CTA) at the end of your post?
Are you interlinking with previous posts within your blog?
Do you have related posts at the bottom of your post?
If linking to another site, have you made sure the link is not broken?
Did you set the category that this post will appear?
Is your site mobile friendly?
It just wasn't fun to blog anymore and I was totally stymied. Maybe you can relate if you're a blogger too?
So, I pulled back from the blogging aspect of the website and didn't make any posts for the first six months of 2016!
I did, however, keep the rest of the site updated. I even added new pages, a few new features, did a minor re-branding and launched a new theme all behind the scenes and without any fanfare or notice to anyone.


Family Fun-time…
Early in January of 2016, my daughter had a baby but her due date was supposed to be on Christmas Day.
So I had gone down there early in December to help out with the baby and the rest of the family.
What was supposed to be only a couple weeks stay, ended up being four months instead.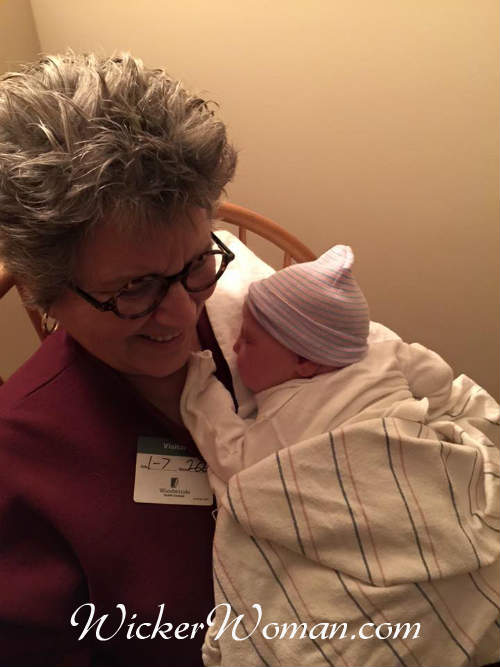 During that joyous and fun family time, I just fell out of the blogging habit and was more focused on family relationships and activities.
When I finally returned home, it was just so easy to drop that responsibility of blogging consistently and free up my mornings for other things!
Also during that six months blogging sabbatical, I was very busy entering in juried art exhibitions with my antler baskets, winning several awards (that I haven't even posted about yet).
I also was teaching antler basketry classes, proposing weaving classes for the summer and fall 2016.
Other tasks were finishing up on some customer's cane chairs and wicker pieces, and trying to declutter my home. Whew!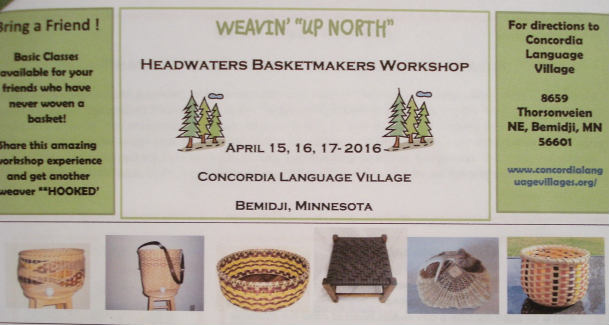 Then I kinda went nuts and started reading a ton of tutorials and taking online classes about blogging, podcasting, making better videos, Pinterest, branding, and photography.
My team and I were also working on fixing broken links, optimizing all the photos, repurposing content and making more how-to weaving videos.
Now I'm trying to keep on top of everything and slowly implementing the suggestions for making this blog the most helpful and informative blog in this small chair caning, wicker, and basketry niche!
So in the real near future, be on the lookout for some different affiliate links, since I joined a few new programs that I believe in.
I'll be promoting them heavily until I get my own ebooks and courses available for purchase.
It's been a long, hard road, but this old dog is more than ready and willing to learn some new tricks!
So now here I am, back in action with a newfound sense of enthusiasm, knowledge, and creative zest!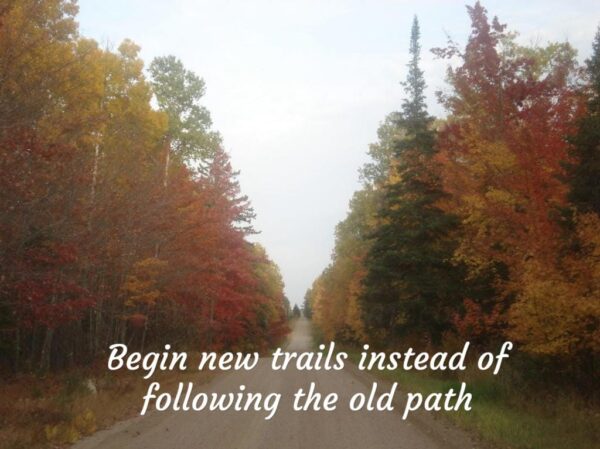 What's in the Cards for Weavin' Wicker Woman…
In the future, there will be a broader scope covered here on the blog.
Possibly to include posts about more country living and homelife, recipes, perhaps some DIY and repurposing posts, and maybe even some on blogging and business focused posts.
Let me know in the comment section below if those topics sound interesting to you.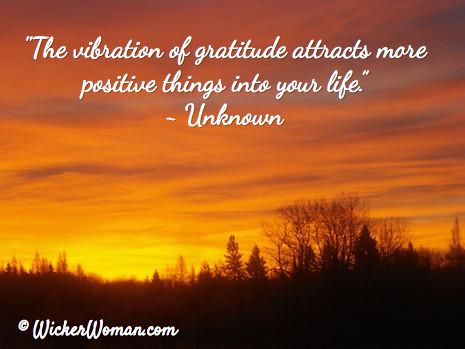 Hopefully, this blog MIA situation will never come up again, but if it does, I'll try to give you some advanced notice with a "heads up" blog post first.
I might throw in a few polls or questions so I can find out what it is that you are looking for and expecting from this blog, so keep a look out for those, too.
I'm still struggling with sending the RSS feed through MailChimp, as you've probably seen by the last few blog posts disasters. So I'm switching to a newsletter format only which will have a link to the latest blog post.
Thank you all for being so patient with me, hope you are understanding and will share some of your issues that you are facing and working through too, in the comments below.
Let me know what it is you are struggling with so maybe we can help each other out, OK?
If you can relate here with the Dinosaur Blogger Confessions and have enjoyed this post, won't you share with your social networks, please? And Subscribe to the blog if you haven't already.
What did you think of this blog post?
Leave your comments below and share with your social networks!
~~Live Well, Laugh Often, Love Much ~~
Happy Weaving, until next time!