Chair Caning Tips and Tutorials
Can't make it to one of my live classes for hands-on learning and feedback? Then maybe one of my videos on chair caning, antler basket weaving or antique wicker will help.
Remember to SUBSCRIBE, Rate,"Like" and leave comments on my YouTube channel, so you can be the first to be notified when new videos are added.
Chair Caning Tips of the Day
Here's a selection of Chair Caning Tips of the Day, for short, direct hints and tips that will help you master your chair caning weaving techniques.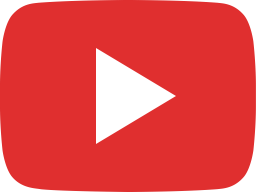 Chair Caning Tip — "No-Knot" System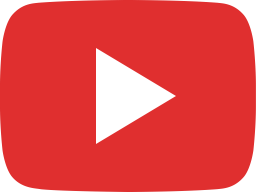 Chair Caning Tip-Bevel Seat Edges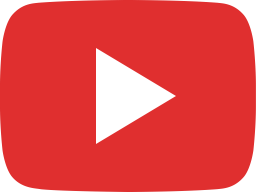 Chair Caning Tips — Pull Cane Right Direction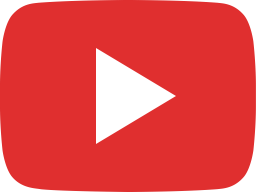 Chair Caning Tips — Weaving at correct table height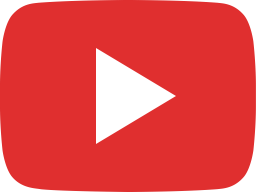 Chair Caning Tip-Elevate Chair Height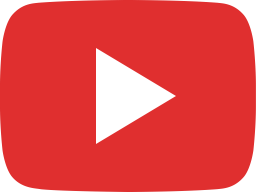 Chair Caning Tip-Steady Rockers

Extended Lessons
Natural Rush Seat Weaving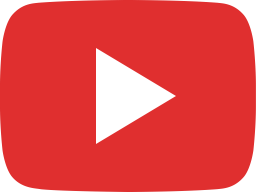 Gathering & Drying Cattail Leaves~The Wicker Woman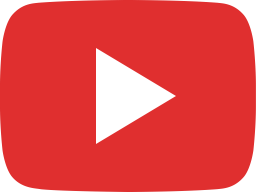 Weaving the Hand-twisted Bulrush Seat~~The Wicker Woman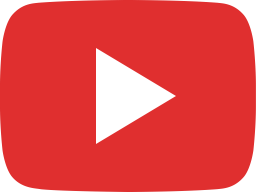 Weaving a Hand-twisted Rush Seat Demo–pt. 1 of 3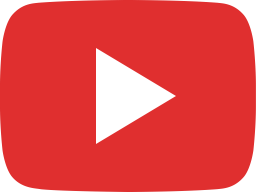 Weaving a Hand-twisted Rush Seat Demo–pt. 2 of 3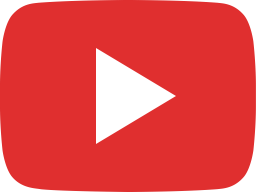 Weaving a Hand-twisted Rush Seat Demo–pt. 3 of 3

Birch Bark Wood Pile Harvesting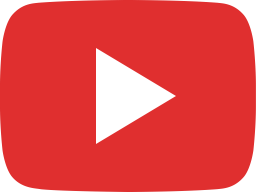 Harvesting Birch Bark–intro part 1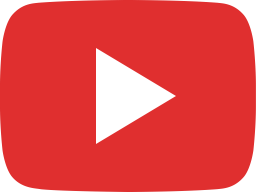 Harvesting Birch Bark, part 2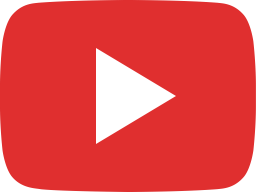 Harvesting Birch Bark, part 3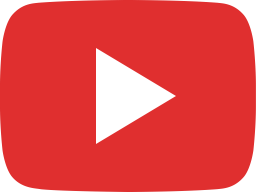 Harvesting Birch Bark, part 4