Weavin' Wicker Woman Blogging 8 Years

Well, today is a big celebration day for me and this website and blog–it's the EIGHTH YEAR anniversary of the Weavin' Wicker Woman Blog! Can you believe it?
That's longer than some people are married and double the age of my granddaughter and as blogs go, a real dinosaur. How many other blogs do you follow that have been around so long? And who "woudda thunk" I'd come up with enough chair caning, basketry, antique wicker and fiber arts stuff to talk about for that long?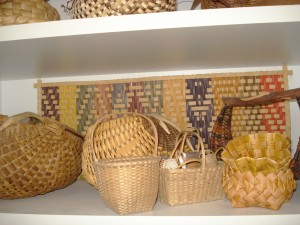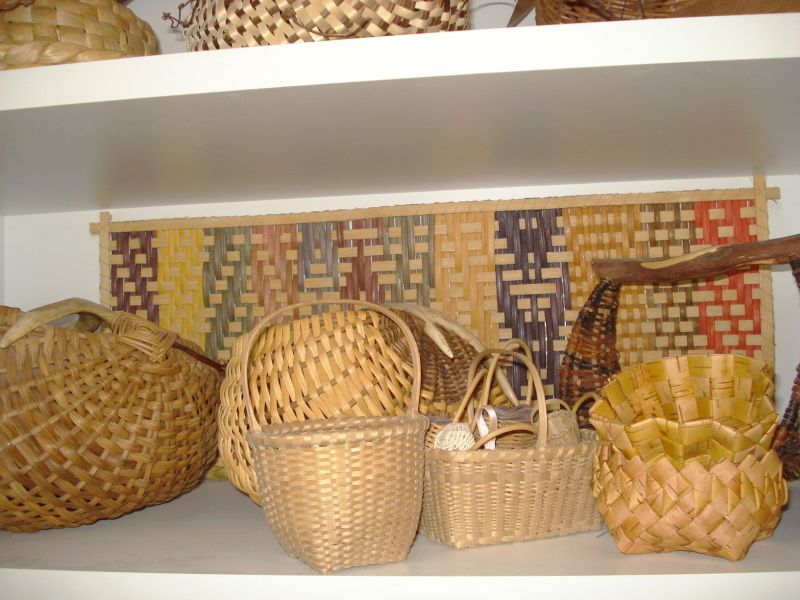 Blogger.com vs WordPress.org

As some of you old timers remember, I was on the free Blogger.com for many, many years and only made the switch over here to my website and the WordPress.org paid format a couple years ago.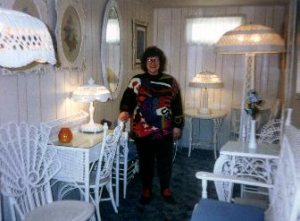 I must admit that Blogger.com has a much better social and community atmosphere and linking abilities to other blogs to keep us all connected. But having the blog right here in my website makes for easy writing and also tends to keep viewers on my site.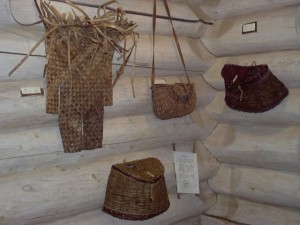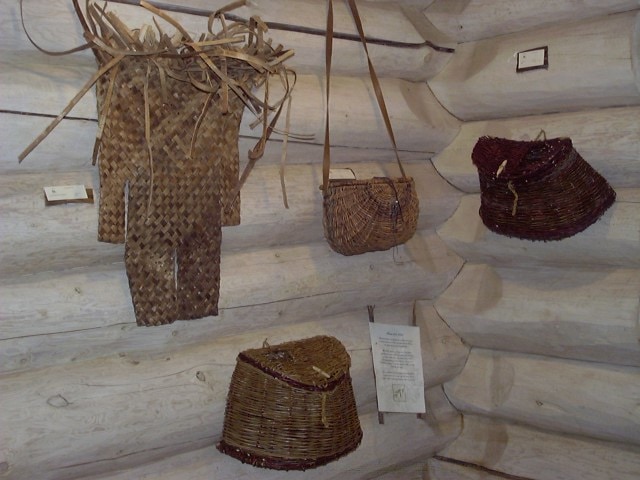 Early chair caning blog posts

Just got a kick out of reading some of the old posts from 2004-2006 and my, but how things have changed! Hardly used any pictures way back then, or maybe they got lost in the migration from Blogger.com to WordPress.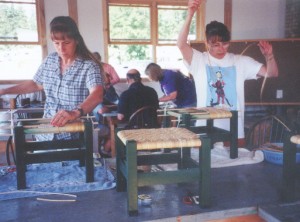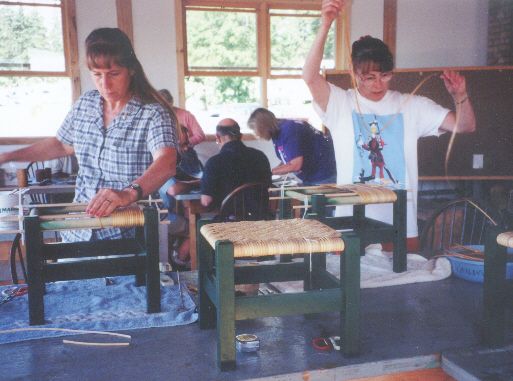 And we had the Lab puppies back then and I was sending out a monthly newsletter so, there was much more to talk about and tell you about the happenings around here on the place.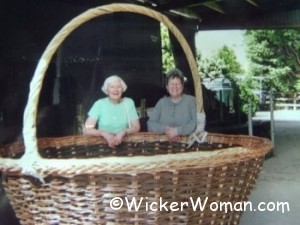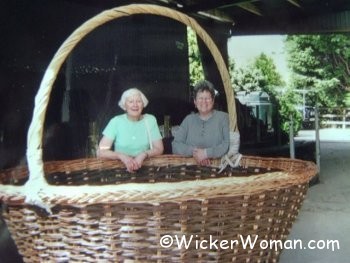 Blogging changes over the years

I'm really envious of the new bloggers that have all the fancy bells and whistles at their disposal and need to know nothing about hard coding a website! They don't know about any of the difficulties we old bloggers had to put up with in the "olden" days and are now able to put up beautiful blogs with photos, ads, subscribe boxes, tabs for just about every conceiveable topic you want, without ever having them not turn out as planned.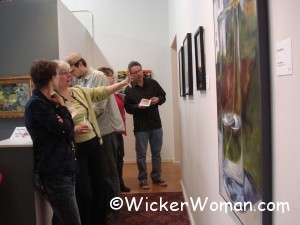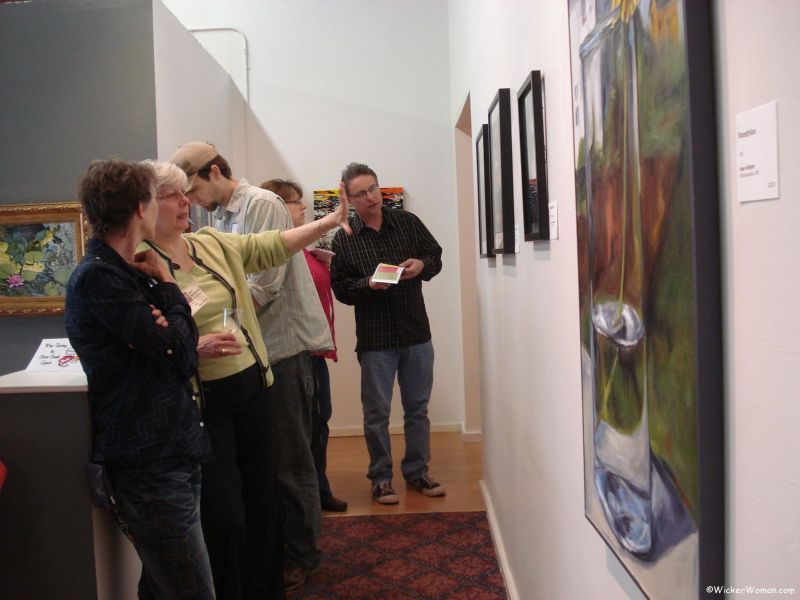 Thanks to Weavin' Wicker Woman Blog Subscribers

It's been a phenomenal ride for me and I feel very fortunate to have shared what I know about these topics so near and dear to my heart, and appreciative that there are those of you that actually want to hear what I have to say!
Remember to Subscribe to this blog either by RSS feed or email so you don't miss any of the posts (Subscribe box is at the upper right in the sidebar).
Then also take advantage of all the rest of the FREE information (how-to articles, FAQs, etc.) throughout this website and my YouTube Video Channel, TheWickerWoman
Well, that's all for this year's anniversary post, stay tuned for more and check out the Archives to take a trip down memory lane, too!
Love all my peeps, so let's connect on Facebook, Twitter, LinkedIn and Pinterest, too!
[signoff]