I'm honored to have all three of my antler basket sculptures accepted into the 7th Annual Ely, MN Greenstone Juried Art Show set for July 21-29, 2012.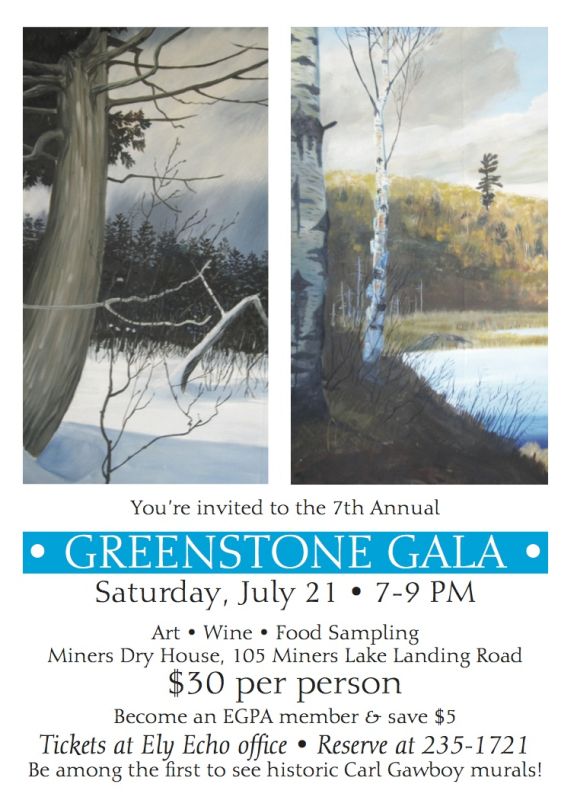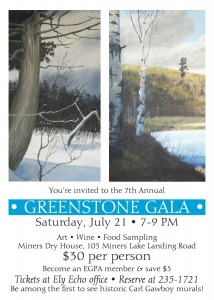 You're Invited to the Ely Greenstone Gala!

The annual Ely Greenstone Gala held from 7-9pm will be on Saturday, July 21st to kick off the Ely Greenstone Juried Art Show & Sale at the historic Miners Dry House, located at 105 Miners Lake Landing Road.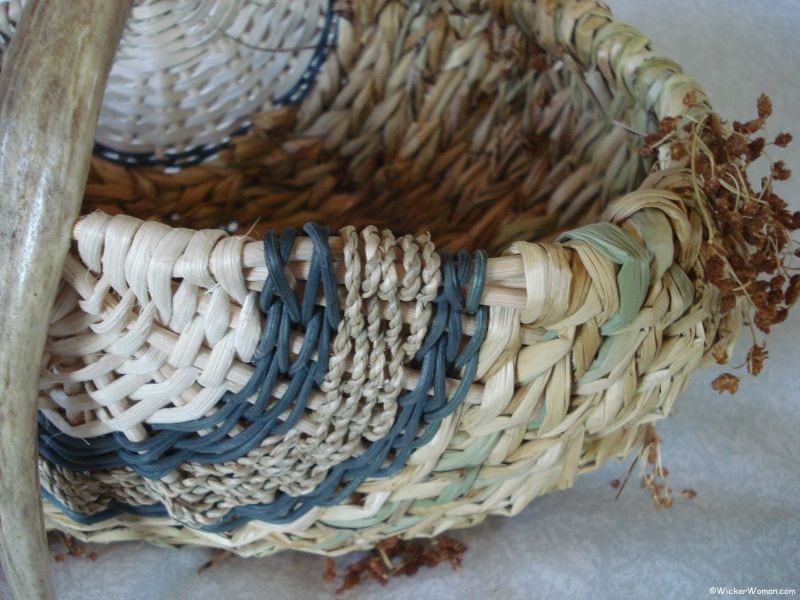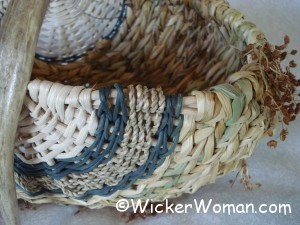 Following the Gala Preview evening, the show will be open to the public, free, from 1-4pm daily, July 22-July 29.The event coincides with the Ely Blueberry Arts Festival which is held July 27-29.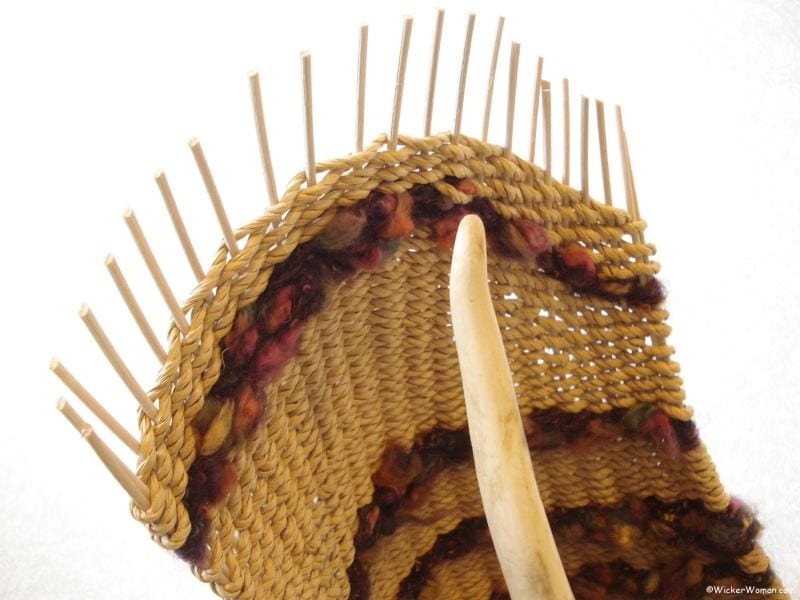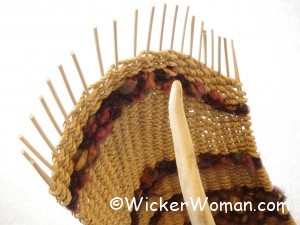 Ely, MN Summer Events Continue

I can't wait for the Blueberry Arts Festival either, it's a really fun art show to browse through and buy! Seems like it's always held on one of the hottest weekends of the summer though.
Looking forward to this weekend's Gala to meet all the other artists, see their work and to see the murals created by regional artist Carl Gawboy, donated to the Ely Arts & Heritage Center, where this event will be taking place.
Will I see you there, too?
[signoff]