The Ely Art Walk that started on Thursday, February 2 and runs through the 12th promises to be a great winter festival art show! There are over 500 pieces of art on display, presented by 150 artists in the downtown business establishments.
Begun in 1998 the Ely Art Walk is different from just about any art walk you've ever been to before. For one thing, it takes place in the winter and for another, all the art can be viewed outside through the participating business windows, so you can visit anytime!
Here's the video The Playlist made of last year's Ely Art Walk Feb. 3-13, 2011–Enjoy!
My antler baskets (although my name is misspelled in the brochure and map), will be featured in the window of Kess Gallery at 130 E. Sheridan Street, Ely, MN. Should be listed as Cathryn Peters, not Catherine, but hey…what's the diff'? I answer to just about anything!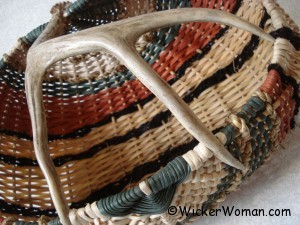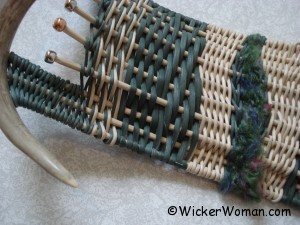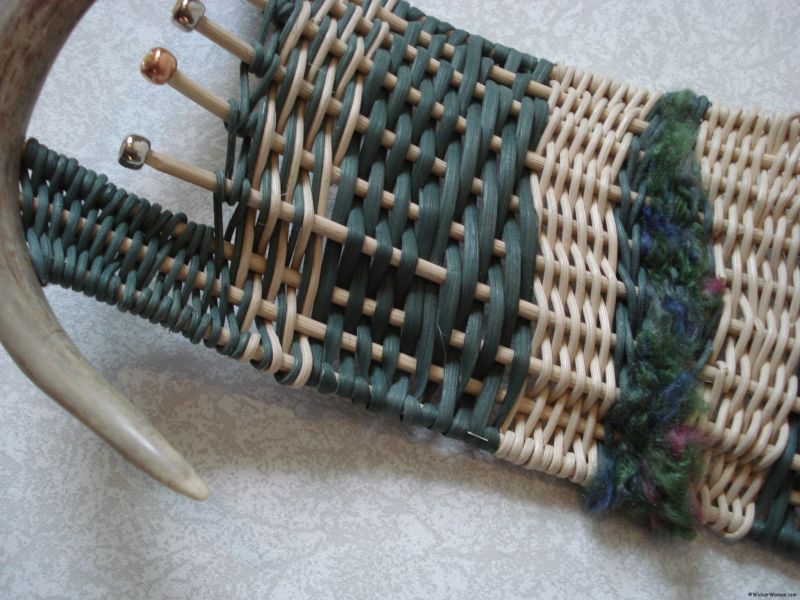 The Ely Art Walk is a part of the bigger and older, Ely Winter Festival.
The Winter Festival began in 1995 and over the years, activites such as a crafts fair, the Ely Art Walk, musical concerts, dances, sled dog rides and several food events have become part of the festivities, besides the wonderful ice sculptures and snow carving contest that has been a constant.
There will also be a "meet and greet" the artists of the Ely Art Walk on Saturday, February 4th from 1-4 p.m. at the Chocolate Moose on Sheridan Street (the main drag through town).
So, put on your hat, gloves and winter coat to join us in Ely, Minnesota for all the fun and festivities for the Ely Winter Festival and Ely Art Walk.