Today is our 39th wedding anniversary, and "they" thought we'd never make it past 5 years!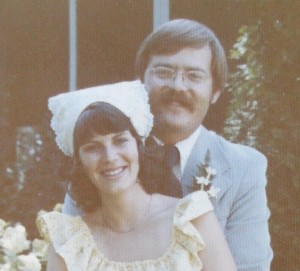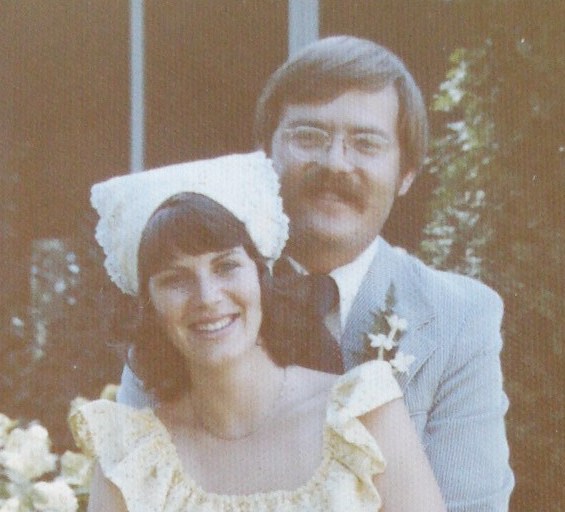 We met and fell in love overseas. Back in the early 1970s I was traveling in Europe and John had gotten a "European Out" from the Army and was living there in Oberammergau, Germany where we met.
We ended up spending the better share of a year in Oberammergau, before coming back to the States to get married.
We held the small, intimate marriage ceremony at John's big old Victorian family home in Lake City, Minnesota.
John's mom and her friends had decorated the house beautifully with flowers from their gardens and we were married in front of the picture window in the living room.
It was extremely hot that day in late June, and all of us in the wedding party were perspiring like crazy, even the pastor who had his back to the picture window.
After the ceremony, everyone filed out onto the porch for the reception line and cake, which then lead to the outdoor reception with cake, brats cooked on the grill and drink of choice!
JOHN FRITZ PETERS and CATHRYN ANNE JUNGROTH

Married in Lake City, MN
June 23, 1973

Children and Grandchildren
Hans & Heidi (Strack) Peters, MN
John François Peters
Oliver Diesel Peters

Joe & Margaret (Peters) Rouleau, WI
Lillian Teckla Rouleau

John's Parents
Hans Joachim (77, 2004) & Dorothy (Schroeder) Peters, MN

Cathryn's Parents
John William (81, 2011) & Phyllis (Vehrs) Jungroth, OK

John's Siblings
Mark (49, 2001) C. Peters
Amy Peters, Minneapolis, MN

Cathryn's Siblings
James & Sara Jungroth, California
David Jungroth, OK
John C. & Ginger Jungroth, OK
What a wonderful event that was, right out in front of God, all our family and friends and the whole town, because the Peters house was on a big corner lot on a prominent city street.
It's been a great time, not without its challenges for us both mind you, but well worth the journey! Hopefully there will be many more years together in our future.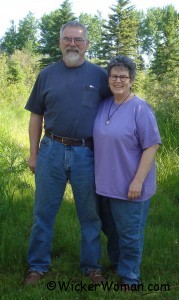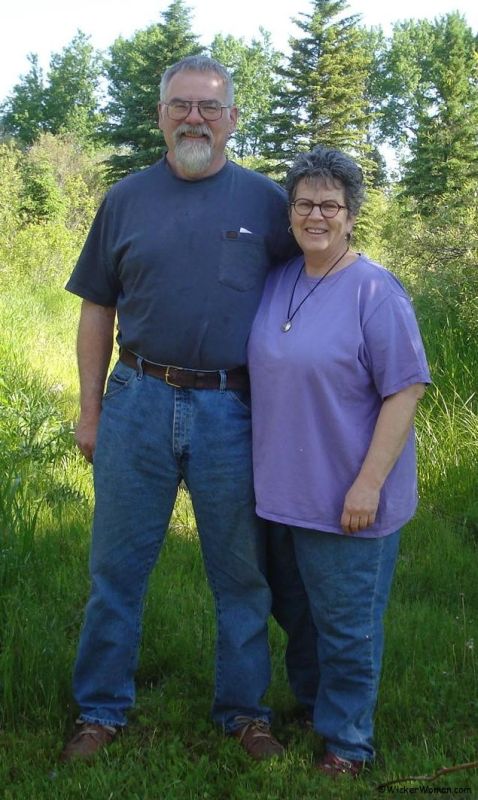 [signoff]