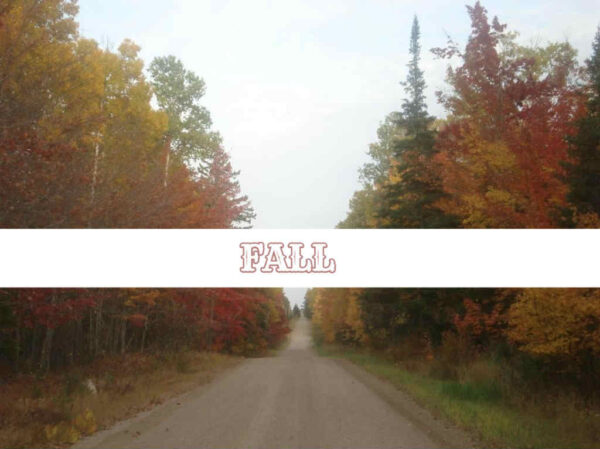 1. I Love About Fall–Beautiful Changing Leaf Colors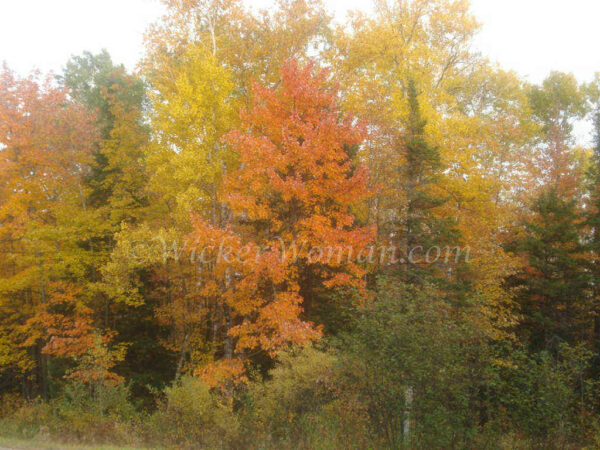 2. I Love About Fall–First Woolly Bear Caterpillar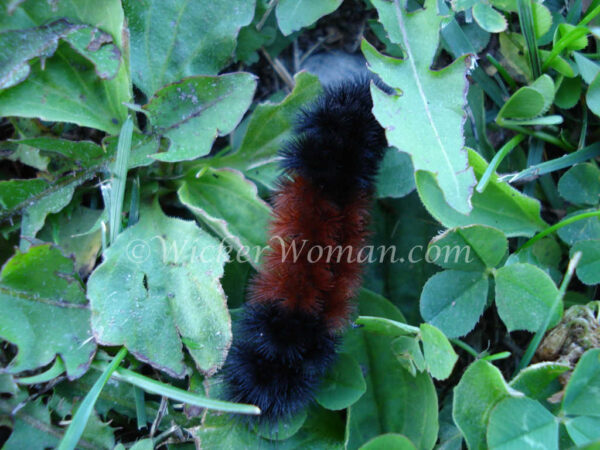 Look where I found this little guy? Strange place for a woolly caterpillar, don't you think?

3. I Love About Fall–Cooler Outdoor Temps

4. I Love About Fall–Delicious, Warm, Hearty Foods
Warm and Sweet Apple Pie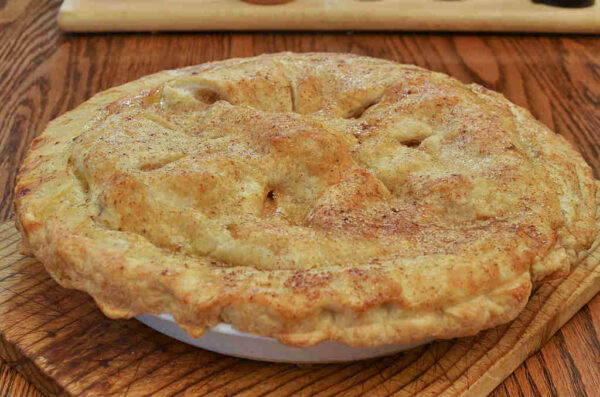 Hearty and Filling Soup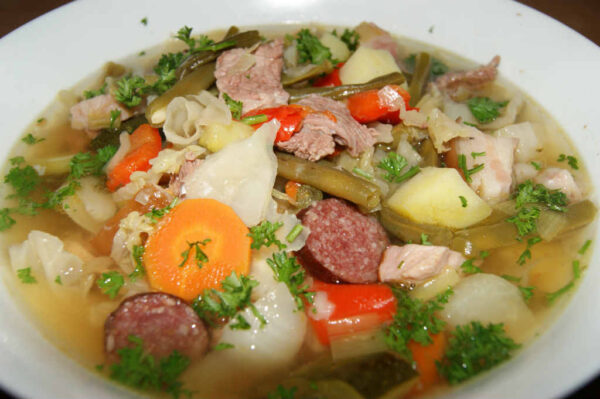 5. I Love About Fall…Halloween Decorations, Spooky Goblins, Witches and Ghosts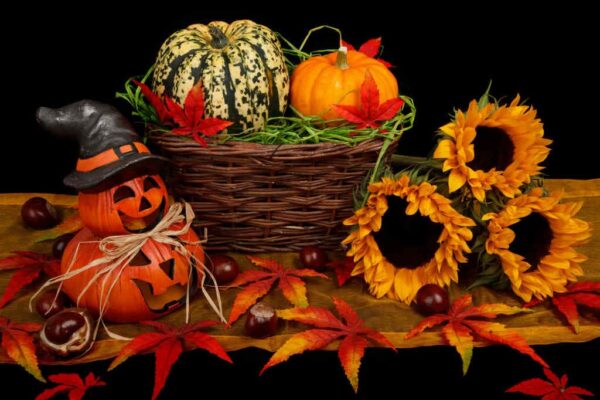 How about you, what do you like best about the Fall season? Did I miss one of your favs? Let me know in the comments below.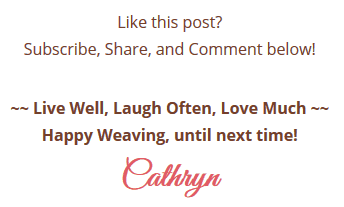 LIKE THIS POST? Subscribe to get updates!