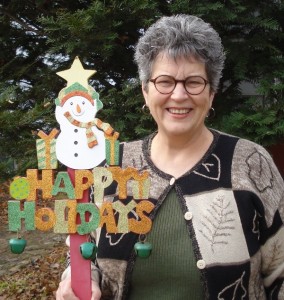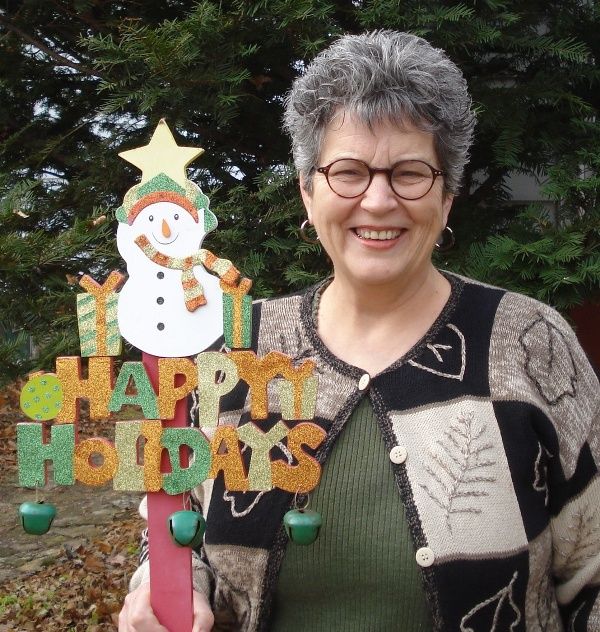 It's highly possible that this might be my last blog post for 2014 so, I wanted to make sure to wish you all Happy Holidays 2014-2015 right off the bat.
After hubby passed in December of 2012, I still had many, many chair caning and basket weaving classes that I was committed to in 2013. So that year was really a blur of activity with me teaching and traveling all across the country.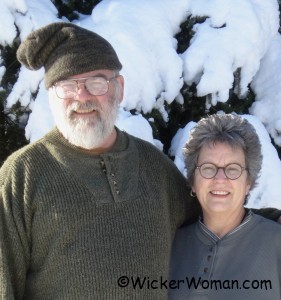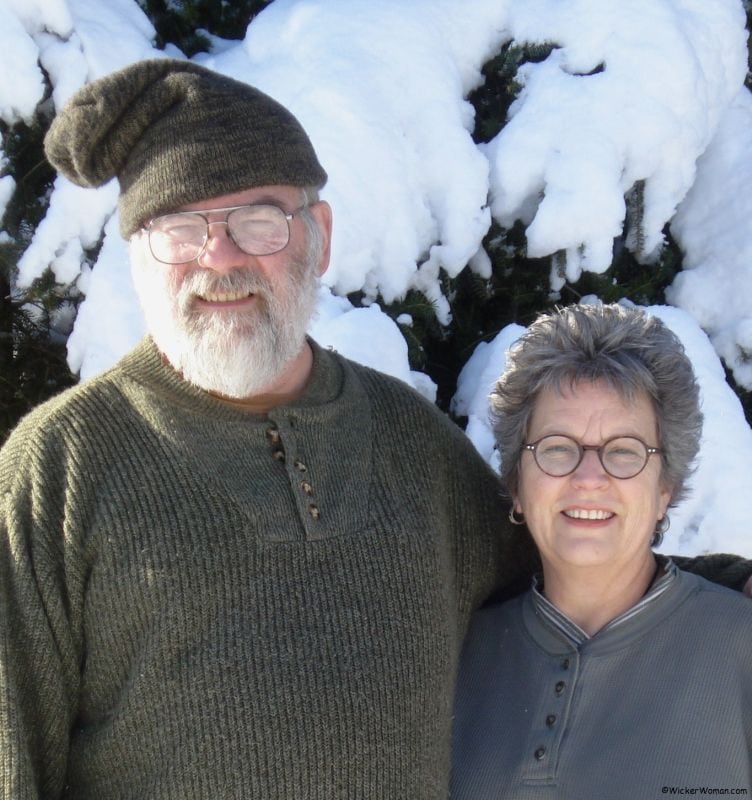 Since I decided last year that I wouldn't be teaching basket or chair caning classes during 2014 and instead concentrate on home life, it's been rather quiet for me on the business side and with the blog posting. With the exception of this one big milestone… Whaaaahoo!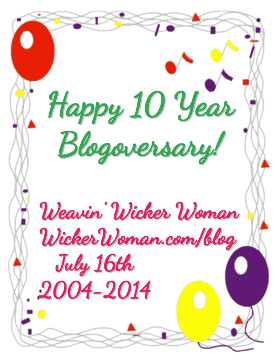 It seems impossible that I've been blogging for TEN YEARS now, but that's what happened! I started out on Blogger.com with the free platform, posting tidbits of information and daily musings for my close acquaintances and chair caning peers.

But then in 2007 I migrated the blog to my own self-hosted WordPress site, WickerWoman.com/blog where it's been ever since.
Over the years this blog has blossomed into a bit of DIY, repurposing, foody and of course keeping with the main focus of sharing information about Chair Caning, Wicker Furniture and Basketry!


And oh yes, I did teach some chair caning and antler basket classes in 2014 after all, up at North House Folk School in Grand Maris, Minnesota. Take a look…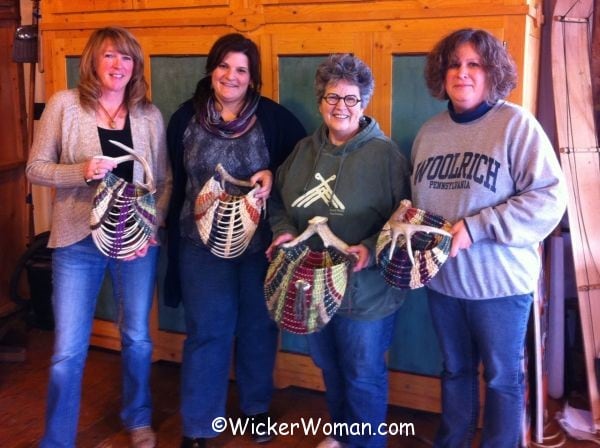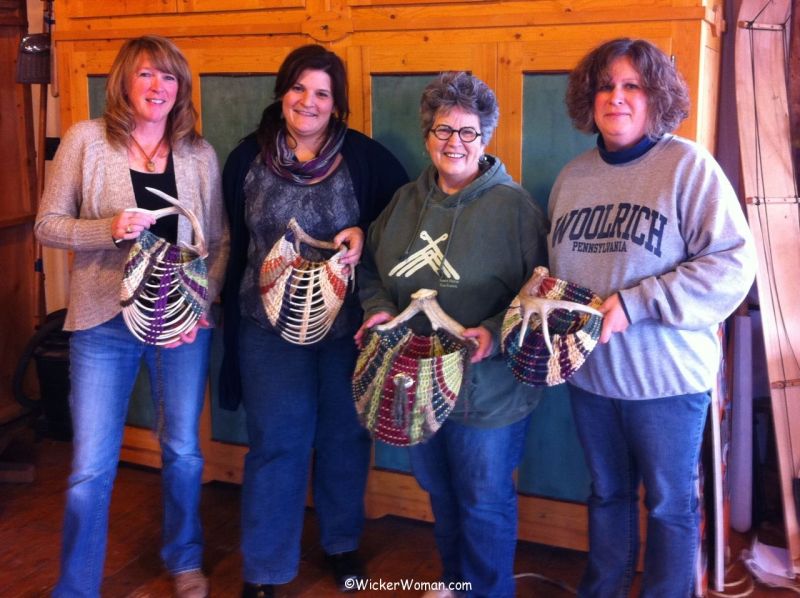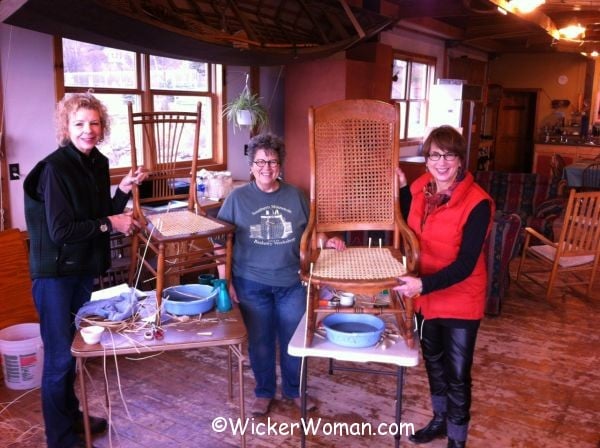 The National Furniture Repair Directory™ has been growing by leaps and bounds too. Although we've seen a few chair caners dropping out of the business due to old age or ill health, there have been many to step up and take their place, which is a good thing.
The traditions of chair caning and wicker repair goes on…and the upholstery folks and furniture refinishers expertise is always in demand. If you need some TLC for your furniture, this is the best place to find that furniture repair expert to help you out.
And then this latter half of 2014, we've been working diligently behind the scenes on the website, boosting security with the help of MaAnna at Blogaid.net and working on a new theme as well as on a new theme for the blog. So please excuse any hiccups during this process.
And we're hoping to launch a completely NEW look and feel to WickerWoman.com and the Weavin' Wicker Woman Blog in 2015, so stay tuned!
Here's wishing you a Merry Christmas and Happy New Year!
JOY
LOVE
PEACE
ABUNDANCE