Even though this is April Fool's Day here in the USA, this blog post is no joke. Yes, I am actually making another post after a very, very long absence!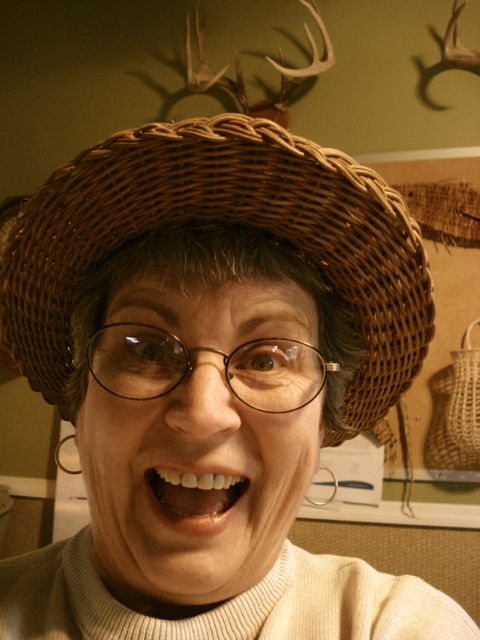 There's been a ton of stuff going on behind the curtain here, so to speak, and maybe one of these days I'll tell you all about it. But for now, just know that there have been a ton of changes taking place over the last couple months here on WickerWoman.com and they're all to benefit you and viewers in general.
First really obvious change is the upgraded National Furniture Repair Directory™ page. Hopefully you will find it easier to locate a specialist expert to make repairs and restorations of your furniture now. No matter whether it's upholstery, refinishing, wicker work or chair caning you need done, should be just a simple click to find.
This newly launched Furniture Repair Directory also allows for more detailed and expanded information that the advertiser can show and tell about their business, including some pictures of their work.
So if you are a furniture repair business interested in some effective and reasonably priced advertising space, please take a look and get your listing online soon by signing up on the Furniture Repair Directory–Advertise page.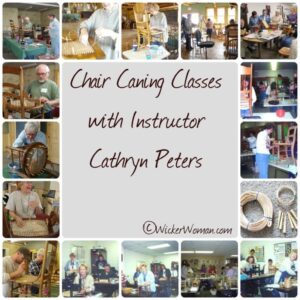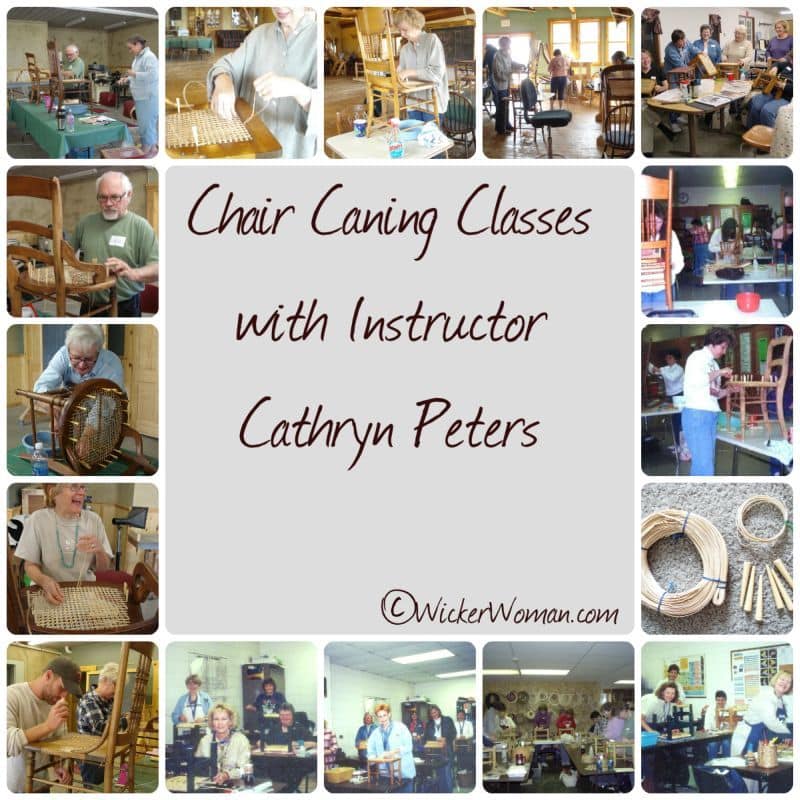 Almost have all my chair caning and antler basket weaving classes listed, but there are still a couple I'm missing. Take a look at the Cathryn's Classes page and join me if you can somewhere, sometime this spring, summer or fall. Keep looking back too, to see the ones I don't have posted quite yet.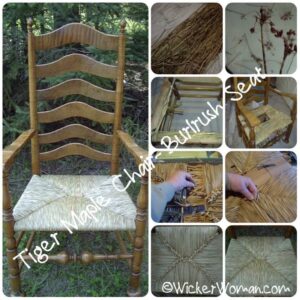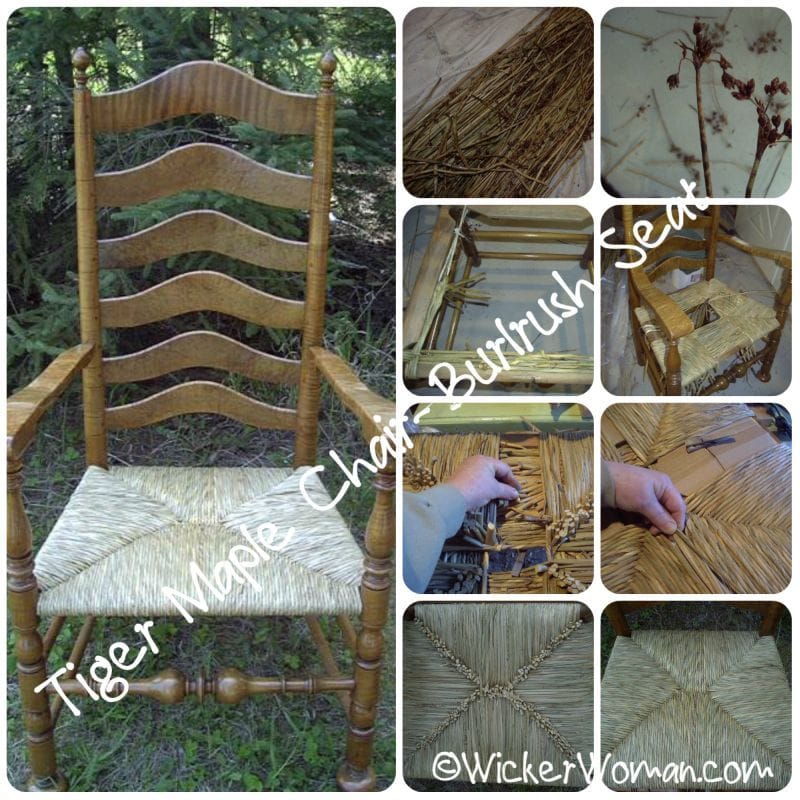 I'm also working on the Events Calendar page, but haven't gotten very far on that overhaul yet, sorry to say. Will also be re-doing all the How-to Articles pages and everything else as quickly as I can. Thanks for being patient with me and understanding during this transition.
Well, that's all for now, stay tuned for more!