The view of the Lake Superior harbor from the upper Fish House (where the teachers stay), windows is beautiful again today, but with pretty sunshine! Last day of the 2 1/2 day antler basket class starts pretty soon.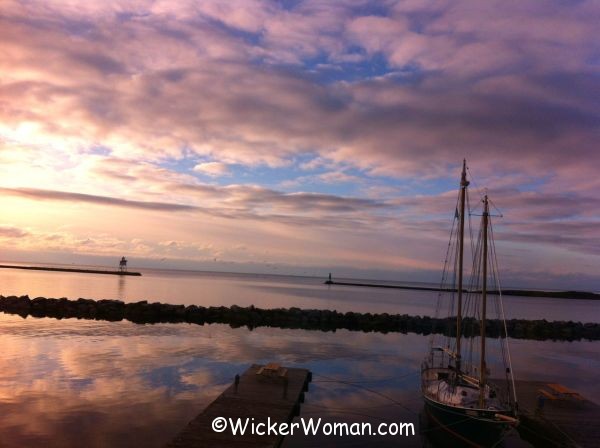 The seagulls make their early loud appearance walking around on the roof of the Fish House around 6am. So if my alarm wasn't already set for that time to get up, they would let me know it's time to roll out of bed.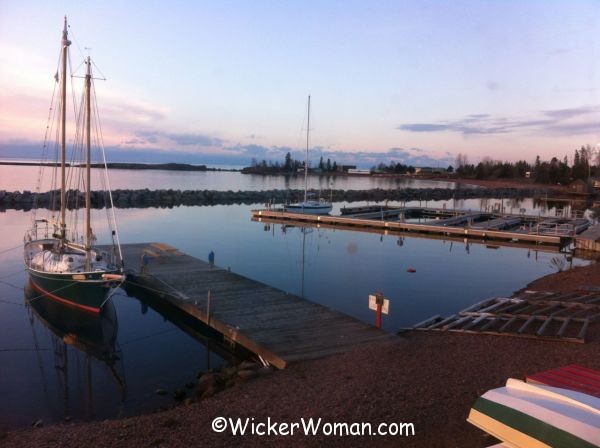 Temperature is still cold at 28 degrees, but calm and serene as I gaze out and look over the harbor in Grand Marais, MN.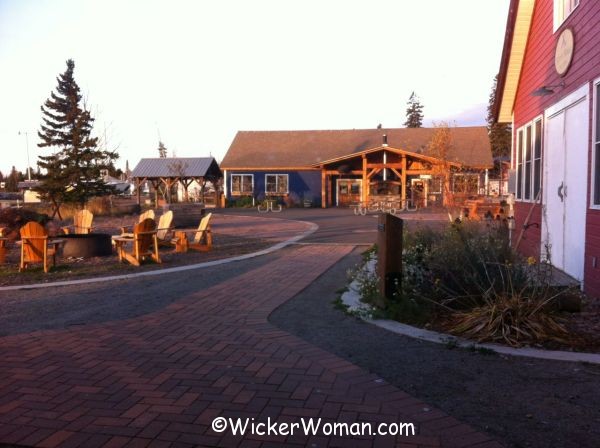 These basket weavers are smokin' and only half way through the second day in the antler basket class at North House Folk School in Grand Marais!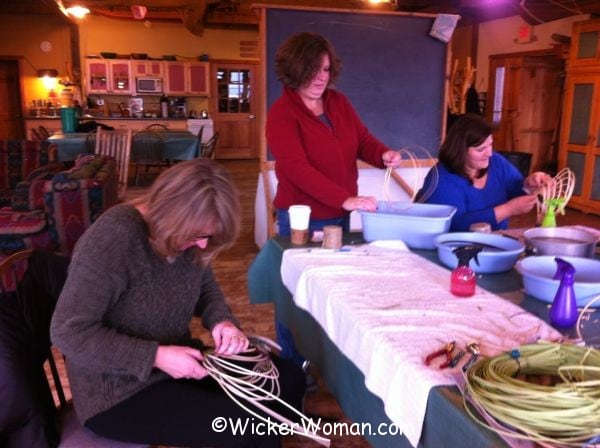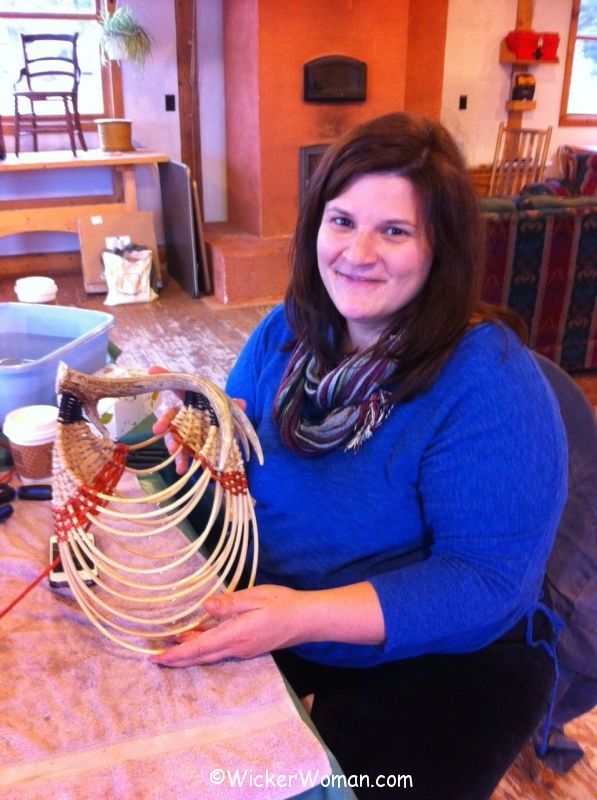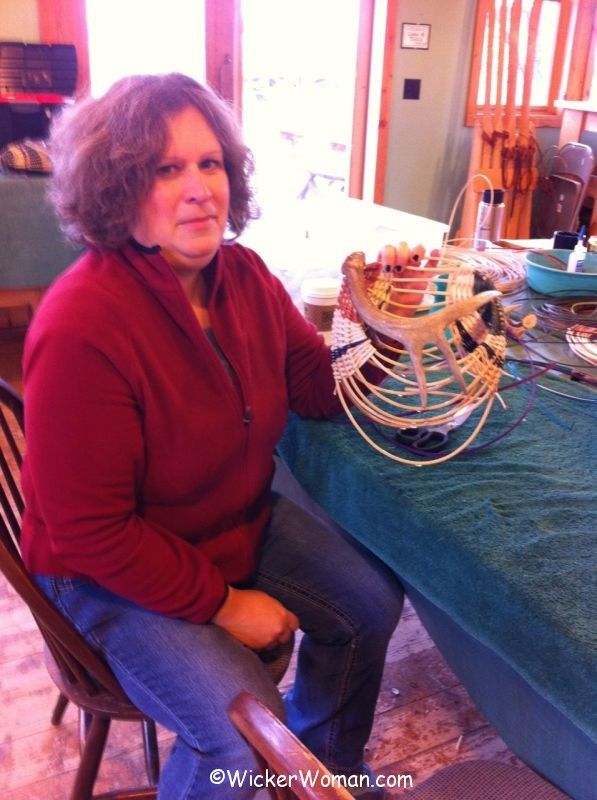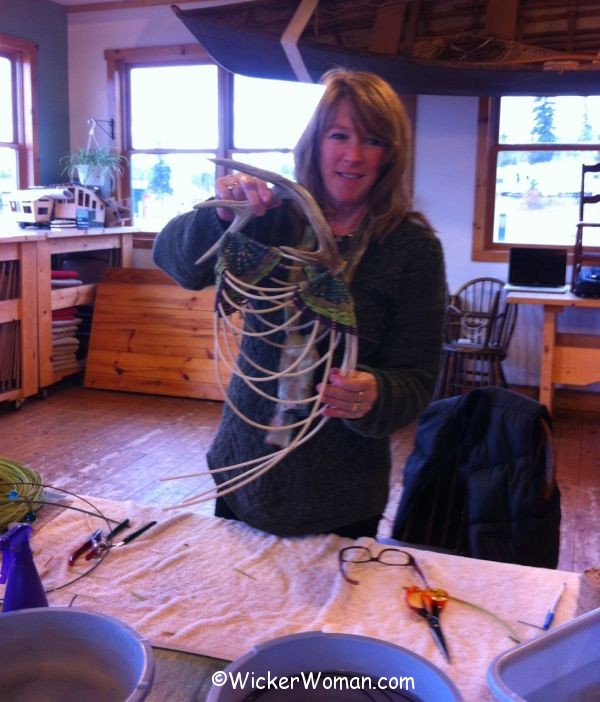 Stay tuned to see how all these lovely baskets turn out at the end of class today! Then tomorrow begins the three days of chair caning classes here at North House Folk School in Grand Marais, MN.