We all had a great time at the rush seat weaving class at North House Folk School in Grand Marais, Minnesota, August 19-20, 2015.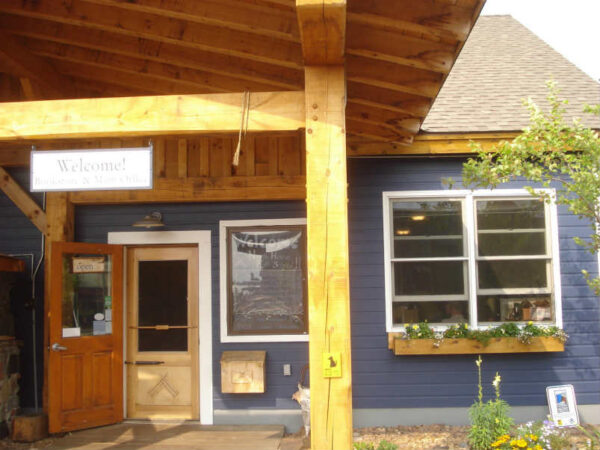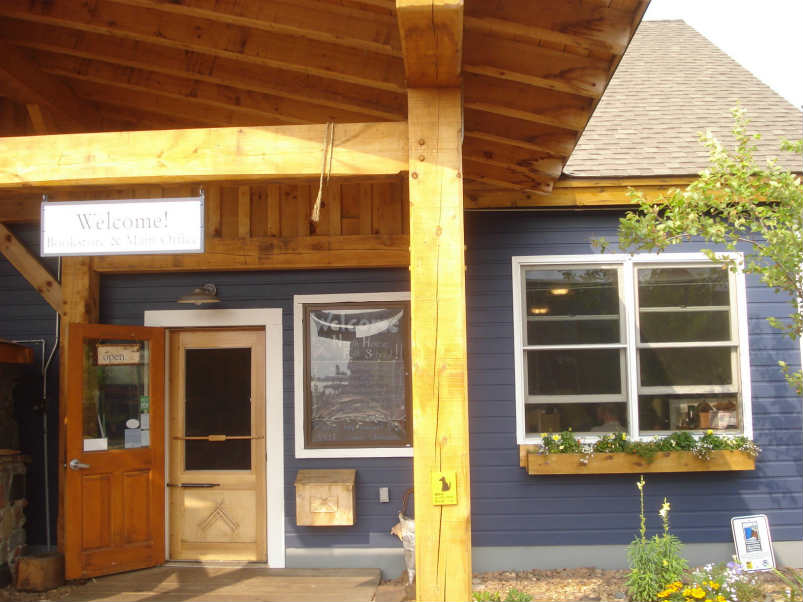 Most of the time we had great weather, but it did rain periodically. The harbor in front of the school campus is lovely though, no matter the weather. The north shore of Lake Superior is always interesting.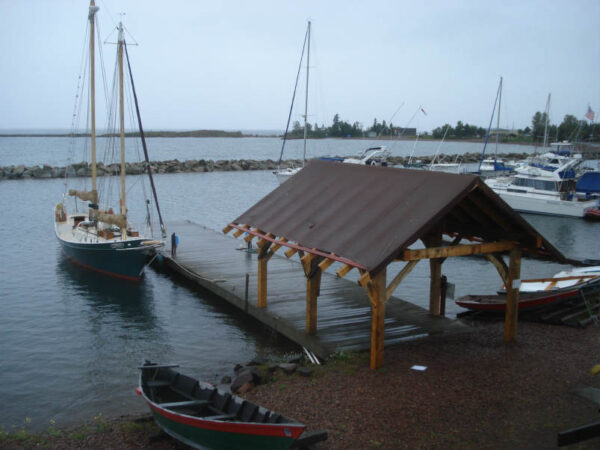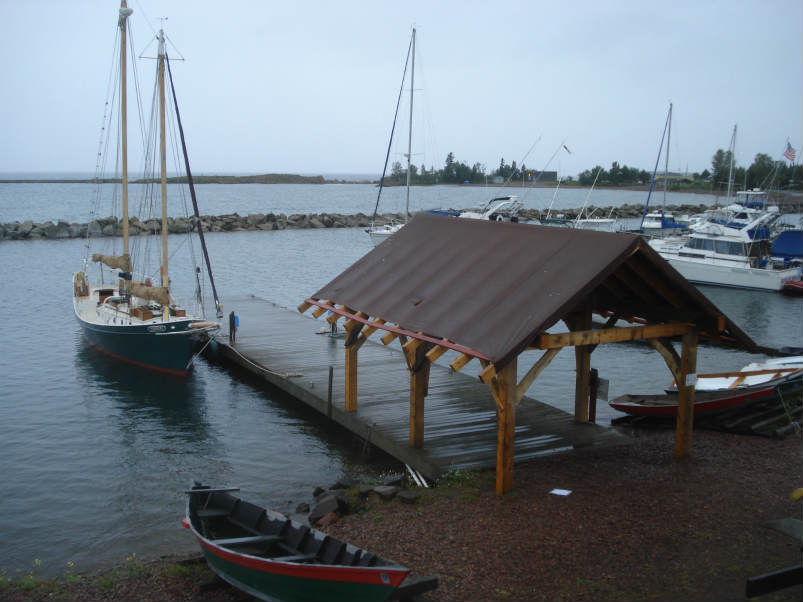 The two-day paper rush class was held on Wednesday and Thursday and had five students. Most brought either a chair or stool they wanted to work on and for two, I supplied the chair frames.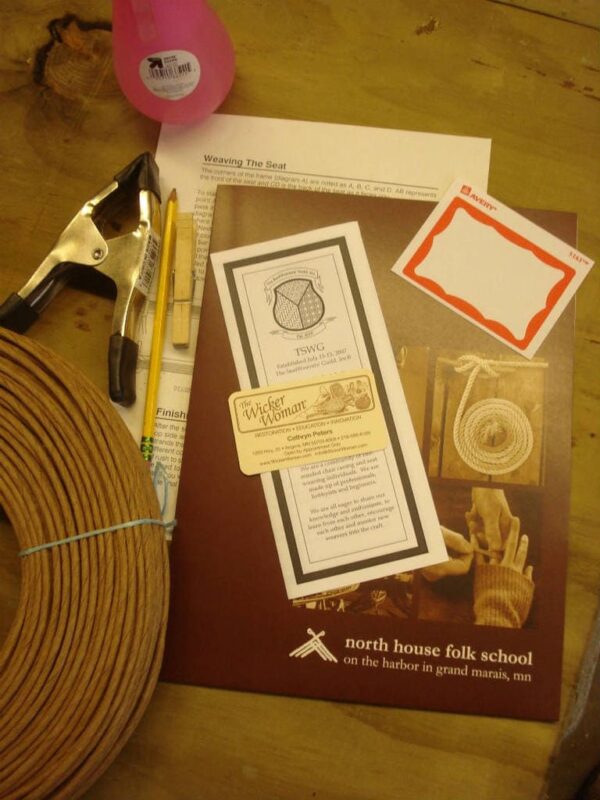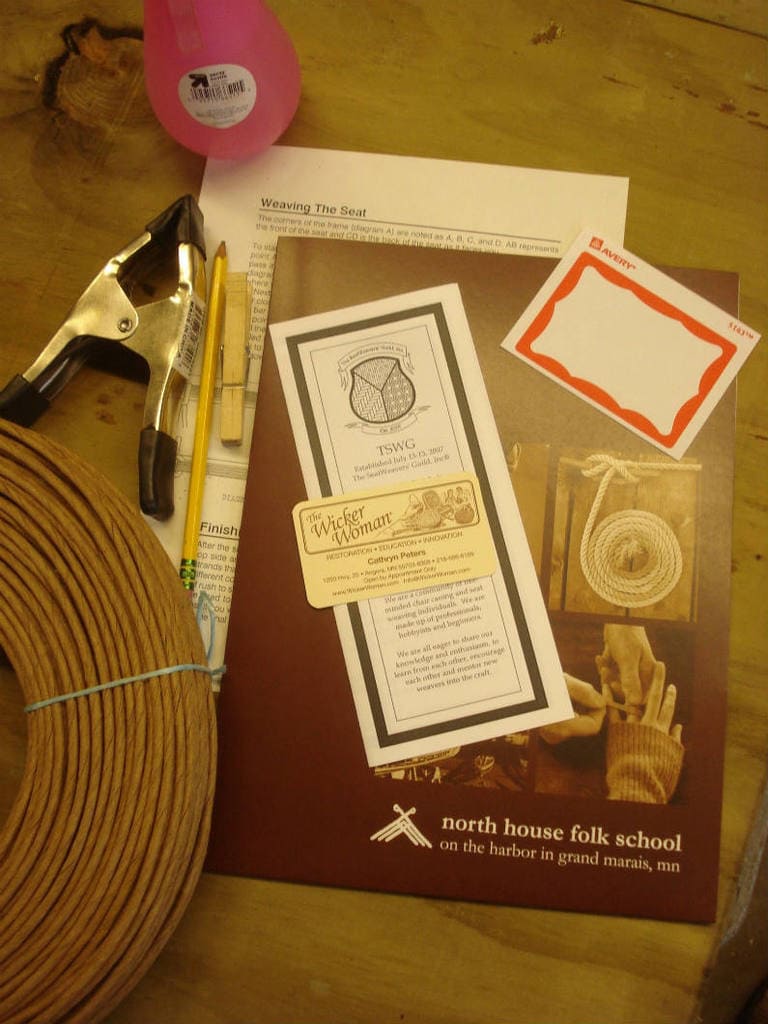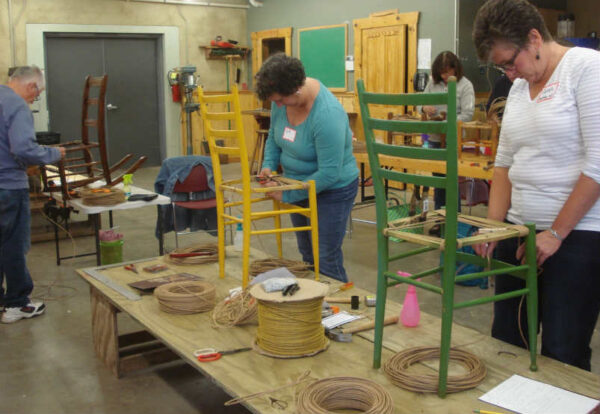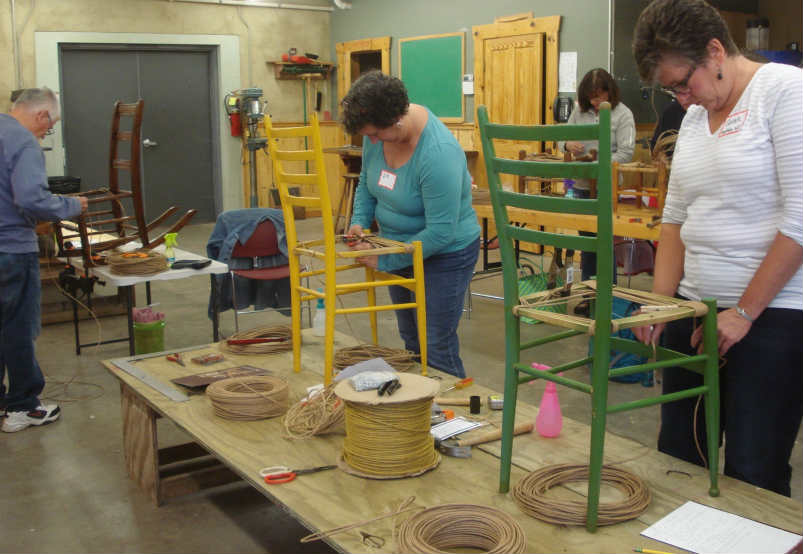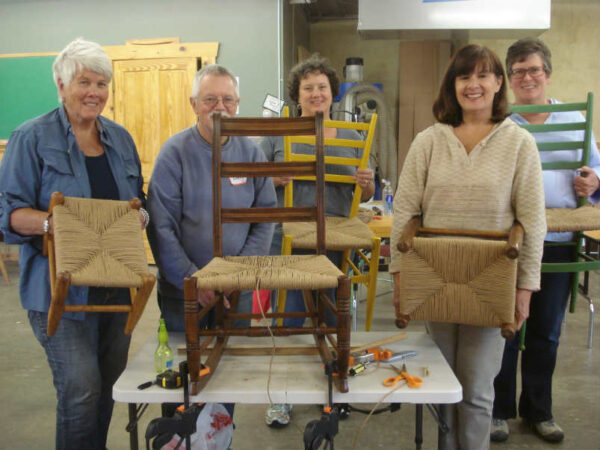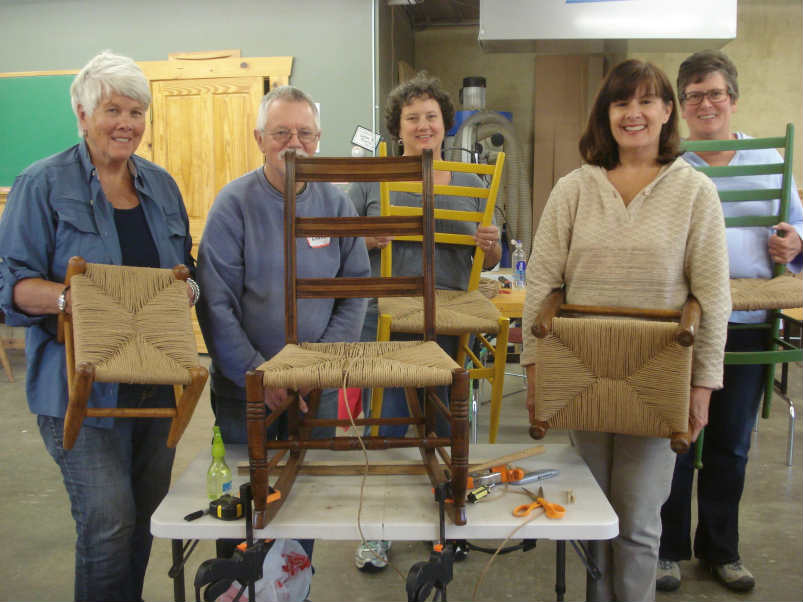 Thanks to all that attended, you did a great job for your first try! I had fun and hope you did too and will try your hand at weaving more paper rush chair seats.