The three day chair caning class at North House Folk School started out kinda slow, because of necessary frame repairs, but the gals went home nearly finished with their projects.
They each left with only part of the binder cord to finish, but had the knowledge, materials and instruction sheets to complete at home.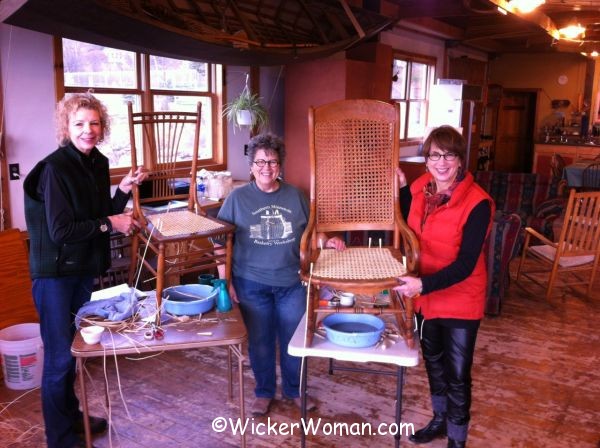 Remember those chair frame repairs we needed to make? Here's a couple shots from the inside rail where we reglued and then put in the screws.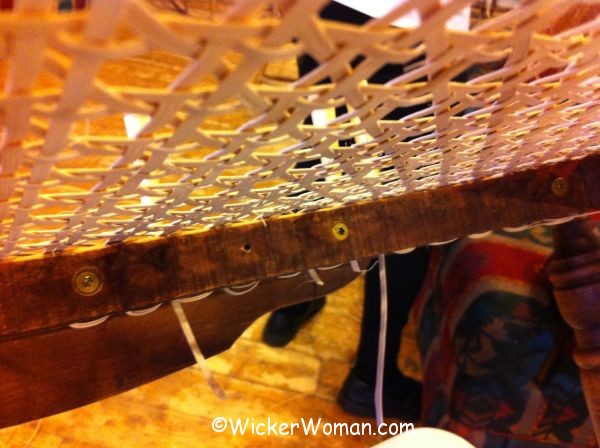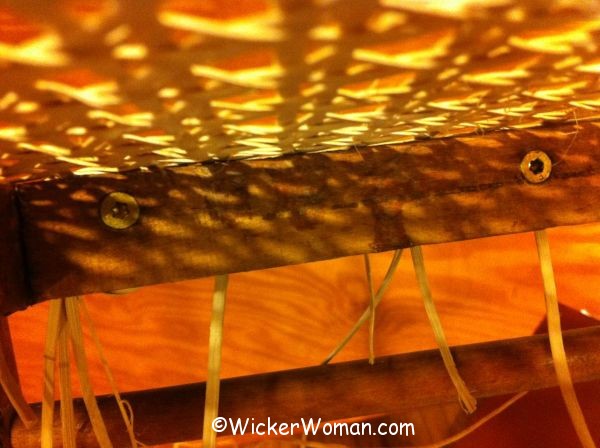 As we were weaving and gazing out at the harbor, we saw some otters sitting and playing on the dock. This is the first time I've ever seen otters there in all the fifteen years I've been teaching at North House! Hope you can see these cute little guys.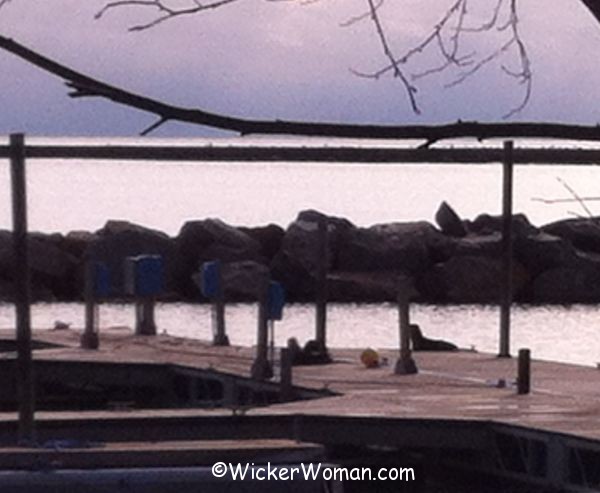 Mary, one of the North House interns, is building herself a TINY HOME here on the grounds. She's moving it to a different property when finished and the plan is to stay in it this winter! Isn't it darling???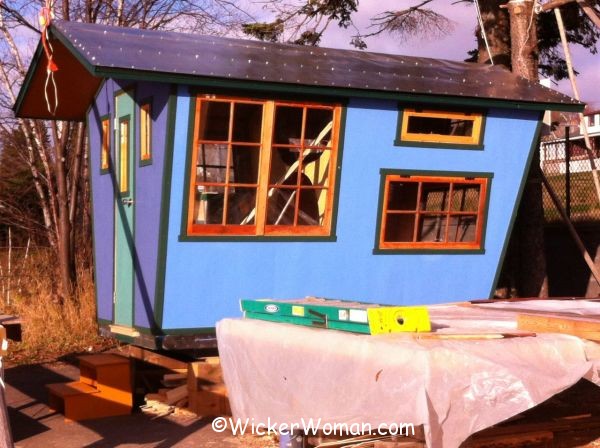 Well, that's about all for the chair caning class at North House Folk School for 2014. With the forecast for massive amounts of snow coming our way and the students driving a long distance, we decided to close class early and boogie.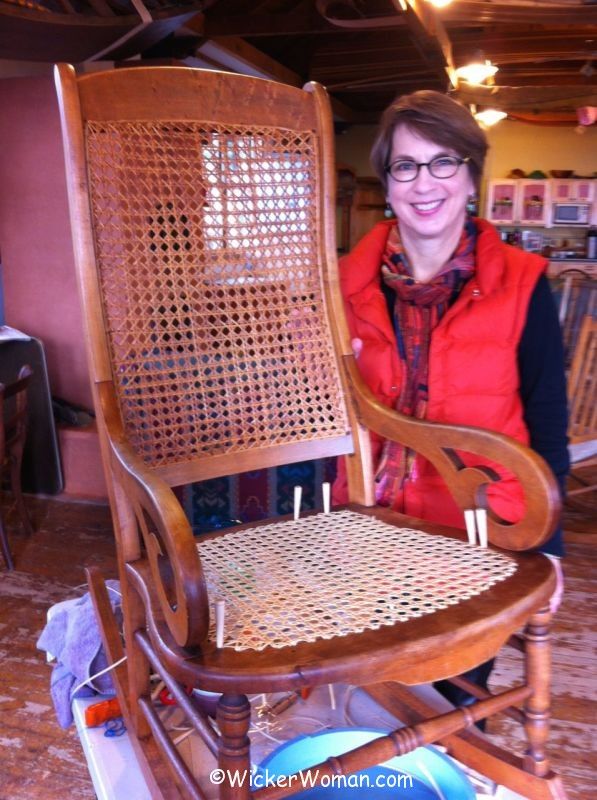 All made it home safe and sound before the snowfall, which is actually supposed to come now on Monday and Tuesday instead of yesterday on Sunday. Whew! No one likes to drive in a snowstorm anyway.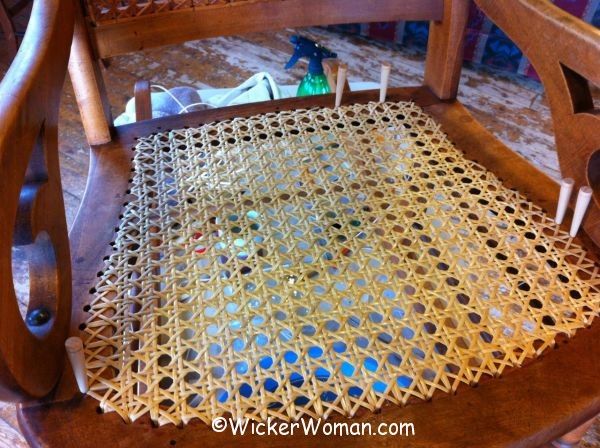 It's always such a great experience teaching at North House Folk School, meeting all the new people and sharing my knowledge with the hope that this chair caning craft will continue for generations to come.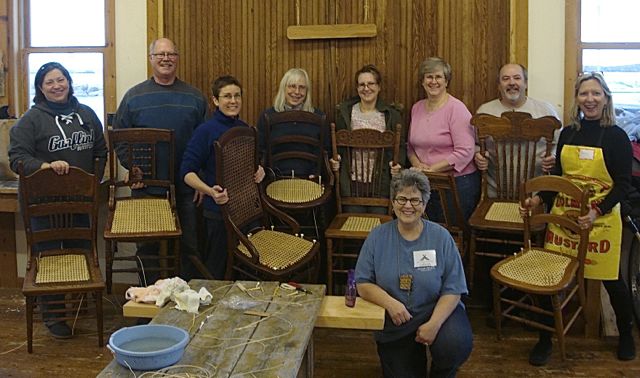 Hope to see you all next year–keep checkin' my teaching schedule and the Events Calendar for 2015 updates on classes.