What a lovely day up here for an antler basket class on the North Shore of Lake Superior at North House Folk School in Grand Marais, Minnesota!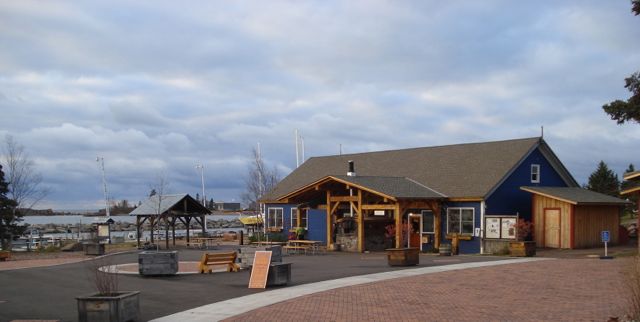 Although it's cloudy and overcast and the temperature is only 36 degrees, nothing could be finer. Looking out on the harbor from the Fish House upper story is so peaceful and relaxing. And the campus is so pretty!
Class is about to start so I better cut this short! Here's some pictures from last year though, will add more from this class soon. Today's sample antler basket is this little "Gem" of an antler wall pocket.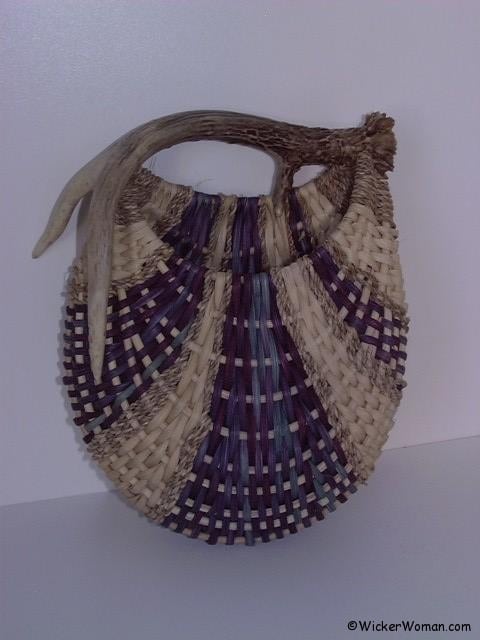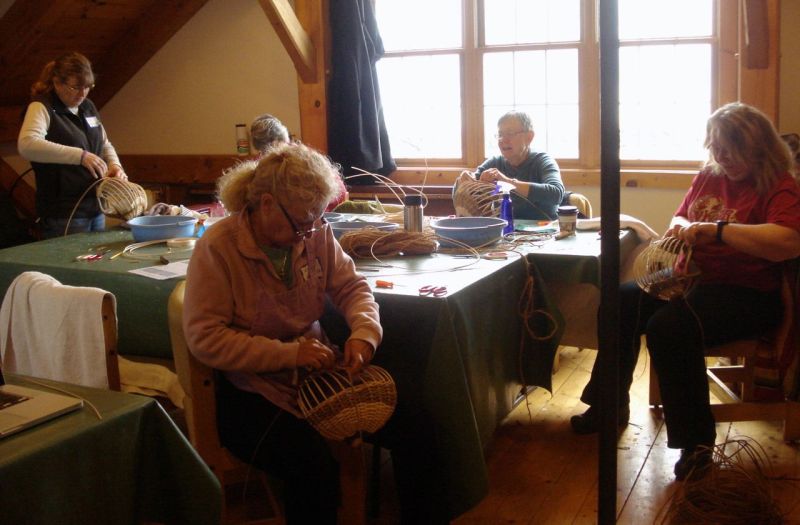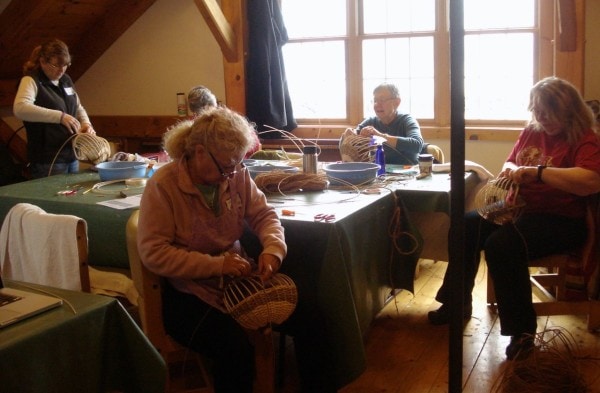 [signoff]