MONDAY MENTION–The chair caning community and especially the members of The SeatWeavers' Guild, Inc. is mourning the loss of one of our brightest stars, Tom Holtkamp. Although his star shone brightly for 77 years, it went out on Thursday, March 15th and will shine no more. His kind and caring soul with his zest for life and teaching will be remembered for many years to come.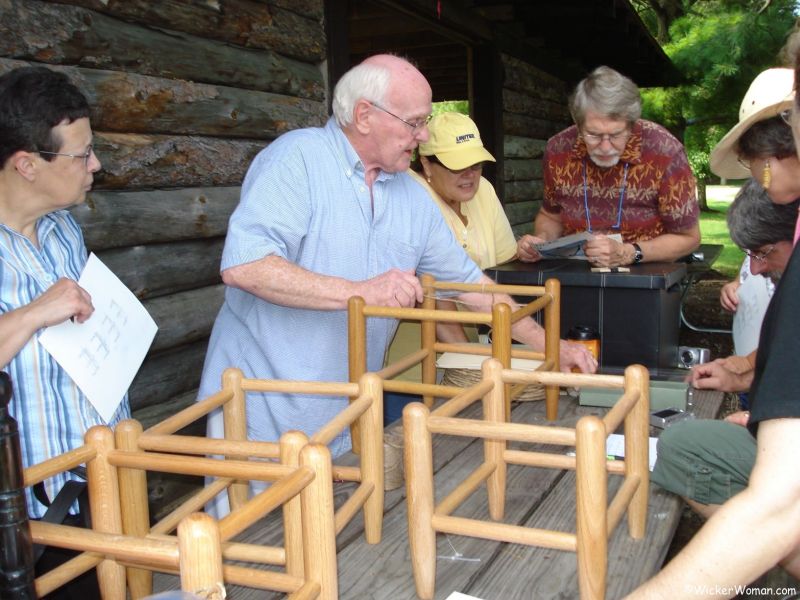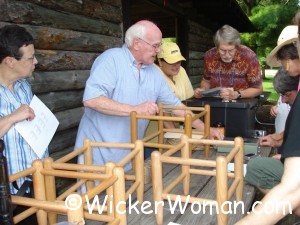 Tom was a founding member and very instrumental in organizing the chair caning guild. He helped write the by-laws, was agent for the corporation, and wrote and submitted our 501(c3) application just months ago and held the position of  Member-at-Large until last year when he stepped down at the annual meeting.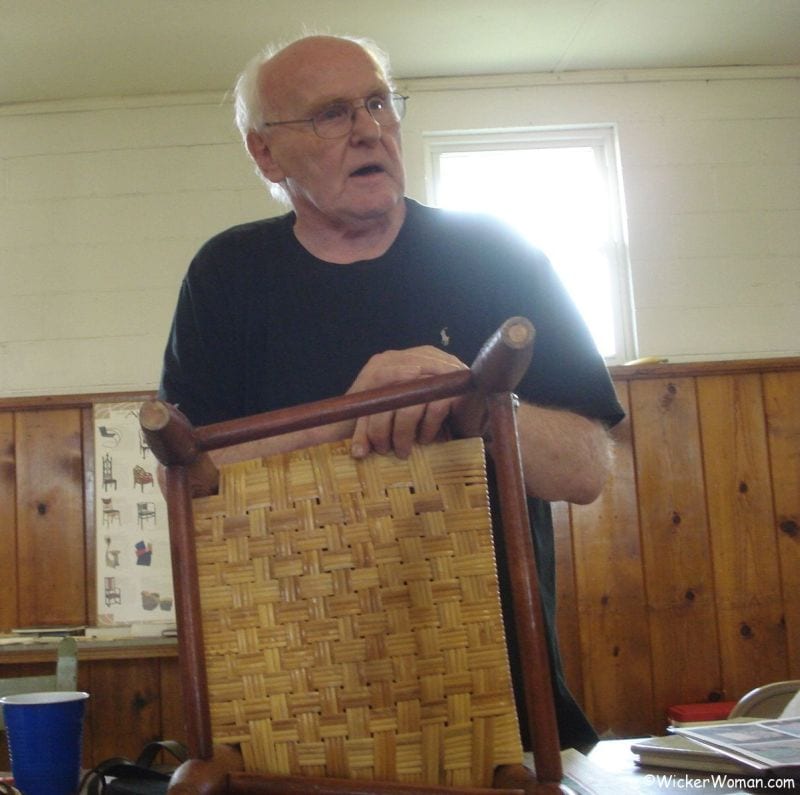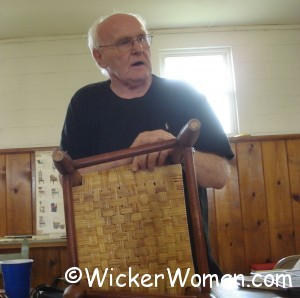 We were fortunate that he and his lovely wife Sarah, arranged for TSWG's 4th Gathering to be held in his hometown, Noblesville and served as hosts for the Friday night Meet 'n Greet at their home. Tom also gave a very nice chair caning workshop and shared many of his tricks of the trade with us.
He was looking forward to a heavy seat weaving teaching schedule this summer at the basket weaving conventions booked in many states, including our 5th Annual Gathering and Annual Meeting at Old World Wisconsin in Eagle, WI on August 3, 4 &amp 5th.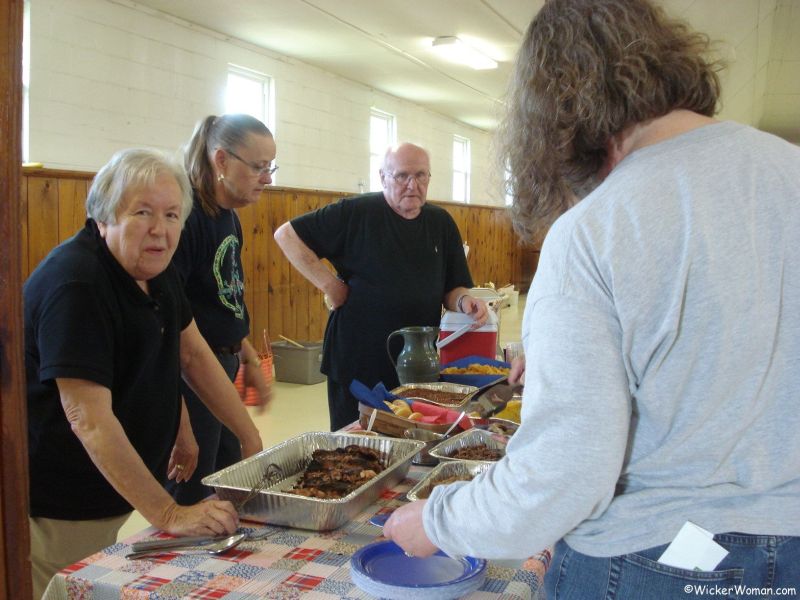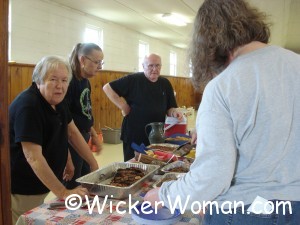 I'm glad I met Tom back in 2000 at Winter Weave in Ohio, where we were both teaching, we both had a love for chair seat weaving and were some of the very early teachers of that craft during the basket weaving conventions and workshops. He was teaching chair caning on a footstool and I was teaching my antler baskets, and might have done some seat weaving too, can't remember.
Then in 2001 down in Branson, MO at Silver Dollar City Basket Festival we were teaching together again and went out to lunch with his wife, Sarah. And in 2007, began our long friendship as board members of The SeatWeavers' Guild, Inc.
The two of us didn't always see eye to eye and butted heads every so often, but our sights were on the same destination; preserving and perpetuating the craft of chair seat weaving through example and education.
I know my world was made richer just by knowing the soft spoken gentleman with the strong will and zest for life and weaving!  Here's to tying up all the loose ends, old friend.  Happy Weaving in Heaven, until we meet again.
If you would like to leave a condolence message in the online guest book at Randall and Roberts Funeral Home, please click on this link. http://randallroberts.com/tribute/details/405/Tom-Holtkamp/obituary.html#tribute-start
[signoff]