Early Morning Sunrise in Angora, MN
Well, I guess I really AM a morning person, no doubt about it, up this morning at 5:00am, unable to go back to sleep. So I'm looking outside at the DARK and in the little bit of light, I also see fog.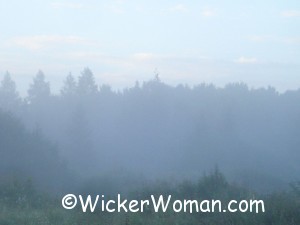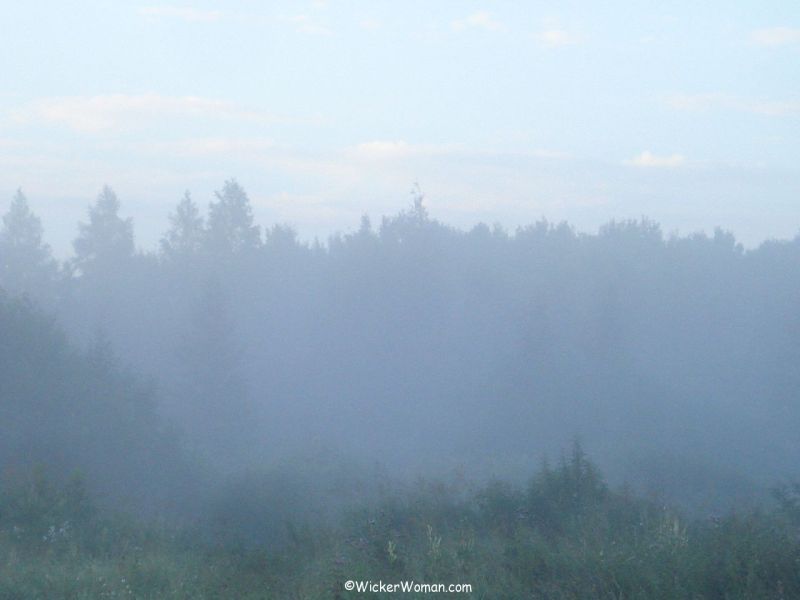 Something about fog really intrigues me. Guess it's from watching too many of those old Sherlock Holmes movies when I was a kid like, Hounds of the Baskervilles, seeing the tons of fog in the moors.
Although I can stay up really late when and if I want to, (I've been known to stay up 'till 2:00am many a night on the computer for Heaven's sake), I seem to always wake up early around 5:30am or 6:00am usually.
So whenever I sleep in to say, 8:30am there's definitely something radically wrong with me.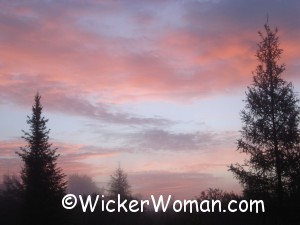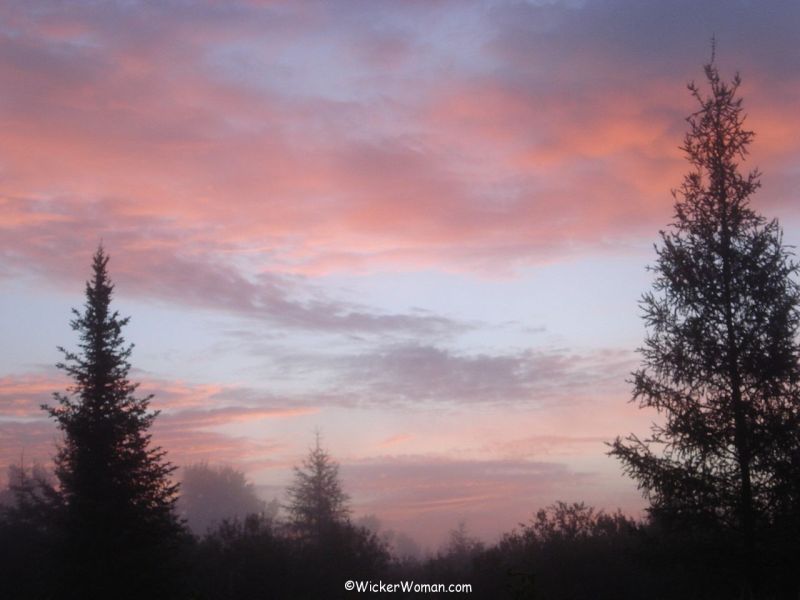 One of the great joys of living in the country and especially up nord, are the fabulous early morning sunrise photos I get, wouldn't you agree?
~~ Live Well, Laugh Often, Love Much ~~
Happy Weaving!
Like this post? Subscribe to the Blog, Share with your friends
and leave a Comment below!