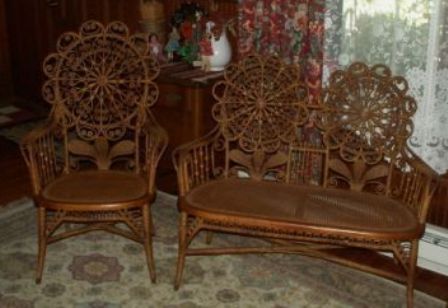 Do you have some antique wicker furniture and you'd like someone to tell you what it's worth? Or maybe you want information about when it was made and by whom?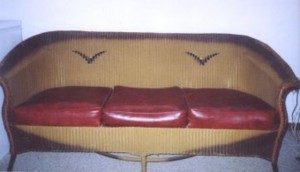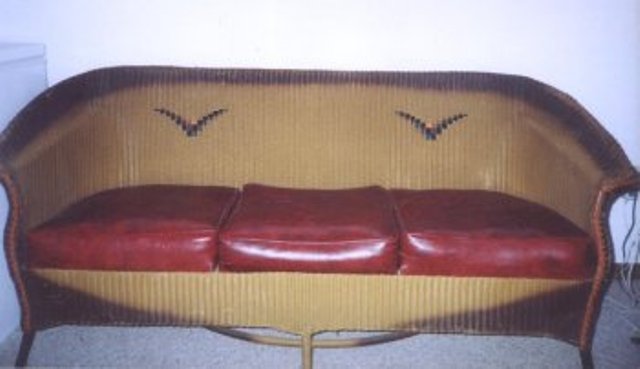 Or how about learning what the material is that was used when it was created? Then you can clean and care for your wicker furniture properly, once you know what the material is.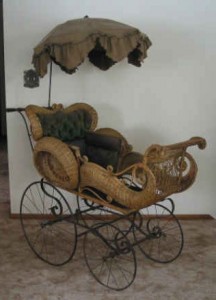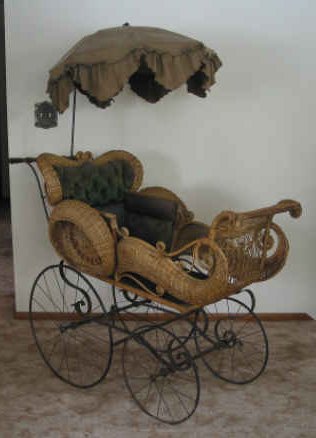 Well, since I am not certified to give wicker furniture appraisals, I'm happy to report that the very well known and respected former wicker repair expert, author of several books on the wicker furniture industry and certified wicker appraiser, Richard Saunders, can help you instead!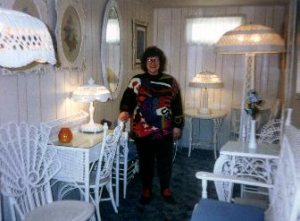 When you send several pictures to Richard, he will give you a certified wicker furniture appraisal that you can later use as a basis for selling your antique wicker, or for estate purposes or even to establish value for insurance purposes.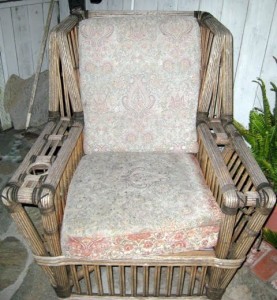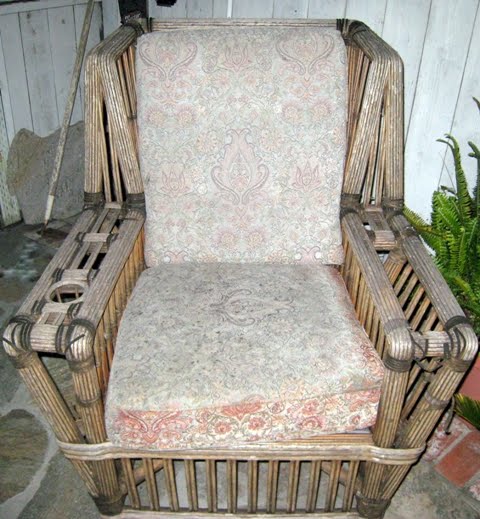 Contact Richard today to have him "do his magic," with a wicker furniture appraisal, you'll be glad you did. And tell him you saw this blog post on Weavin' Wicker Woman™
Please enter text here...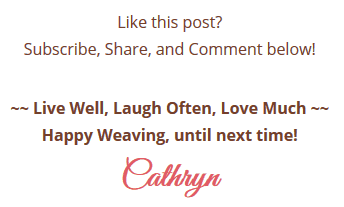 LIKE THIS POST? Subscribe to get updates!
Get access to all the weaving goodies!
Get on the Wicker Woman's Weavings list for valuable emails, blog post updates, events, hints & tips for your weaving delight!