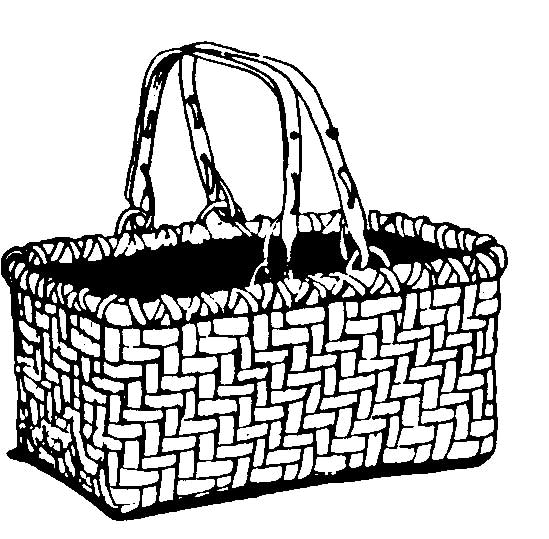 I was working on my domain website, WickerWoman.com, a few days ago and realized that for some odd reason, one of the most important navigation buttons was missing from the left sidebar! Hard to tell how long it's been out of order, but it's now been restored.
That navigation button was for "Useful Links" where I have separate pages devoted to the likes of: Antiques & Collectibles, Basket Workshops, Woodworkers, Rustic Furniture and BASKETMAKERS
Please peruse this page of my website to see some websites of fantastic basketmakers of all kinds; traditional, contemporary, Native American, pine needle, willow and more that I recommend. Happy Weaving!