Resource links to basketmakers practicing of all types basketweaving techniques; traditional Shaker, Nantucket, willow, pine needle, oak, black ash and reed, to the contemporary basketry using kudzu, antler, plastic or painted paper.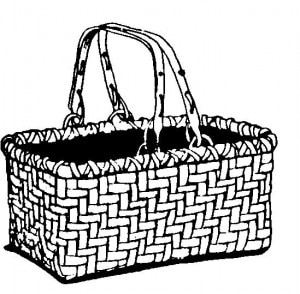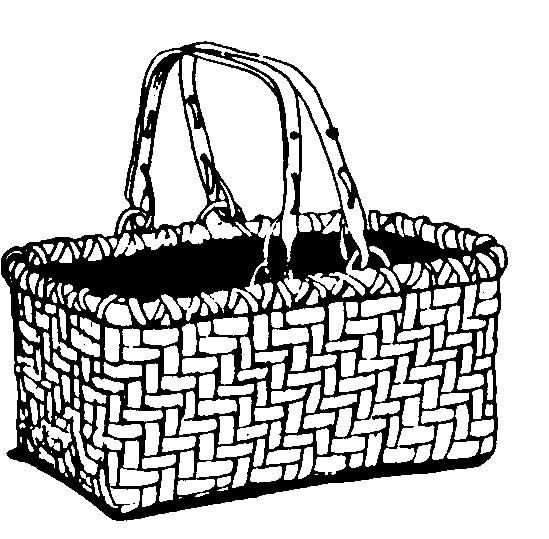 Tell these Basketmakers you saw them on the Basketmakers Link page on WickerWoman.com, thanks!




Matt Tommey makes North Carolina baskets for modern rustic decor out of natural materials straight from the mountains of Asheville.
Handmade Nantucket Baskets by Janet Tucker. Offering a variety of quality Nantucket Lightship Baskets, including purses, miniature and open basket designs.
Simply Nantucket Baskets – maker of Fine Nantucket basketry since 1992! Each Nantucket basket and Nantucket basket purse is individually crafted and handwoven with fine quality craftsmanship and traditional Nantucket Lightship basketry details, then signed and dated on the base. You purchase the Nantucket Basket directly from the artist!
Simply Baskets Basket Shop handwoven, hand-crafted woven baskets, including Nantucket baskets, Nantucket purse baskets, antique baskets, baleen baskets, oak buttocks baskets, Longaberger baskets, decorative woven art baskets and collectible baskets.
All handmade baskets woven by traditional methods by Anette Meier. Also available are antique baskets, display stands, brackets, quilts, and decorative country items.
Complete listing of online basketmakers, listed according to state of residence. Find someone you've been looking for here!
This page is a little outdated as it was written in 1999, but relevant for the time! Thank goodness for archived websites, thanks Linda Braun!
Excellent willow designer, basketmaker, and teacher, who also demonstrates willow basketmaking and exhibits his pieces across the UK.
Neil Smith's basketmaker.net is a free service based in the United Kingdom (UK) to basketmakers and chairseaters, bringing the best of these crafts to a wider public awareness.

If you'd like to see your site listed here too, please request a reciprocal link on the Basketmakers resource links page Contact Cathryn.

Thank you so much for visiting the Basketmakers resource links page of WickerWoman.com! Please SHARE with your social networks, click the buttons below and on the left sidebar, and encourage your friends to visit, too!