TUESDAY BASKET WEAVING TIPS–
In an effort to make more posts about basketmaking here on my blog, I went looking around on YouTube to see what I could find that was interesting and new to me about basketweaving.
Several of the basket guilds also have blogs and websites featuring their members that work with birch bark, too, but I wanted to find a video for this post instead.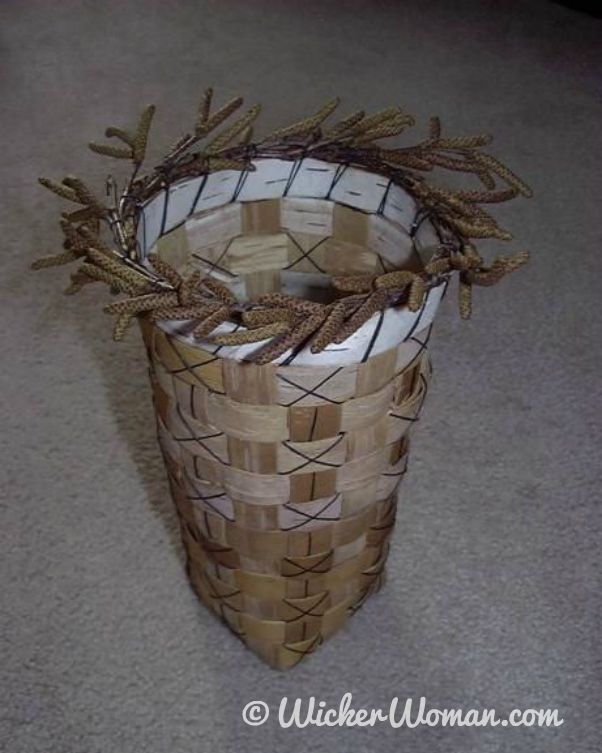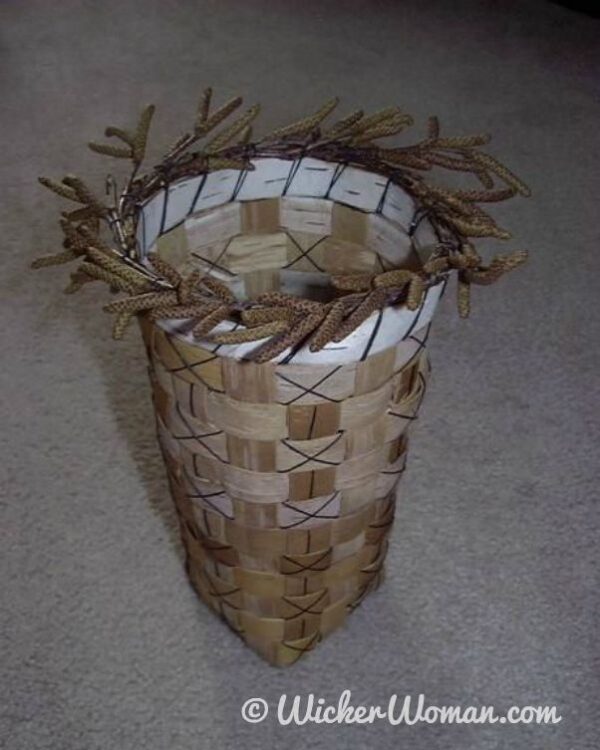 I love working with birch bark and have a lot of it growing here on our property, but prefer to harvest from trees that have already been cut down rather than living trees. I take the easy way out and just harvest from our firewood piles!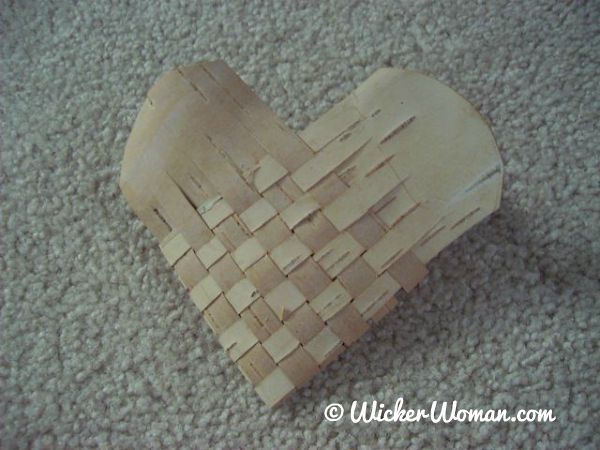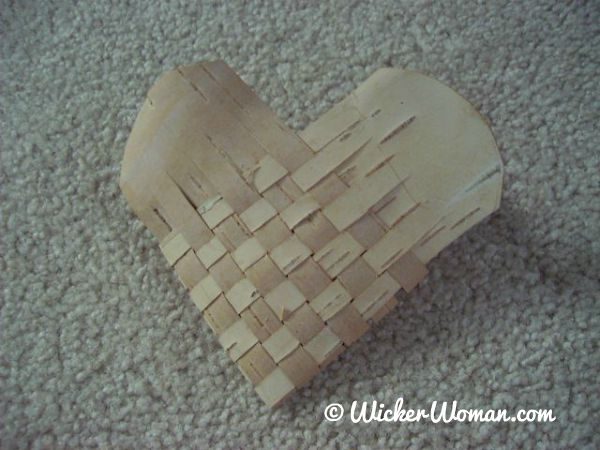 Most of my birch bark ends up being winter bark, but I've also taken birch bark from felled trees in the early summer in June when it almost pops off itself. Easy, peasy, but the misquotes are really bad at that time, and so are the ticks.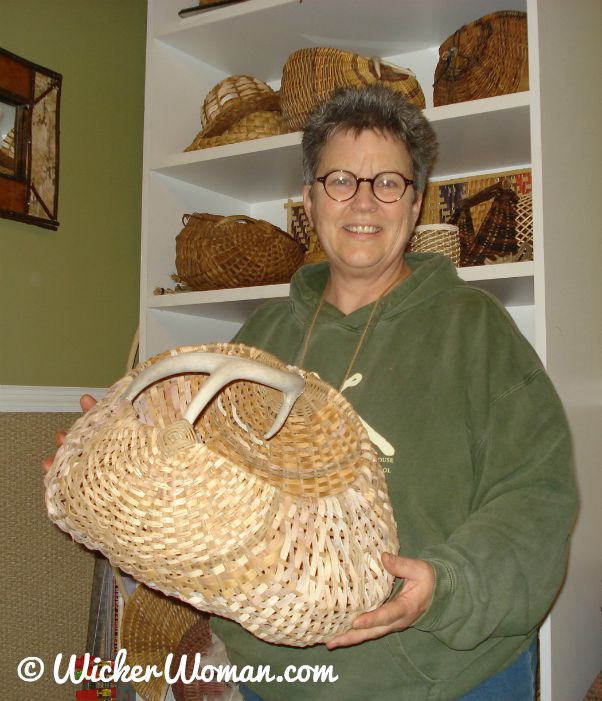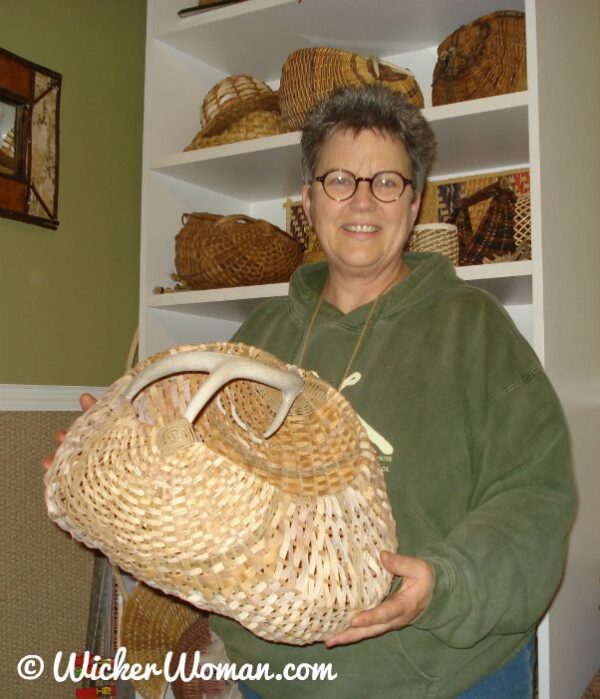 I incorporate birch bark strips into many of my antler baskets, and also teach birch bark necklace baskets classes.
I have also taken classes from Russian Basketmaker Vladimir Yarish at North House Folk School in Grand Marais, Minnesota, which was really fun.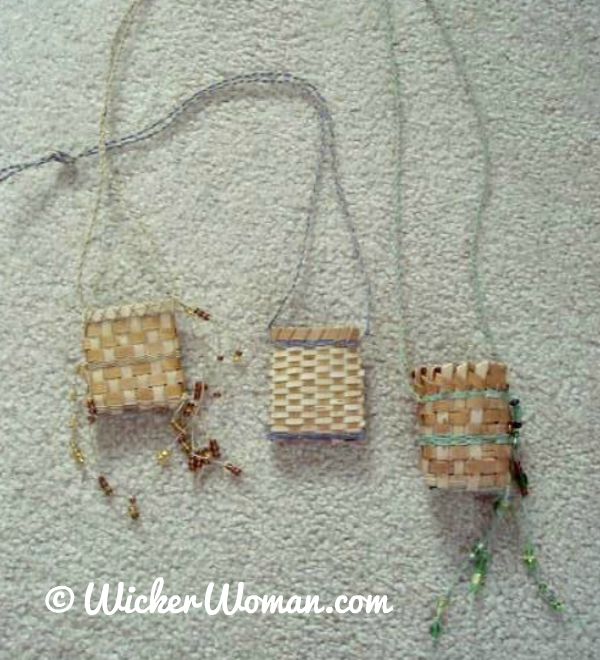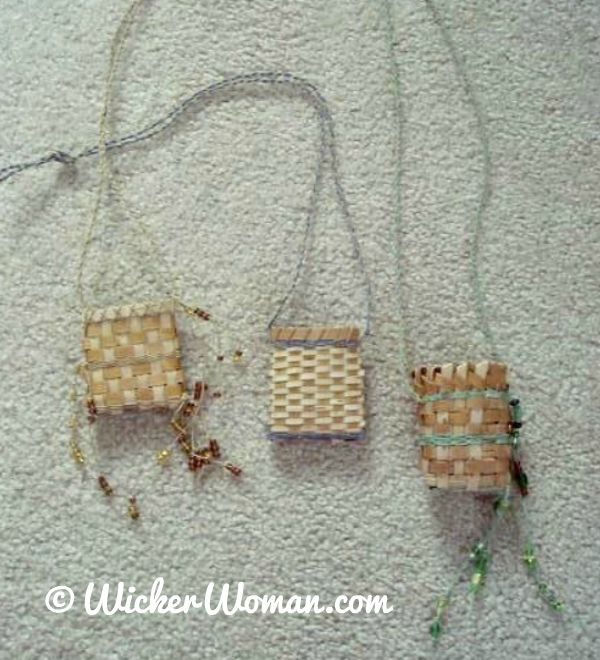 I ran across this excellent video tutorial on "How to Make a Birch Bark Basket," using birch bark, spruce root and willow. Hope you find it as interesting and helpful as I did. Enjoy!
What has been your experience with birch bark? Have you taken any classes? Do you harvest your own, or need to find a source for birch bark?
Please leave your comments below and link to your site if you have some pictures posted there, we want to see them, too.