Do you need chair caning repair for some of your family heirlooms, every day chairs, flea market finds or for DIY repurposing?
Well then, our National Furniture Repair Directory™ here on WickerWoman.com just might be able to help you out! Check to see if a chair caning repair expert is listed in your State.
For those of you in North Carolina that need chair caning repair, Heritage House Flowers & Chair Caning business in Norlina, NC has recently joined the Repair Directory.
Florida residents in and around Palm Beach County and Martin County can now take their chairs to another newly listed caning expert, Dell White Chair Caning in Highland Beach.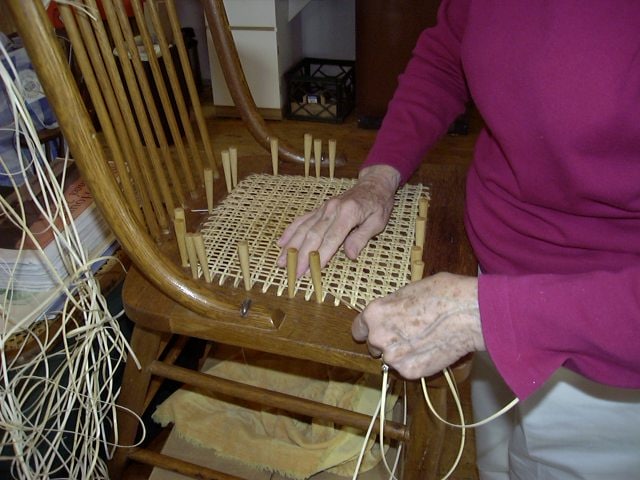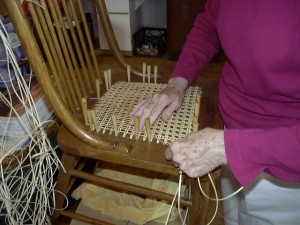 Please remember to check the rest of the rest of the National Furniture Repair Directory™ to find restoration experts for your Wicker furniture, Upholstery pieces and for Refinishing needs, too!
Hope this helps and that you will mention the National Furniture Repair Directory™ the next time your family or friends need chair caning repair experts!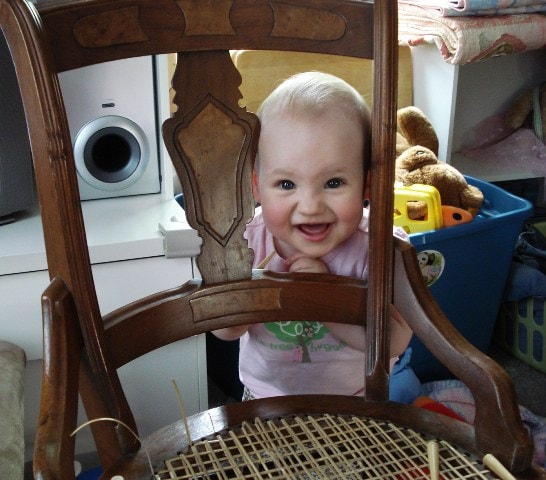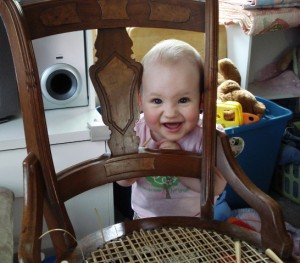 ~~ Live Well, Laugh Often, Love Much ~~
Happy Weaving!
Like this post? Subscribe to the Blog, Share with your friends
and leave a Comment below!