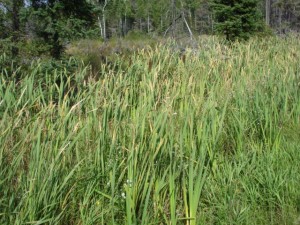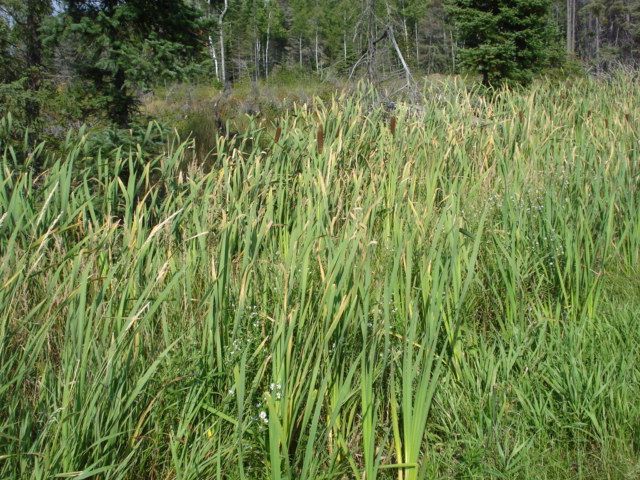 Have you ever woven a natural cattail leaf chair seat? It's an age-old craft that not too many seat weavers practice anymore, but is very rewarding, fun to do and can be quite lukrative because its so rarely done here in this day and age.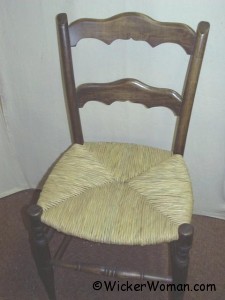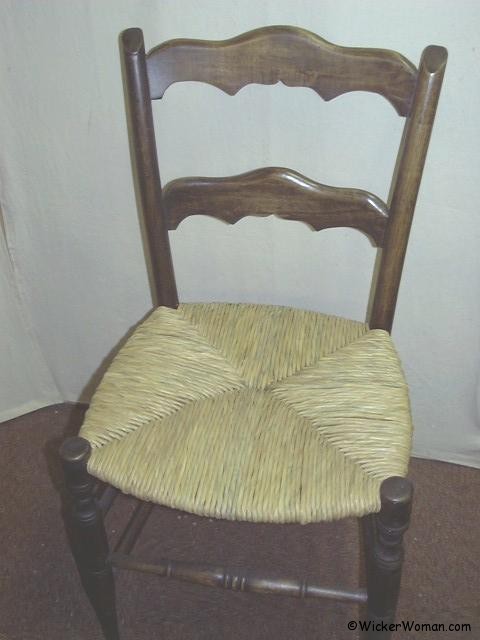 On a fairly regular basis, I teach hand-twisted cattail leaf rush seat weaving to make sure the craft is not lost on our next generations.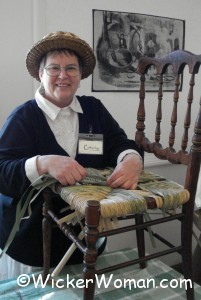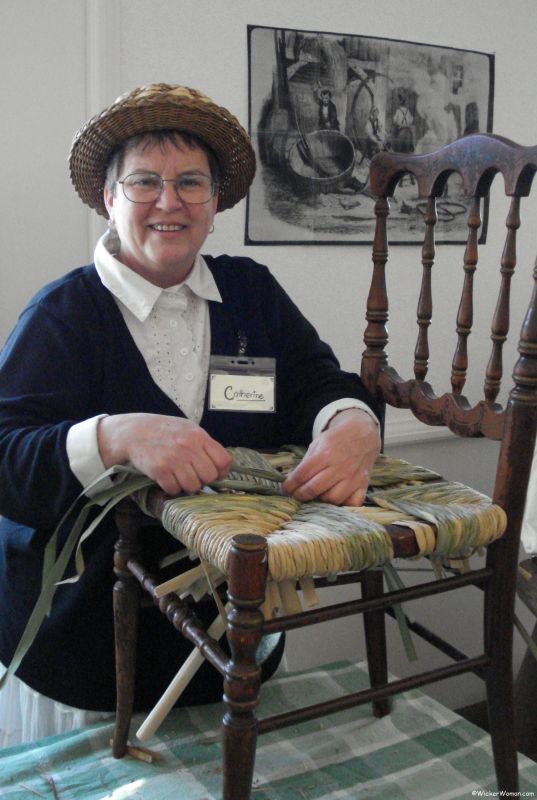 And also demonstrate the craft at local historical societies functions, pioneer days events, city centennial celebrations, art & craft shows, through The SeatWeavers' Guild, Inc. at our Annual Gatherings and other rustic-type or historical re-enactments.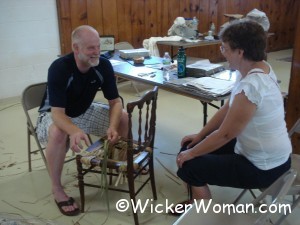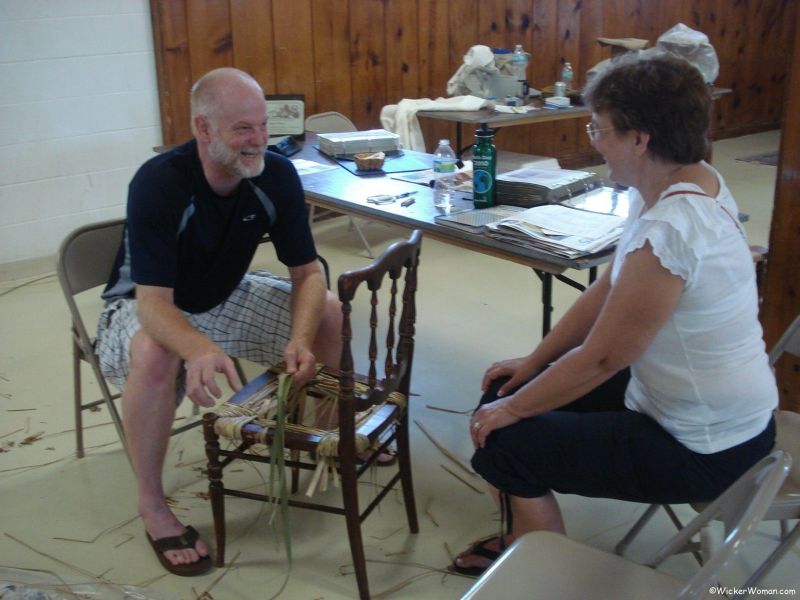 If this blog post has piqued your interest and you'd like to learn more about hand-twisted cattail leaf rush chair seat weaving, see the classes I'm offering this year at North House Folk School in Grand Marais, Minnesota.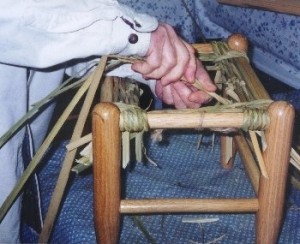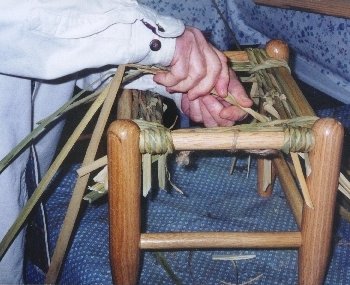 You might like to also visit the cattail leaf articles pages of my website and also watch the videos about cattail and bulrush seat weaving on my YouTube channel.
Well, that's all for now, hope to see you all this summer!