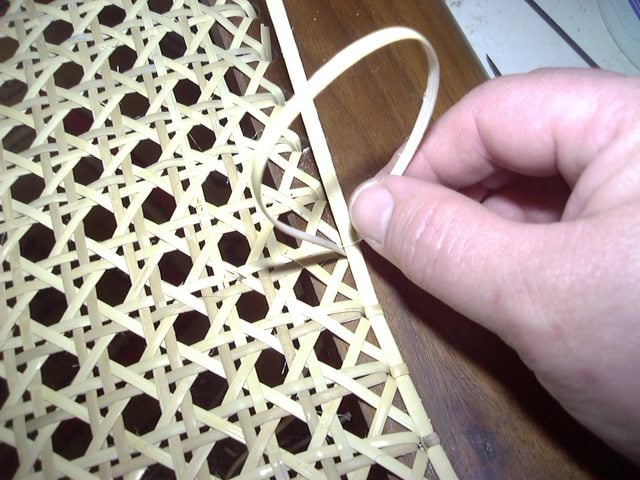 For the month of June 2007, we had Unique IPs averaging from a low of 106 users accessing the Forum on the 2nd, to a high of 174 on the 19th. Average daily users were at 138.
Pageviews went from a low of 482 on the 17th to a high of 1,345 on the 27th. Average daily Pageview is 782, with a total to date of 23,485.
Total number of messages posted since March 2004 is 5,075. And total number of Subscribers to the Daily Digest for the Chair Caning, Seatweaving & Wicker Repair Forum is 107!