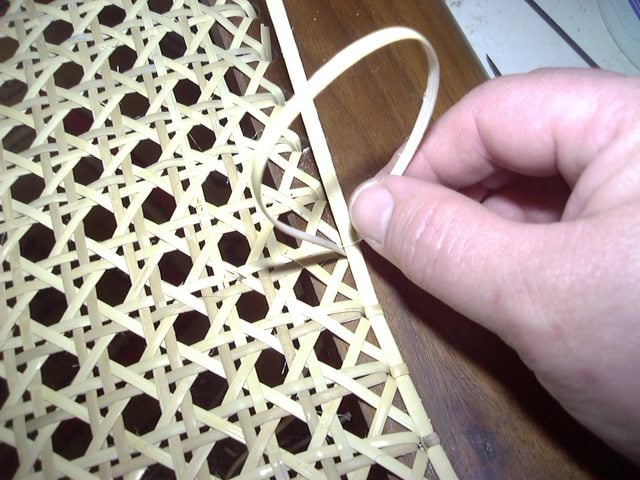 For the month of June 2007, we had Unique IPs averaging from a low of 106 users accessing the Forum on the 2nd, to a high of 174 on the 19th. Average daily users were at 138.
Pageviews went from a low of 482 on the 17th to a high of 1,345 on the 27th. Average daily Pageview is 782, with a total to date of 23,485.
Total number of messages posted since March 2004 is 5,075. And total number of Subscribers to the Daily Digest for the Chair Caning, Seatweaving & Wicker Repair Forum is 107!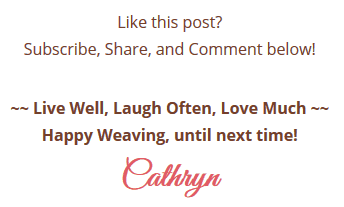 LIKE THIS POST? Subscribe to get updates!
Get access to all the weaving goodies!
Get on the Wicker Woman's Weavings list for valuable emails, blog post updates, events, hints & tips for your weaving delight!