There's a brand new page on WickerWoman.com called the EVENTS CALENDAR where special events in the fields of basketweaving, antiques, woodworking, rustic furniture and the like are taking place across the country.
Basket workshops and conventions, flea markets and antique shows, Native American exhibits, museum exhibitions, rustic furniture gatherings, art gallery shows and exhibitions are all arranged in chronological order by date. Each event has the date, name of function, website contact and phone contact in some cases.
Take a look today! Get some free advertising for your group by feeding me the relevant information so I can post ASAP. https://www.wickerwoman.com/events-calendar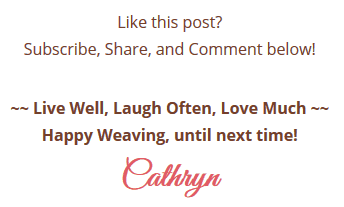 LIKE THIS POST? Subscribe to get updates!
Get access to all the weaving goodies!
Get on the Wicker Woman's Weavings list for valuable emails, blog post updates, events, hints & tips for your weaving delight!