The Events Calendar page has just been updated for the first couple months of January and February and I'm working on doing the rest as fast as I can.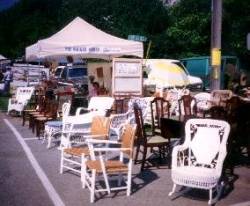 Do you have a basket workshop, convention, exhibition, show, gourd event, antique show, rustic furniture or fiber arts event you want publicized?  Send it to me ASAP so I can get them posted, giving you a ton of FREE publicity for your activities!
Use the drop-down menu on the Contact Us page and select Contact Reason: Events Calendar and I'll try to get it posted quickly for you.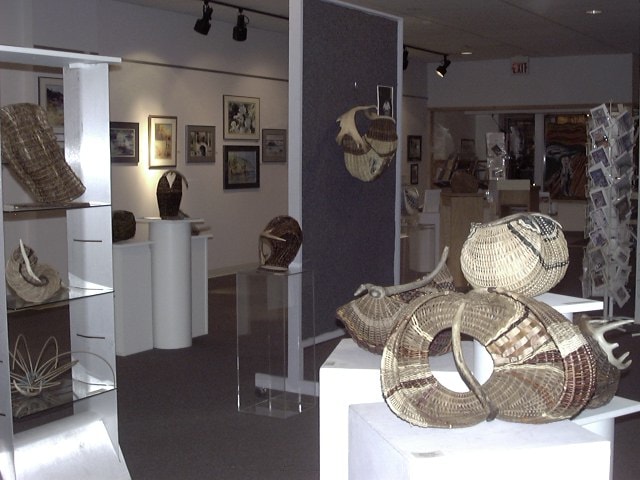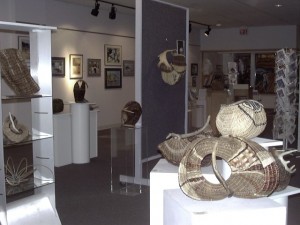 It's an extremely arduous task to list the well over 100 basketry, gourds, chair caning, rustic furniture, gallery exhibitions, and fiber arts calendar events that I FREELY market for you, which take place all across the country!
So any amount of donations is greatly appreciated and the PayPal Donation button is located in a handy spot over there on the right sidebar :~;