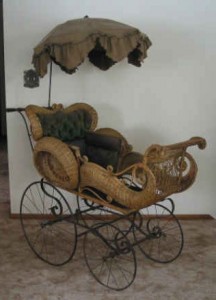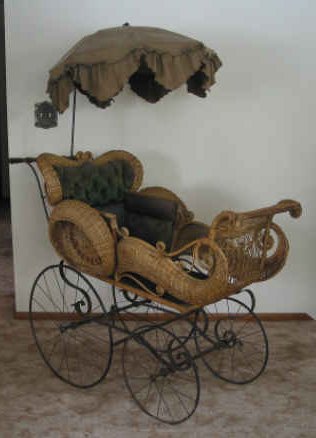 We "lost" the Antique Wicker Furniture #101, History, Repair, Tips page a while ago and just now discovered it again under "hidden pages."
For some reason either during an update or during a revision, it was misplaced! But all is not lost–the page is back online.
So if you haven't been there already, hop on over and read a bit about this wonderful antique wicker furniture, the history, repair and hints & tips for caring for your wicker!
We'll be adding more information soon and also several new pages about antique wicker furniture.