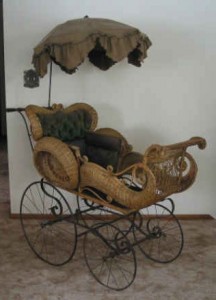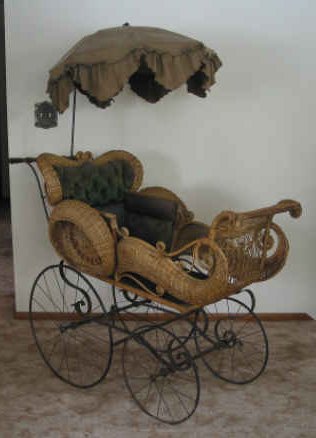 We "lost" the Antique Wicker Furniture #101, History, Repair, Tips page a while ago and just now discovered it again under "hidden pages."
For some reason either during an update or during a revision, it was misplaced! But all is not lost–the page is back online.
So if you haven't been there already, hop on over and read a bit about this wonderful antique wicker furniture, the history, repair and hints & tips for caring for your wicker!
We'll be adding more information soon and also several new pages about antique wicker furniture.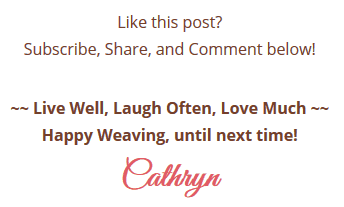 LIKE THIS POST? Subscribe to get updates!
Get access to all the weaving goodies!
Get on the Wicker Woman's Weavings list for valuable emails, blog post updates, events, hints & tips for your weaving delight!