Stop the crazies-schedule your furniture repair jobs
Are you in the chair caning, wicker, upholstery or refinishing business and find yourself overwhelmed with all your business clients? Is everyone asking for your services at the same time?
Need to take a breather before you go crazy?  Is the business coming at you too fast and furious? We should be so lucky, huh?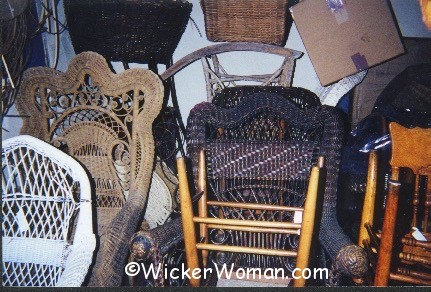 Well, maybe you are in that position, at least we hope you are. And maybe all you need is to set up an appointment calendar and schedule your customer's repairs to be made in a timely fashion.
If you've been at this profession a while, you know about how long it takes you to weave a common hole-to-hole chair seat, a paper rush chair seat or say, for example, a splint seat.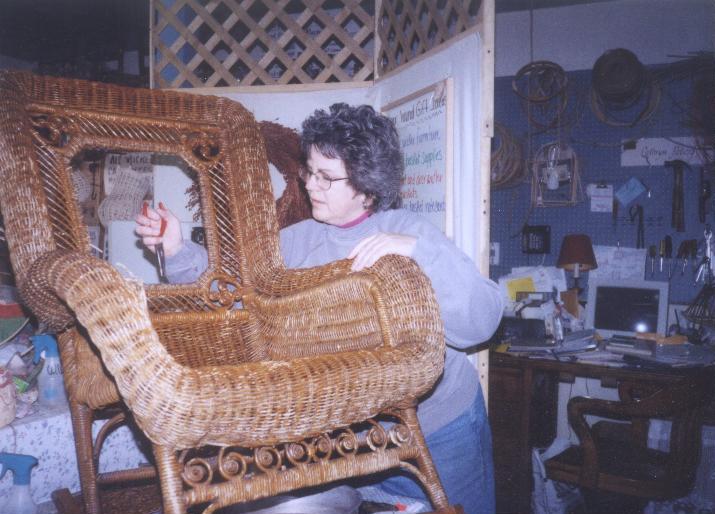 Then too, you know approximately how long it takes to upholster a wing-back chair verses a tufted couch. Or strip and refinish a table or replace the leg on a cabinet.
And no matter what restoration profession you are in, you also know what time frame you need to devote to outside interests, like your spouse, family, and friends, "away" or "downtime" from the business.
So get yourself a large wall calendar, dry erase board or simple journal entry book or even a software program online that you can use to schedule your workload in advance.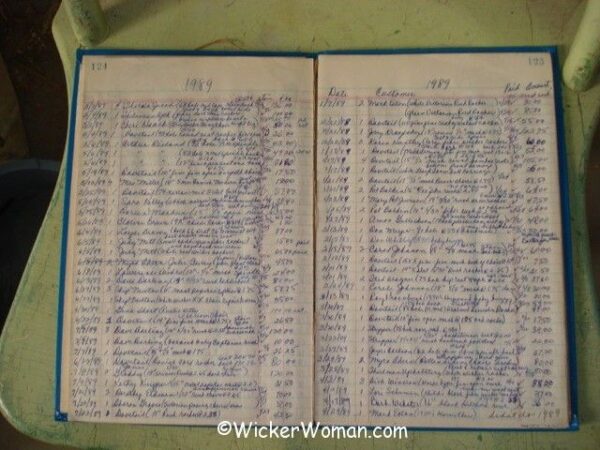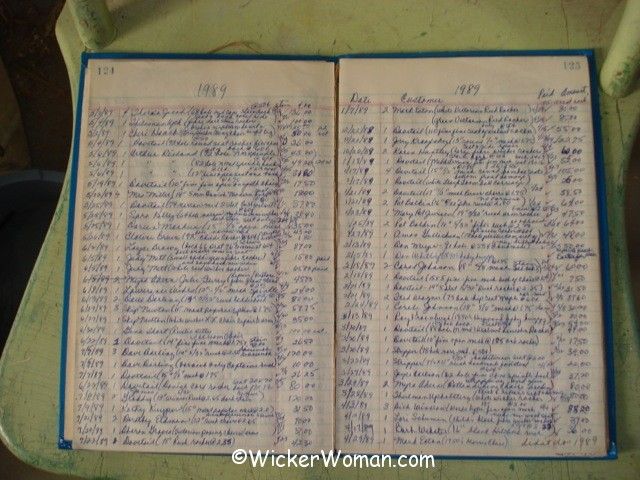 Use a scheduling tool you feel comfortable working with. One that will take the pressure off, so you can relax a bit and enjoy life more.
Then when you get that first call from the prospective customer, write down all the pertinent information in your journal or software program.
Get their name, address, phone number, email address and preferred way of contact, AND ask them to describe the piece or send you a photo by email or text message, so you both know what the scope of work will be.
Now, armed with the information you have at hand, you already know how long it will take you to finish work that is currently in the shop, and how long your call-back list is.
So you will be able to tell this new customer approximately how long it will be before you can repair his piece when they deliver and you can evaluate it in person.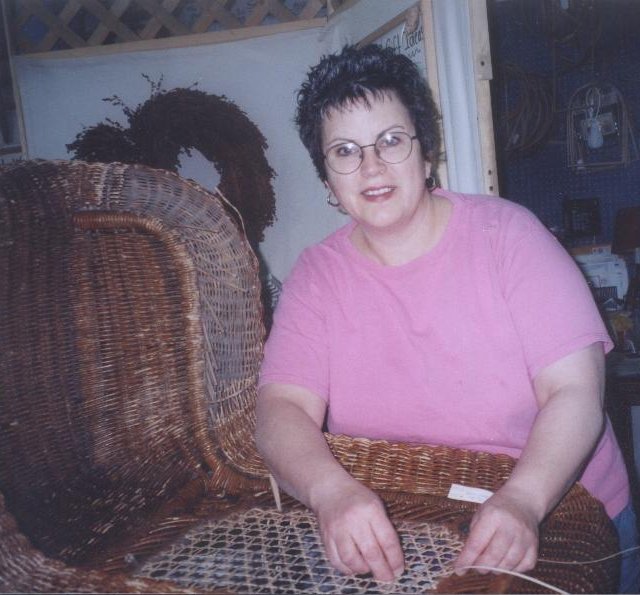 Then you can respond with confidence and tell them that you can either:
take their piece immediately and begin the repair work
set a date and time for an appointment to have them bring their piece
tell them when you will call them back to deliver their repair project
Since there is such a demand for good quality wicker repair, upholstery, chair caning and refinishing, your call-back list might get very long in a hurry!
It's not uncommon for customers to wait six months to a year or more, especially if your business is the only one within a hundred-mile radius or so!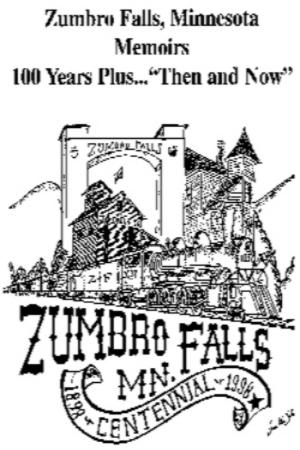 When I had my wicker repair shop in Zumbro Falls in southern Minnesota, way back in the 1990s, my call-back list was usually two years long.
And what was fairly surprising to me was that customers rarely dropped off the list and were happy to wait until their name came up to the top of the list.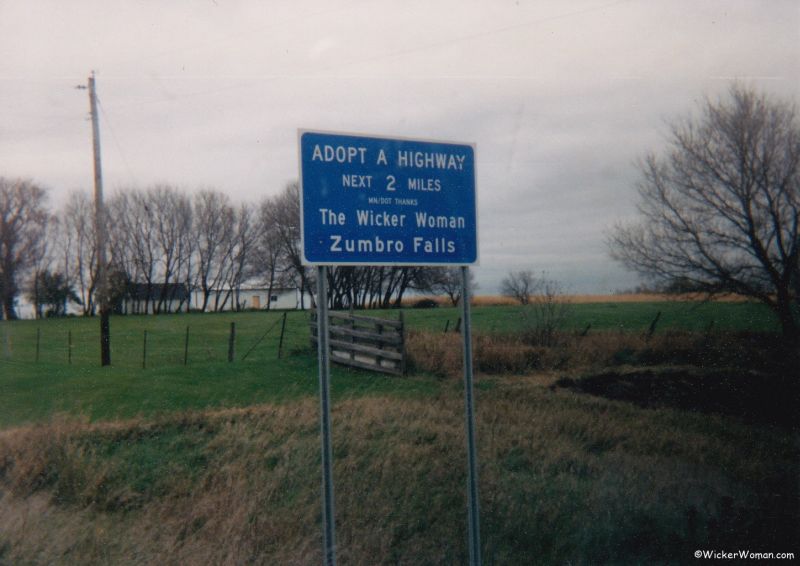 I tried very hard to remain steady on that list, but once in a while, would squeeze in something out-of-order, but only in the case of an "emergency."
I hope this little tip about keeping a furniture repair appointment logbook to schedule customer repairs and maintain a "call-back" list helped you today. Stop the crazies and relax a bit.
What methods have you found successful to tackle and tame the "chair caning appointment repair monster"? Love to hear your secret weapon, leave your comments below.